The barriers to education have never been higher.
As the COVID-19 pandemic continues to disrupt our world, youth from low-income communities are being disproportionately impacted.
They're facing amplified barriers that could permanently disconnect them from their education—a disadvantage that could last a lifetime.
But it doesn't have to be this way. 
You can help students from low-income communities stay connected.
Increased financial pressures.
The sudden wave of job losses has put a huge burden on families from low-income communities, and many students must now prioritize part-time work ahead of their education, to support their families.
On top of that, the jobs that youth from low-income communities work are often in the service sector, putting both themselves and their families at a greater risk of contracting COVID-19.
Youth and their families are now facing an impossible decision: protect their health, or pay for basic necessities like food and rent.
An amplified digital divide.
Many students who used to rely on the library, school, or their Pathways Program location to use a computer and access the internet, can no longer do so with social distancing measures in place.
Now that schools have transitioned to e-learning, families are having to choose between putting food on the table and an internet connection so their children can continue learning.
This exacerbated digital divide is widening the already pervasive socio-economic gap for young people living in low-income communities—threatening to impact their success for years to come.
Not all rooms
can be classrooms.
Many youth from low-income communities have lost access to quiet, distraction-free places to study.
Others are often alone all day—their parents not having the option to work from home—without people to keep them motivated and on-track with their studies.
In these challenging learning environments, some students struggle to focus on their schooling or feel like the only option is to opt-out altogether.
How we're keeping students connected.
Since social distancing measures came into place, we have adapted our program to meet the evolving needs of students.
We are working with local partners to ensure students have devices to engage in online learning.
We have deployed a low-bandwidth video platform to help students with limited or unreliable access to the internet to maintain a connection to Pathways staff and tutors.
Staff are regularly connecting with students—providing encouragement, checking in on their mental health, and ensuring they have access to the resources they need.
Core to our program's success are the supportive relationships staff form with students and our ability to tailor programming to each young person's individual needs. With the impact of the pandemic differing from student to student and stressors at an all time high, this approach is more important than ever.
But we need to do more.
As the consequences and challenges of the COVID-19 pandemic continue to be felt by young people across the country, we know there are more students that need the connection, affirmation, and skills development that the Pathways Program provides.
Your support will help students stay connected to their education.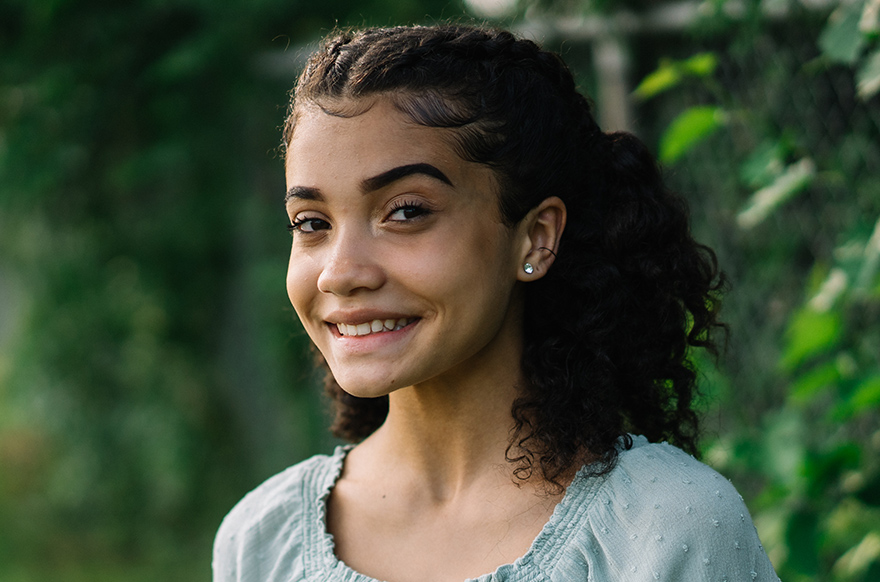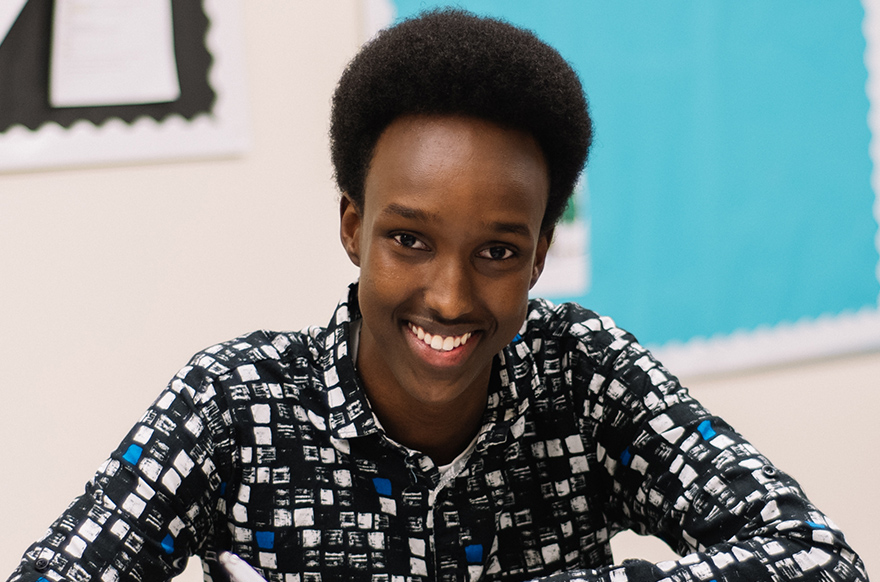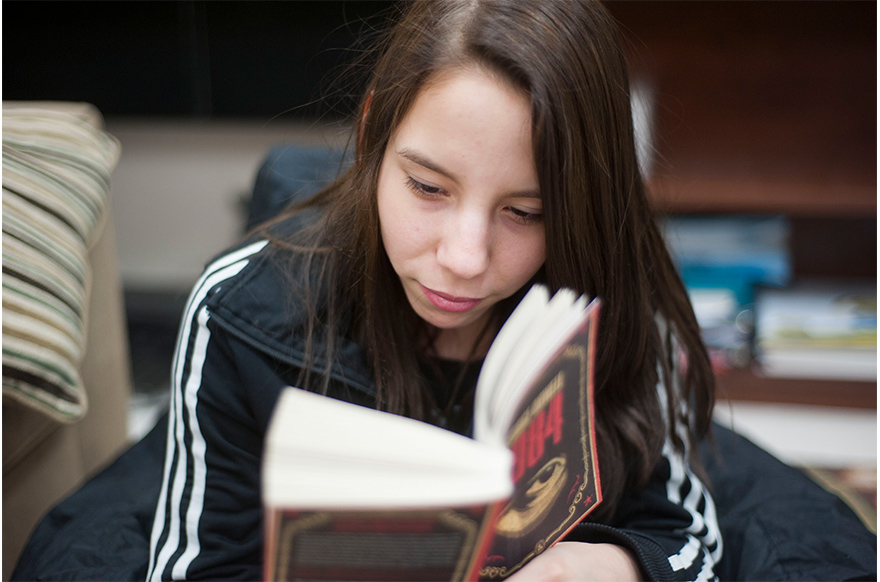 Show your support. Sign up to receive stories, news, and other Pathways info straight to your inbox!