Research Reports
Read reports, studies, and third-party resources on the subject of education, youth development, and youth success here or by subscribing to our monthly newsletter.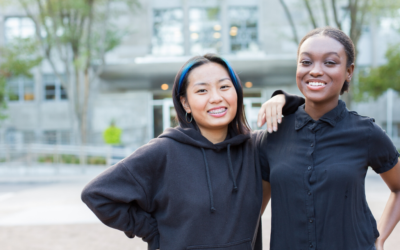 The following article was written by four Pathways alumni: Nivethine (Scarborough Village, 2013), Aiman (Regent Park, 2012), Yvette (Kingston, 2016), and Maddy (Kingston, 2014). The COVID-19 pandemic has had a significant impact on the lives of young people, and...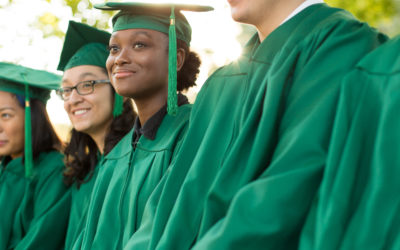 When I think of the word "education," I often see an image of confident young people walking across a stage, diplomas in hand, waving to their family and friends, and shaking hands with their teachers and principals. In short, my mind gravitates to the tangible and...