Stories of Success
See the difference Pathways has made in the lives of individuals, families, and communities.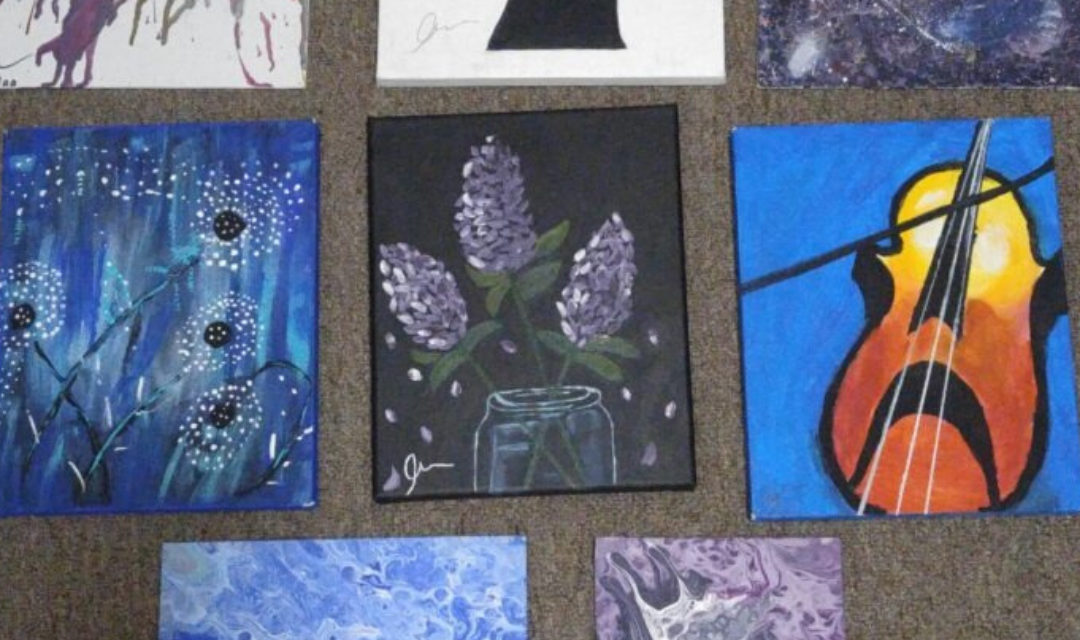 Alaa, a Pathways student from Saint John, New Brunswick, has drawn hundreds of pictures, painted countless canvases, and snapped plenty of photos. But between the doodles, portraits, and beautiful landscapes, there's one piece she says stands out above the rest—a...
Show your support. Sign up to receive stories, news, and other Pathways info straight to your inbox!