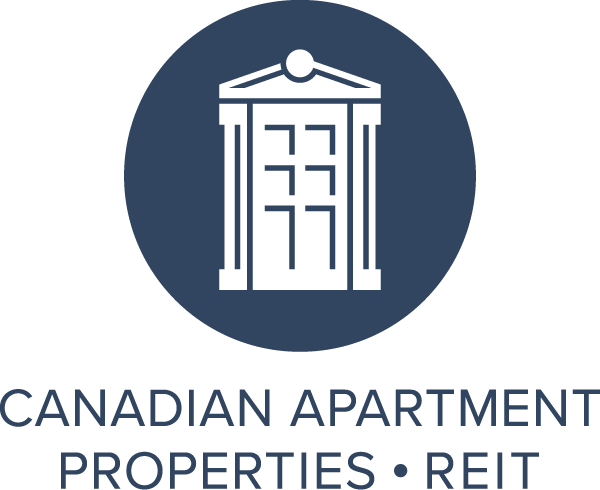 Thank you for choosing to support Pathways to Education through
the CAPREIT Building Futures Committee.
In low-income communities across Canada, high school dropout rates can be more than double the national average. Together, CAPREIT and Pathways to Education don't believe any young person should face those odds. Dropping out creates an achievement gap that lasts a lifetime and the cost to Canada's economic, health, and justice systems is steep.
Pathways to Education is a national, charitable organization helping youth living in low-income communities to overcome barriers to education, graduate from high school, and build the foundation for a successful future. Pathways operates 31 program locations across Canada, providing a combination of academic, financial, social, and one-on-one supports to ensure that students are equipped with the resources and supports they need to overcome the barriers they face, reach graduation and fulfill their potential.
The gap between students in low-income communities and their education is growing. With CAPREIT's support, Pathways can close the gap and help them to graduate from high school.
Thank you for your generous support. A tax receipt for your donation of $3 or more will be sent electronically to the email address you provide. (Note: the direct debit payment option is only able to process donations of $14 and up.) Donation information collected on this page will be shared with CAPREIT for the purpose of marking participation in events, games, and initiatives run by the Building Futures Committee.