Stories of Success
See the difference Pathways has made in the lives of individuals, families, and communities.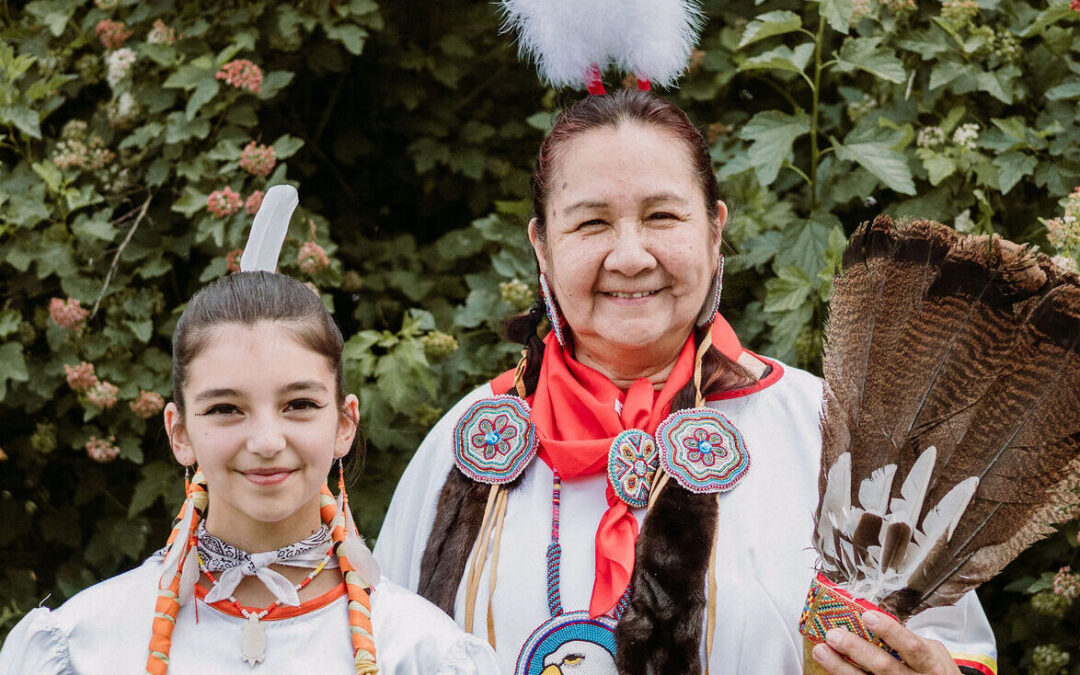 To give students a sense of belonging, Caroline Lambert, director of Pathways Mashteuiatsh, often adapts programming to fit the needs of youth within the local community. For example, Pathways Mashteuiatsh offers a series of workshops focused on activities such as...
Show your support. Sign up to receive stories, news, and other Pathways info straight to your inbox!