Stories of Success
See the difference Pathways has made in the lives of individuals, families, and communities.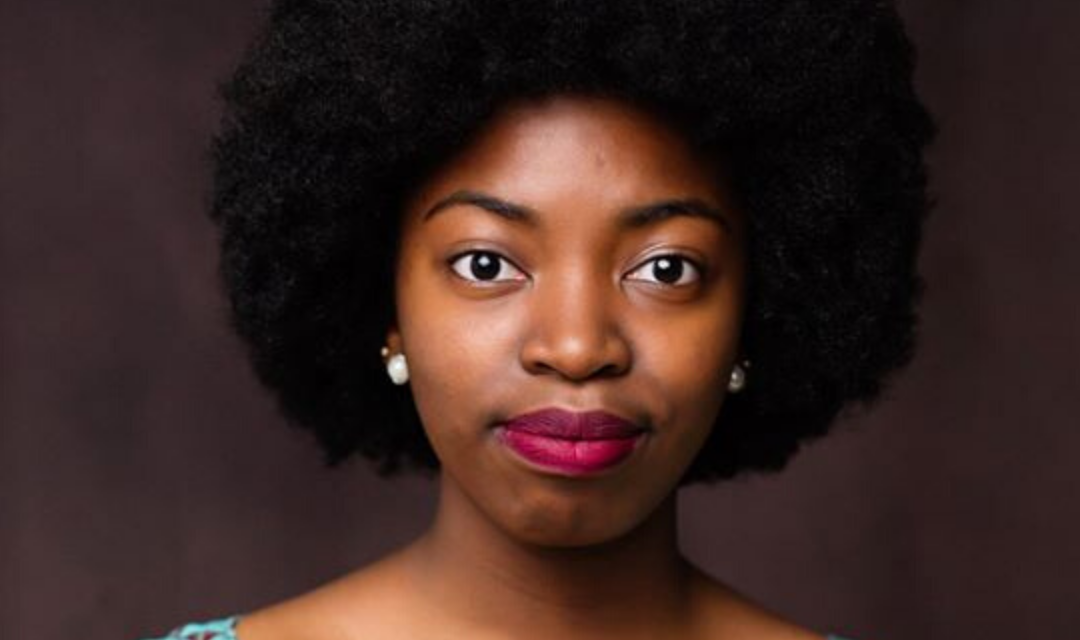 The following was written by Yvette, a Pathways graduate from Kingston, Ontario. Yvette is now living in Montreal where she is completing a Bachelor in Business Administration. Picture a concert. The lights are warm. The stage is filled with what looks like an...
Show your support. Sign up to receive stories, news, and other Pathways info straight to your inbox!