Stories of Success
See the difference Pathways has made in the lives of individuals, families, and communities.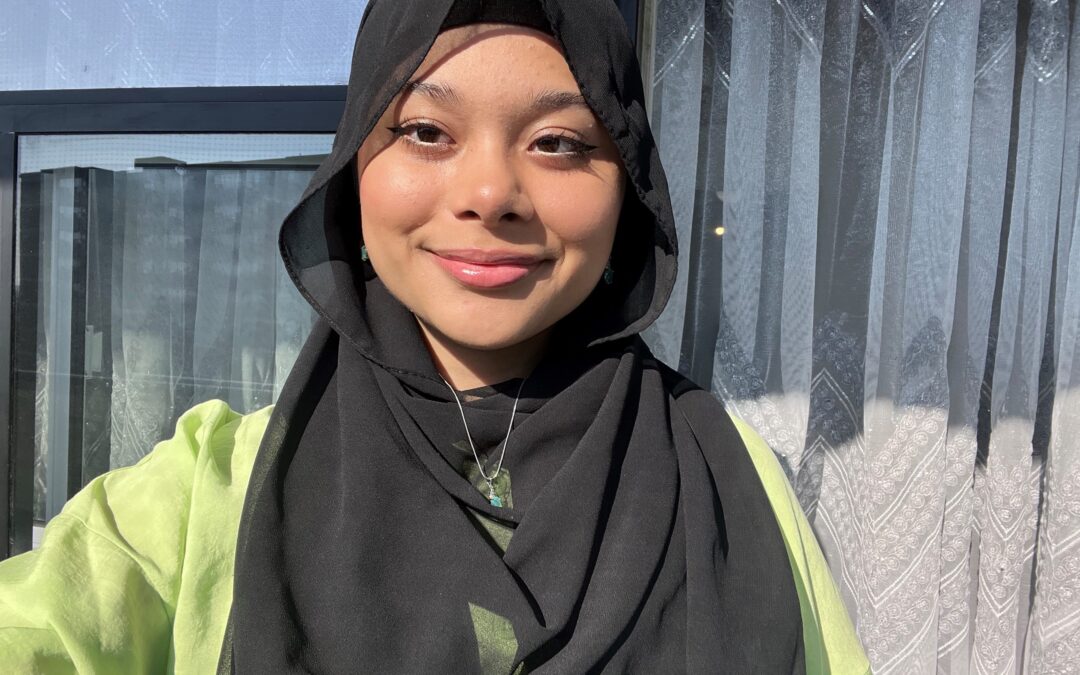 Tamkin is a 2022 alum of Pathways Scarborough Village. She recently won the 43 Division Community Police Liaison Committee (CPLC) Game Changing Scholarship—a $7,500 award that Pathways staff recommended she apply to. Tamkin will begin a Bachelor of Science at the...
Show your support. Sign up to receive stories, news, and other Pathways info straight to your inbox!