Stories of Success
See the difference Pathways has made in the lives of individuals, families, and communities.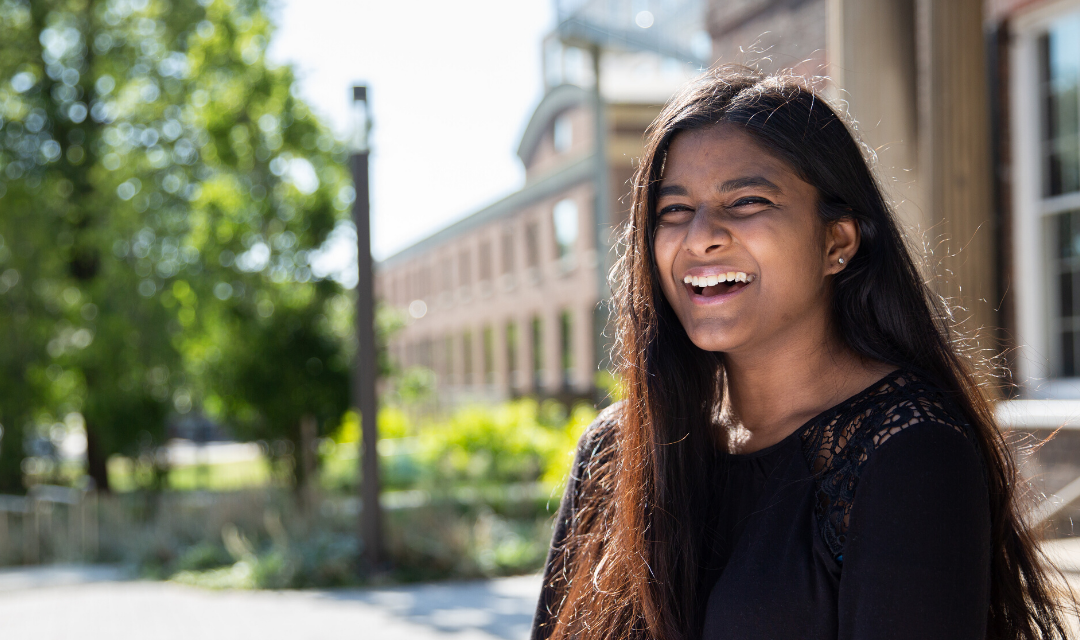 The following was written by Sidra, a Pathways graduate. I remember when I first joined Pathways to Education. My mom found a flyer detailing the free bus tickets students in the program would receive. We were a one-income family, so having that help with...
Show your support. Sign up to receive stories, news, and other Pathways info straight to your inbox!