Stories of Success
See the difference Pathways has made in the lives of individuals, families, and communities.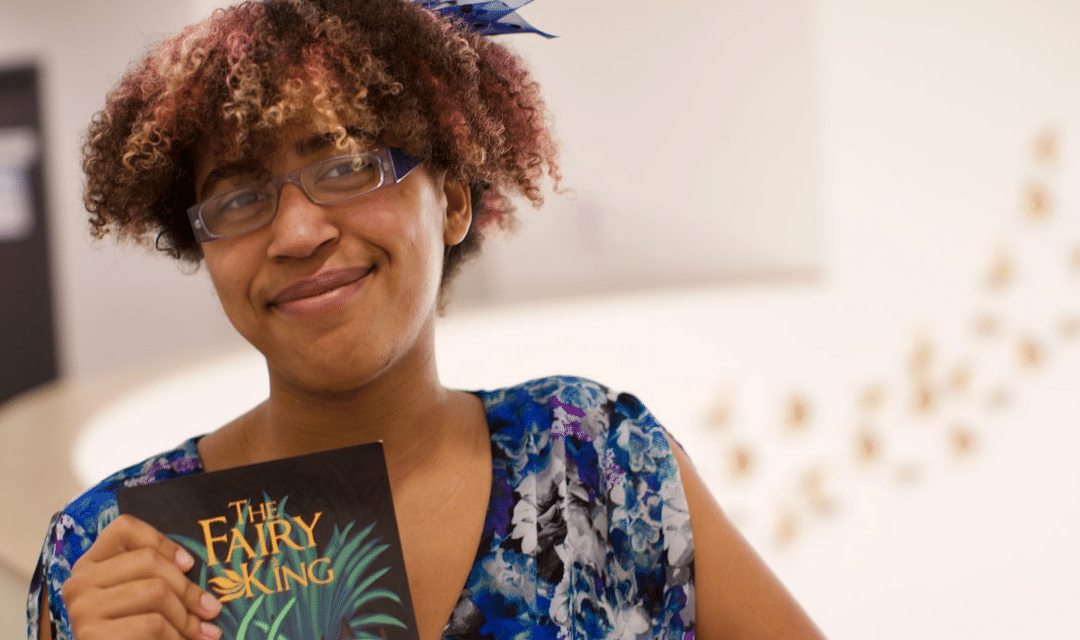 Emma is a Pathways alum from Winnipeg, Manitoba. She believes it's important to have diverse voices in literature and hopes to create a non-profit organization to support young writers. Emma smiles as she signs her book, The Fairy King. She's at the Miami Book Fair...
Show your support. Sign up to receive stories, news, and other Pathways info straight to your inbox!