Stories of Success
See the difference Pathways has made in the lives of individuals, families, and communities.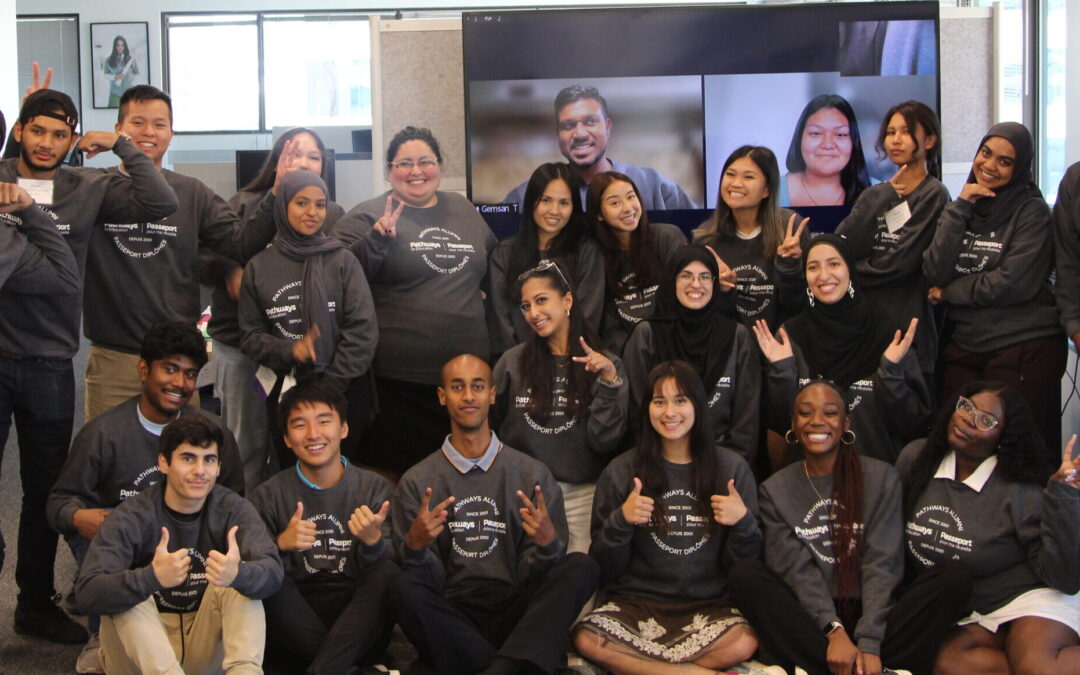 On this National Indigenous Peoples Day, Pathways is grateful for Indigenous staff members like Mars, who make students feel valued and welcome in our program locations across the country. Pathways also recognizes the crucial importance of listening to Indigenous...
Show your support. Sign up to receive stories, news, and other Pathways info straight to your inbox!