Stories of Success
See the difference Pathways has made in the lives of individuals, families, and communities.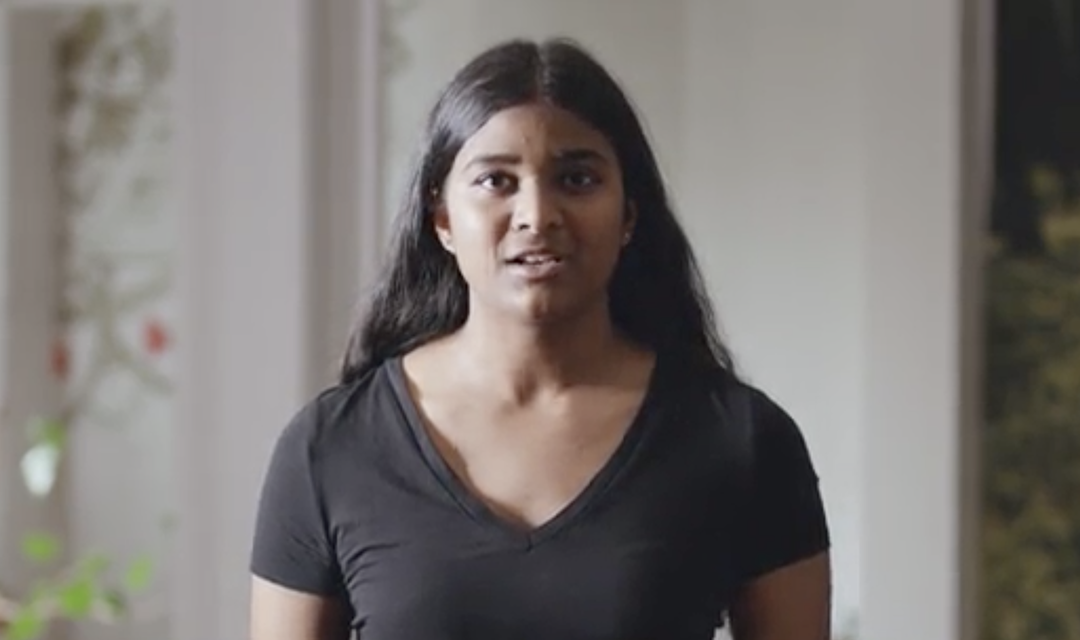 The following spoken word poem was written and performed by Sidra, a Pathways to Education alum, about the unlimited potential of young people. Students, peers, and youth alike, we have been trying for so long. To be done school, to be independent, to be living...
Show your support. Sign up to receive stories, news, and other Pathways info straight to your inbox!