Stories of Success
See the difference Pathways has made in the lives of individuals, families, and communities.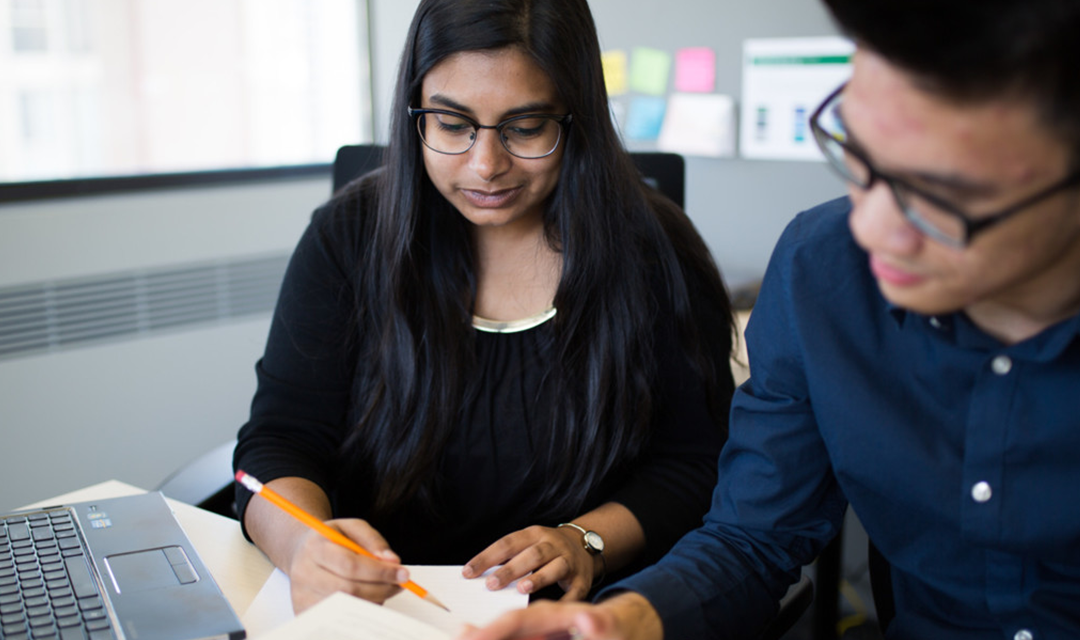 "Every time we meet a youth, from the very beginning of the program, we check in around school. And then, we'll talk about health, relationships, hopes and dreams. That's what makes it possible for us to do good work with young people. If you have the relationships,...
Show your support. Sign up to receive stories, news, and other Pathways info straight to your inbox!