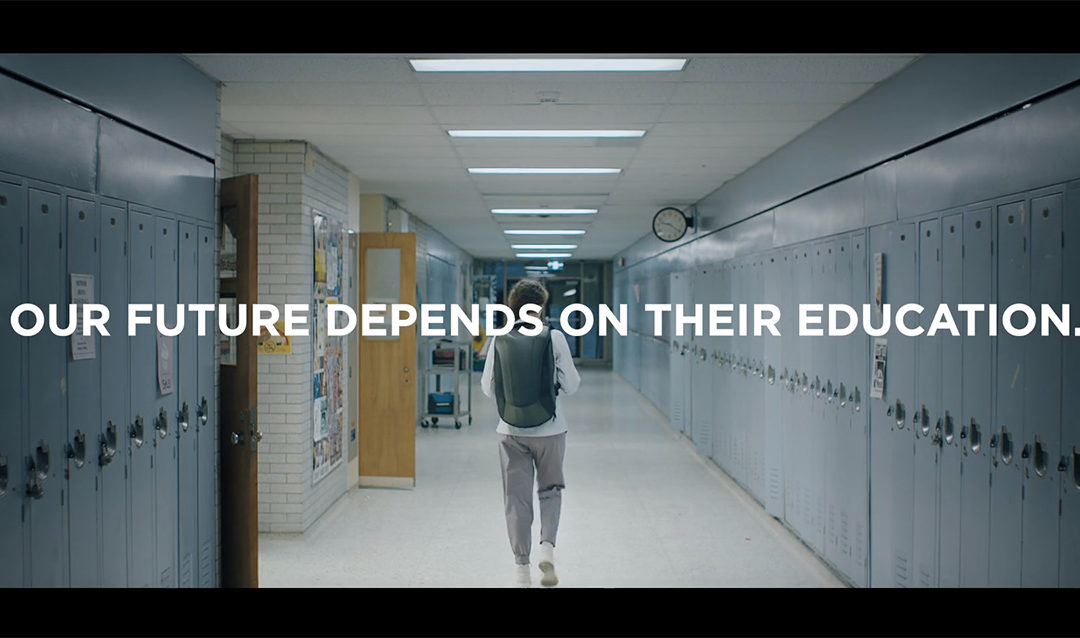 The organization is calling on Canadians to get involved and help #buildpathways for more than 300,000 Canadian youth currently at risk of dropping out of high school TORONTO, ON (September 16, 2019) – Research shows that*, if Canada increased its high school...
Show your support. Sign up to receive stories, news, and other Pathways info straight to your inbox!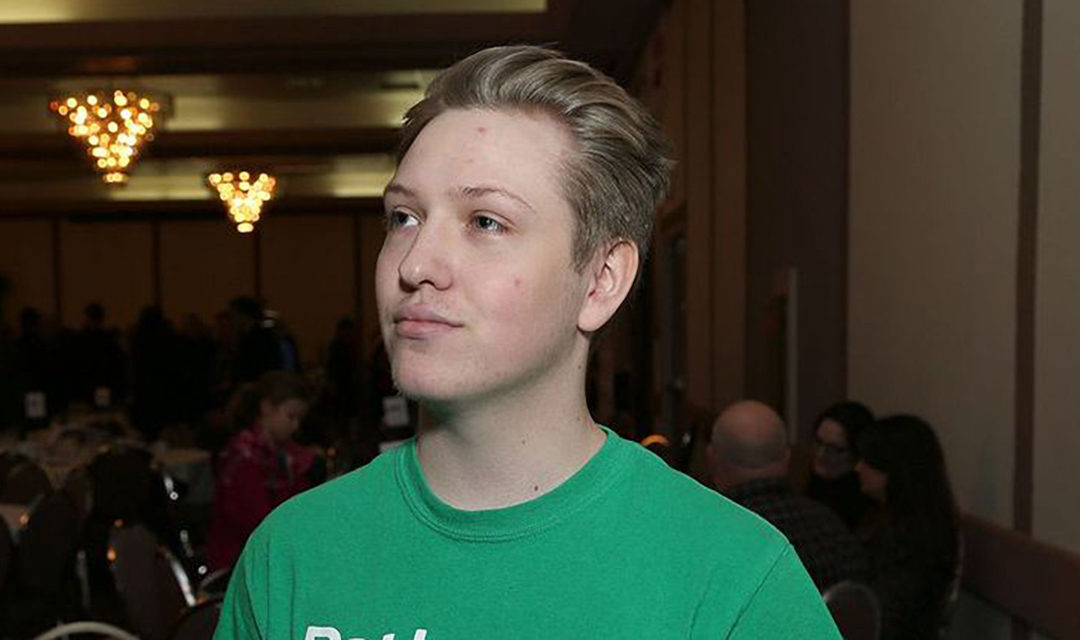 "The housing was pretty bad. We moved about every six months, maybe a year if we were lucky," Roberts said. "We stayed on some couches, we had some housing and food issues, but if you access the right people in your community and different programs, you can really...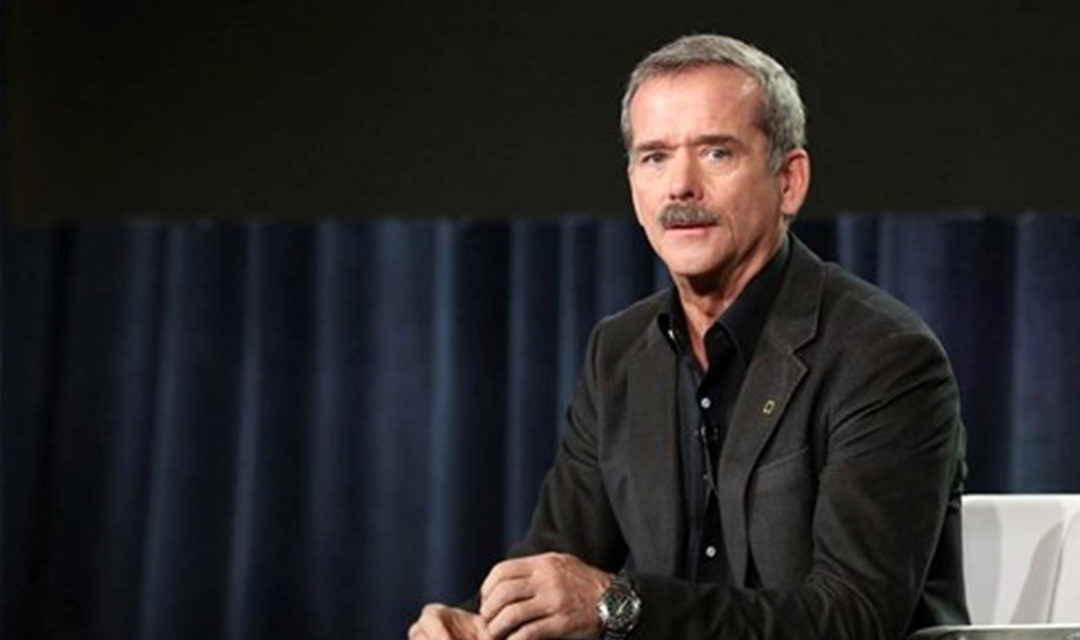 I've been thinking a lot lately about social capital, and how important it is to have access to opportunities that support our growth. We want to believe we're all working on a level playing field, but the reality is that the circles we run in often impact the goals...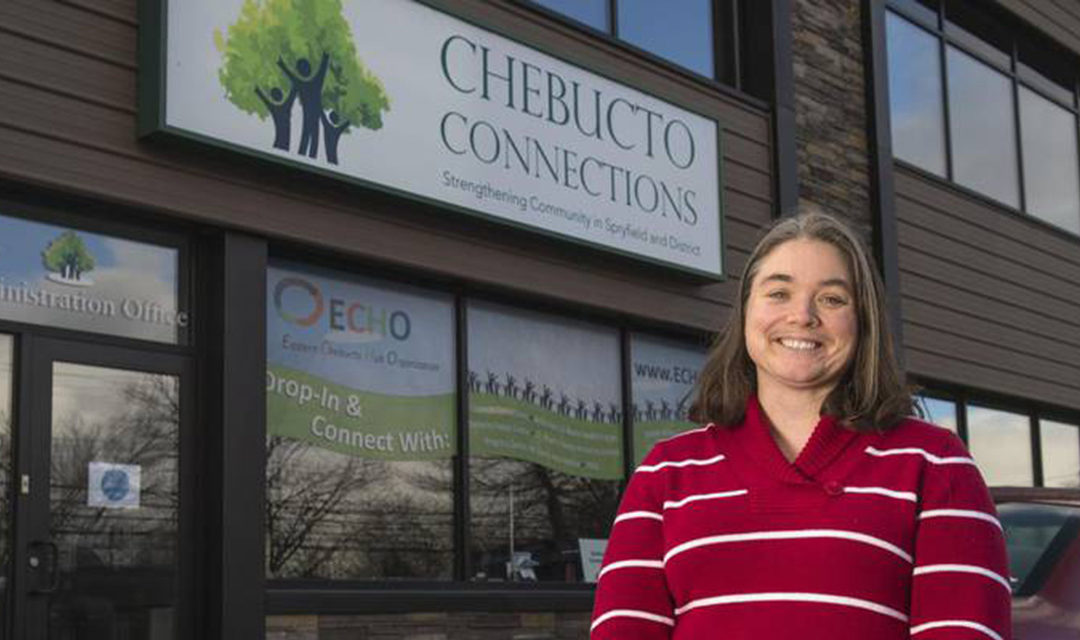 Talking with Halifax principal Gord McKelvie restores your faith in the potential for schools to make a difference in the lives of teens in challenging circumstances. In his 41st year of teaching, McKelvie now heads his former high school, J.L. Ilsley, in Halifax's...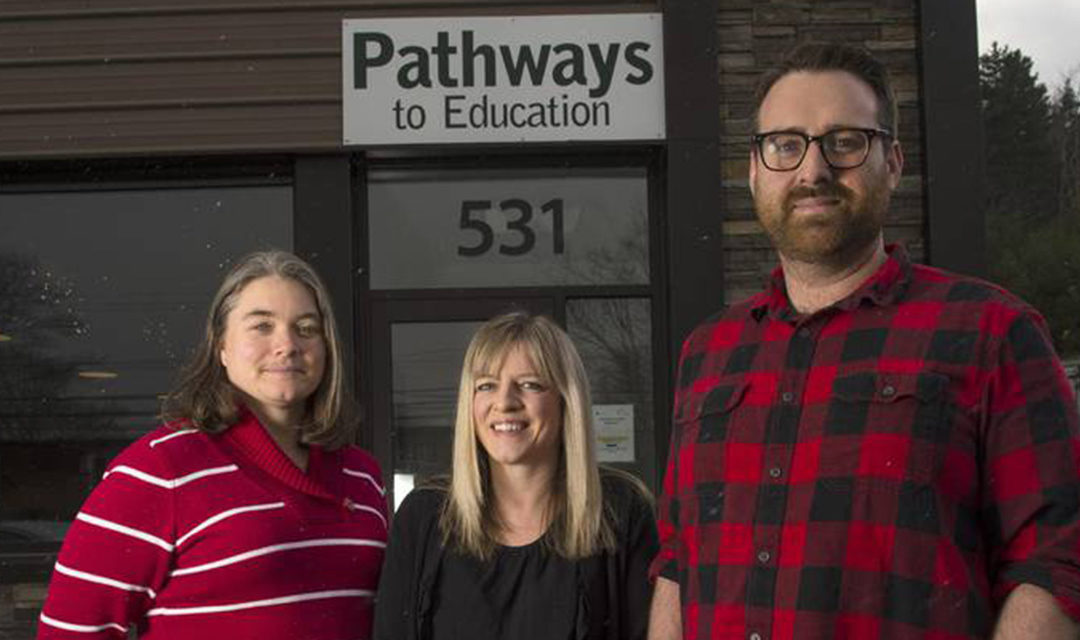 Improving metropolitan school systems can be a Herculean challenge and it has defeated wave after wave of school reform initiatives. School leadership, teacher effectiveness and program excellence can make a difference, but so can demographic shifts affecting the...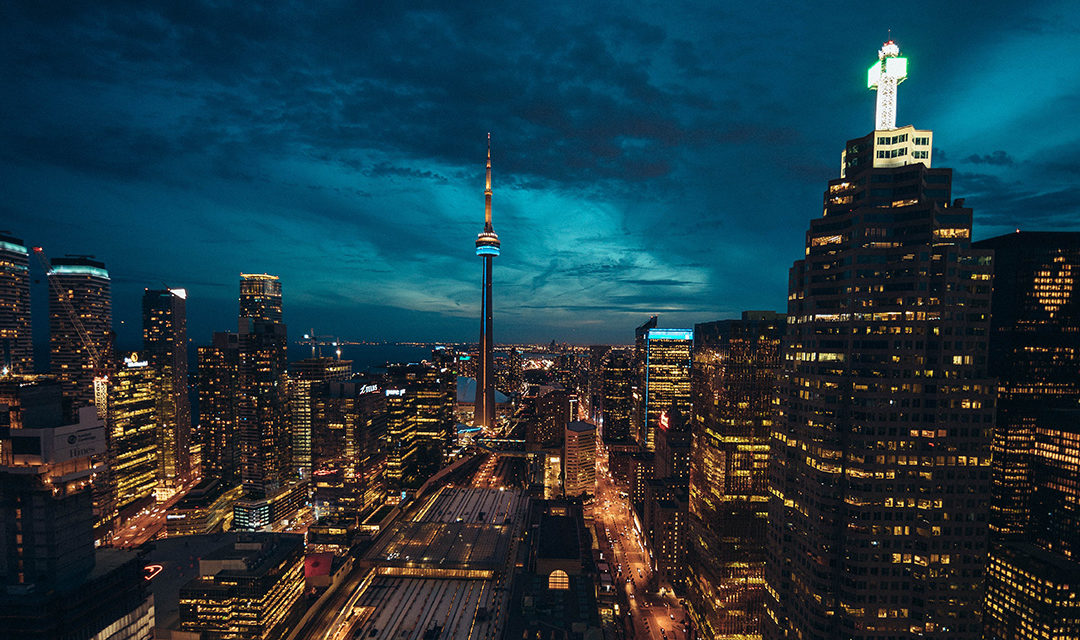 "It's been said, pay now or pay later, and with violent crime and its financial and other impacts on society, research has shown the later costs are far greater than the costs of investments in proven early supports and interventions that improve and save lives. Of...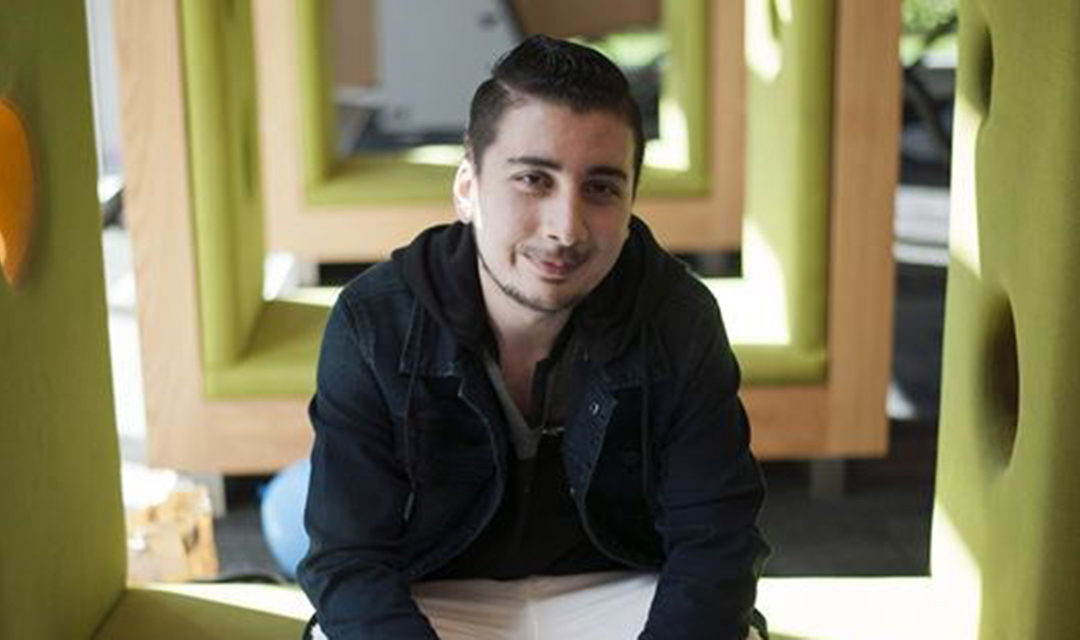 Rexdale's Andre Hanna is preparing to embark on the trip of a lifetime, courtesy of Pathways to Education and Operation Groundswell (OG). As the recipient of the Catherine McIntyre Scholarship, jointly sponsored by the two Canadian non-profits,...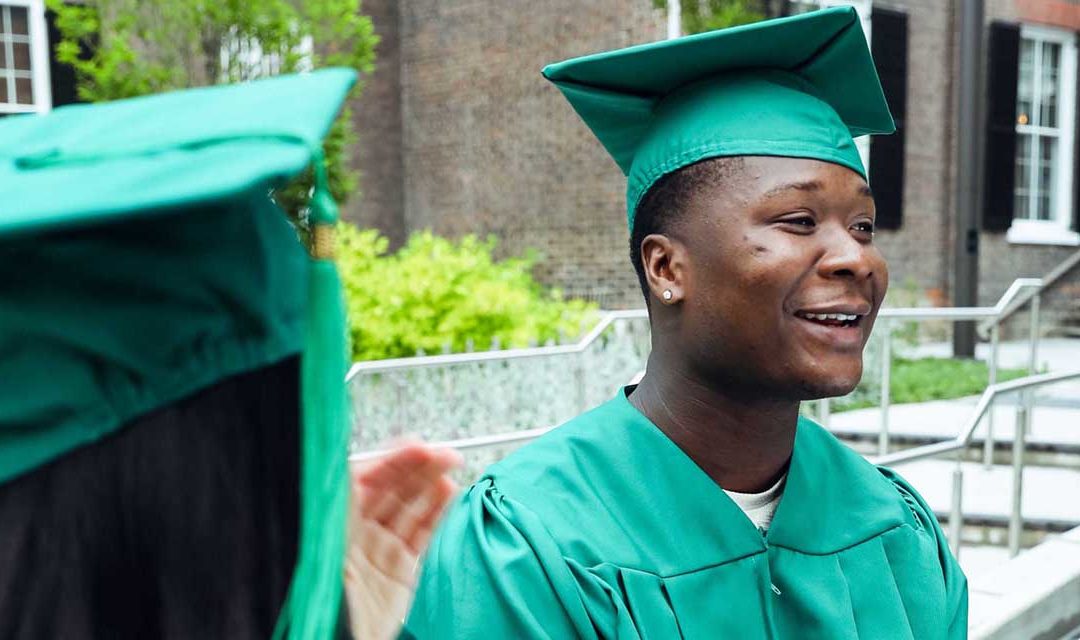 This is a good time to avoid shopping malls and big box stores if you can. Next to Christmas, it's the craziest shopping season of the year as parents jostle for the latest trendy clothes, cellphones and computers — anything to help their kids fit in socially and...