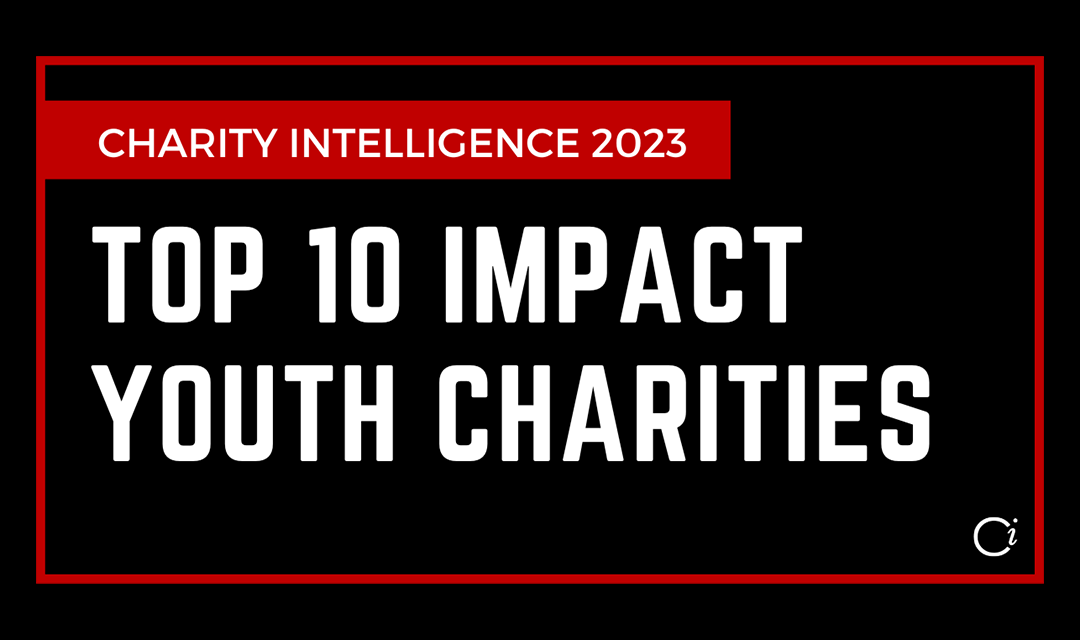 Pathways to Education proudly announces its inclusion in Charity Intelligence's 2023 Top 10 Impact List for Canadian Youth Charities. This list includes the 10 charities operating programs for youth in Canada that they have analyzed, demonstrating the highest value...
Show your support. Sign up to receive stories, news, and other Pathways info straight to your inbox!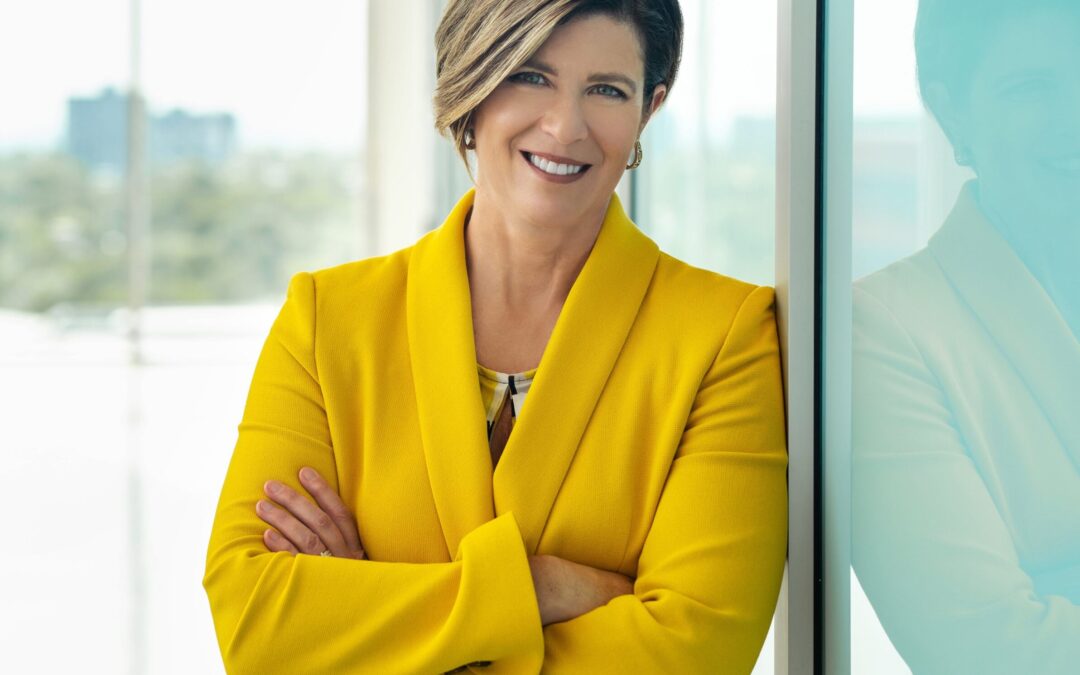 TORONTO — Pathways to Education Canada, a national charitable organization supporting students in low-income communities to graduate from high school, is pleased to announce the appointment of Tracey Taylor-O'Reilly as President and Chief Executive Officer.   As a...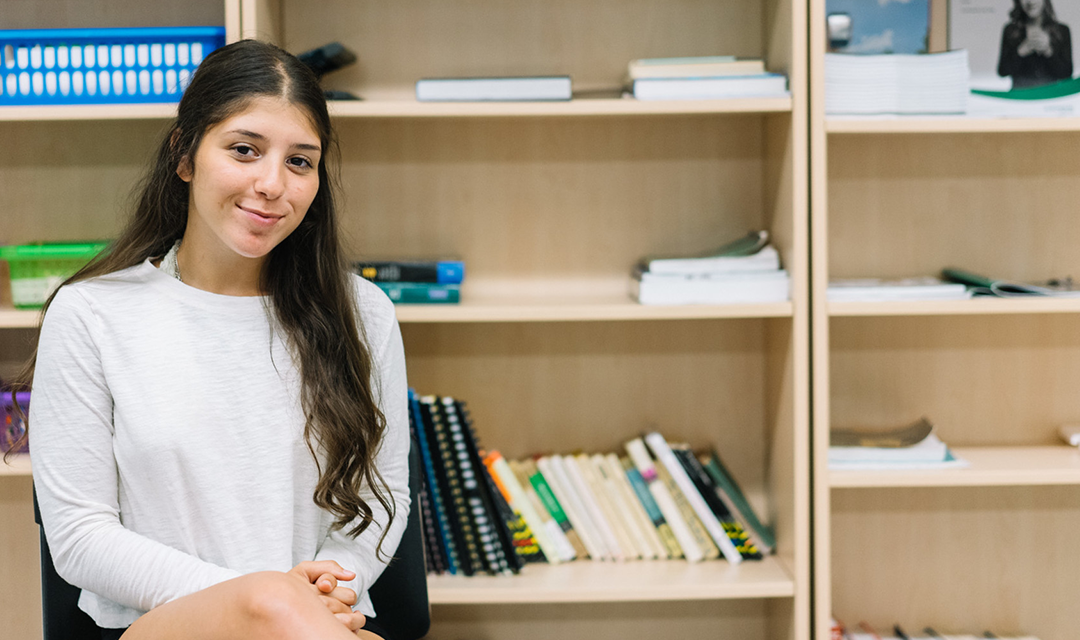 Do you remember starting high school? Did you find it challenging? Intense? Stressful? If so, you are not alone. Research shows that the transition to high school is a particularly important time in young people's lives. This is even more so the case when students...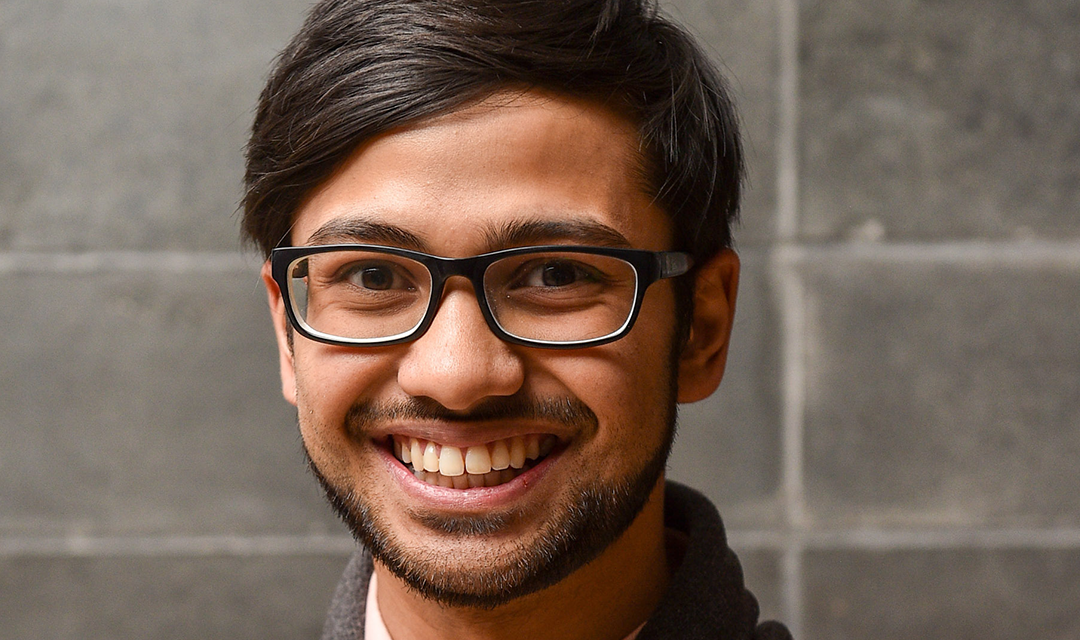 In an interview with CBC, Muzammil, Pathways Scarborough Village alum, talks about how the Pathways Program supported him in pursuing a career in the medical field. Scotiabank, one our of partners, has also generously invested $1 million to the Pathways Program. Quinn...
In 2018, the Pathways to Education Program was established in Saskatoon to reach more Indigenous students in the area. Since then, the first co-hort of students have graduated from the program this past June. Darlene Lanceley, Pathways Coordinator, shares how they...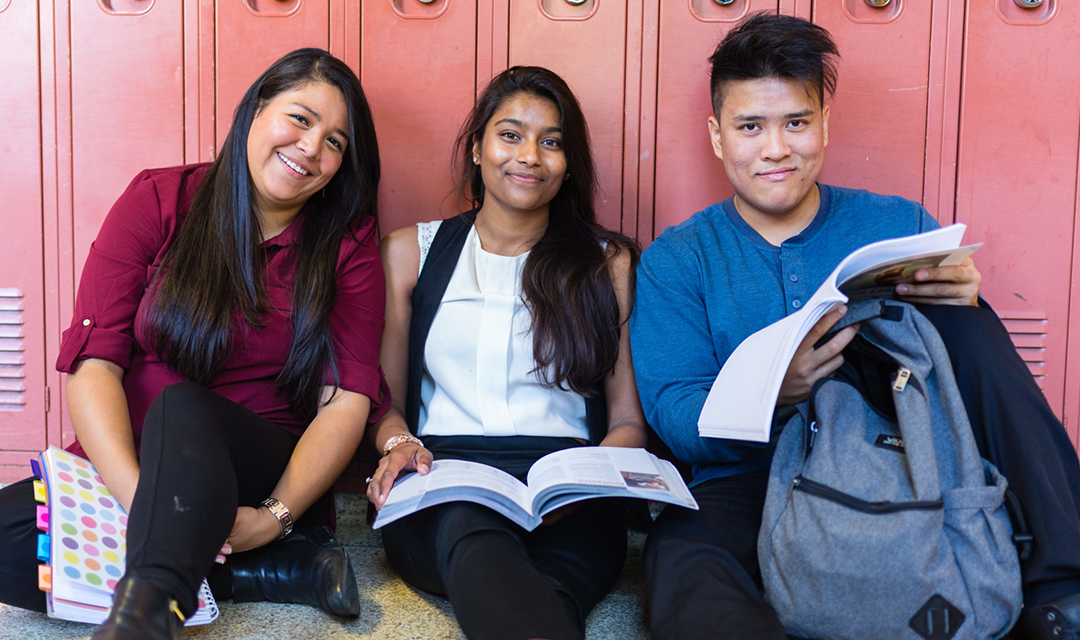 In 2011, when 15-year-old Muzammil Syed arrived in Canada from Saudi Arabia with his mother and siblings, navigating the education system seemed daunting. There was no family in Canada to lean on, so Syed was on his own to navigate high school. "My story is similar to...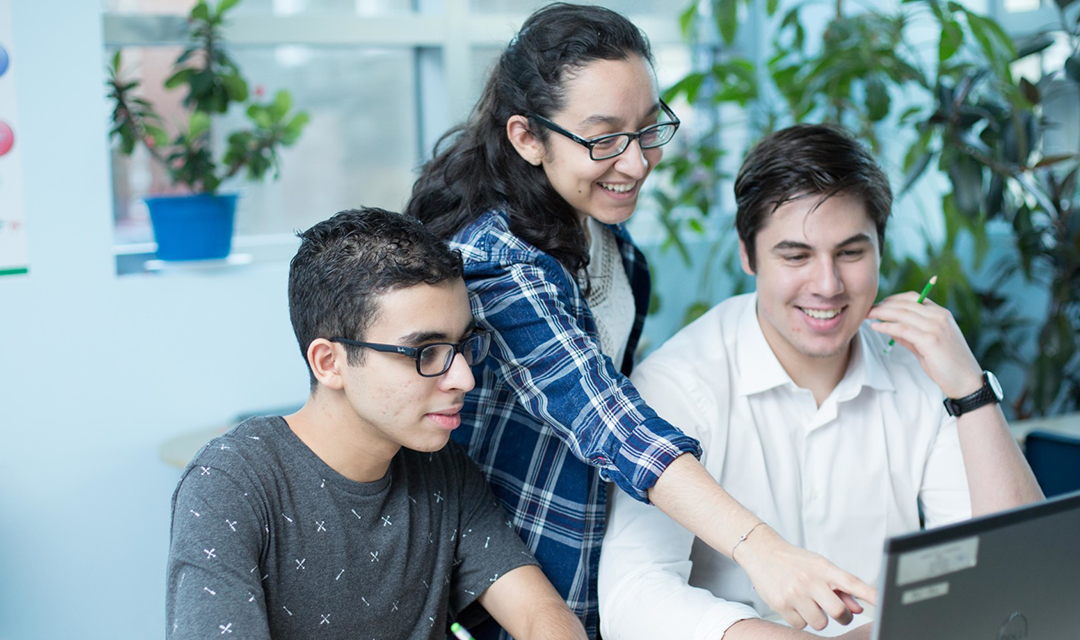 TORONTO – June 27, 2022 – Today, Scotiabank announced a community investment of $900,000 to Pathways to Education, a national charitable organization breaking the cycle of poverty through education by helping youth who are facing amplified barriers graduate from high...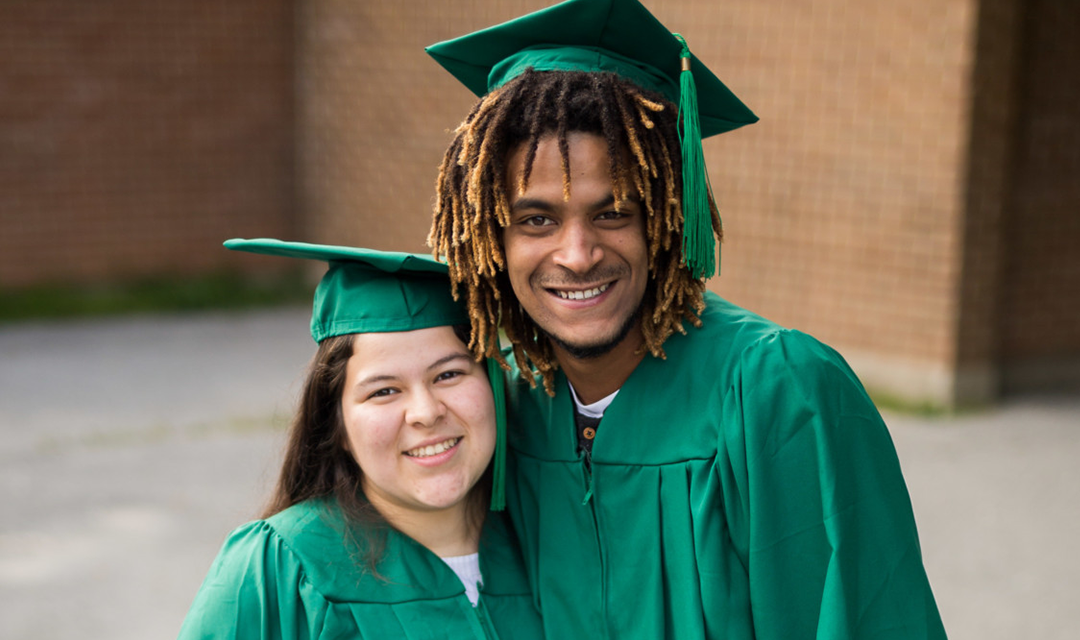 Since the beginning of the pandemic, Pathways Program locations across the country have been working hard to ensure Pathways students are equipped with the tools to recover from two years of education disruptions. Learning loss and personal well-being have been and...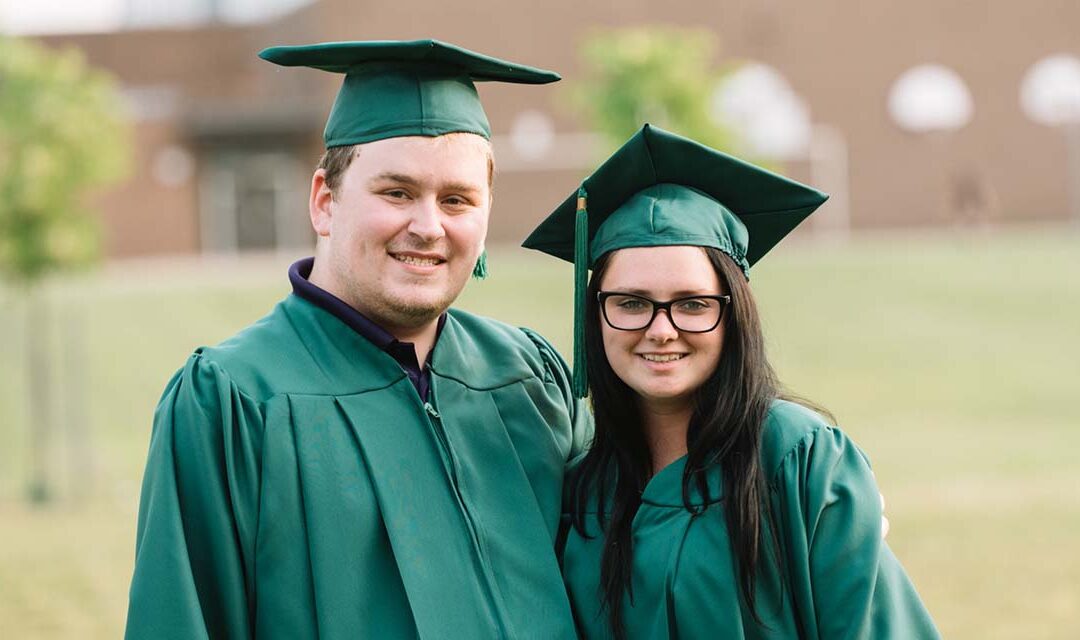 CTV's Things to Know T.O. program chats with Pathways to Education Canada's Vice President & Chief Development Officer, Quinn Bingham. Quinn discusses the Pathways Program—how it originated, how it supports students, and how it has adapted during the pandemic....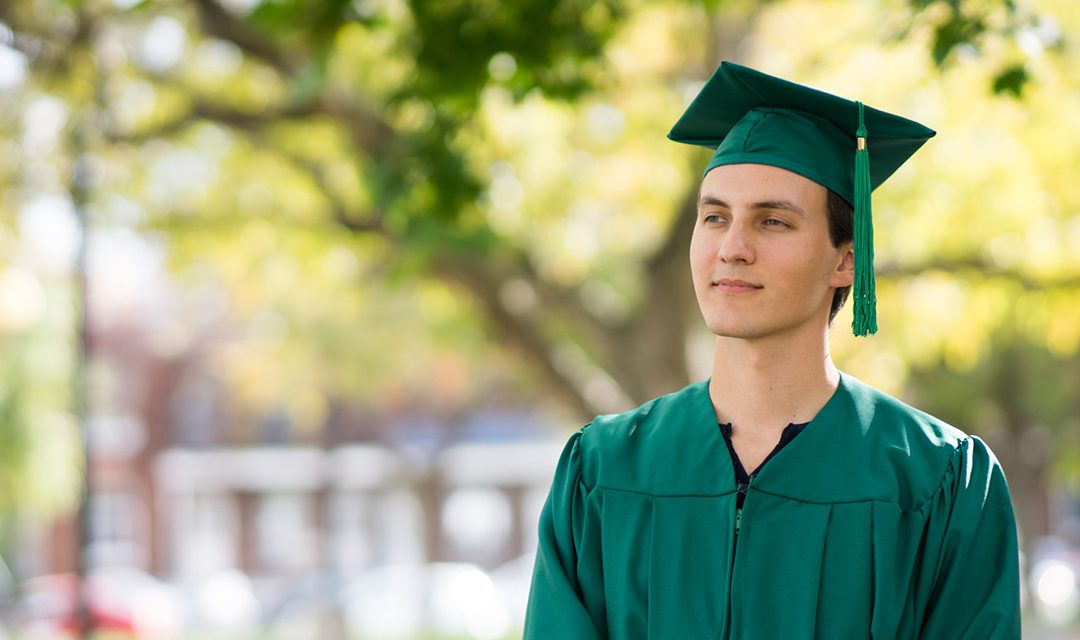 Since the start of the COVID-19 pandemic, young people across Canada have lived with uncertainty and stress. Going to school has been transformed from an interactive and personally engaging developmental experience to a draining experiment in remote or hybrid...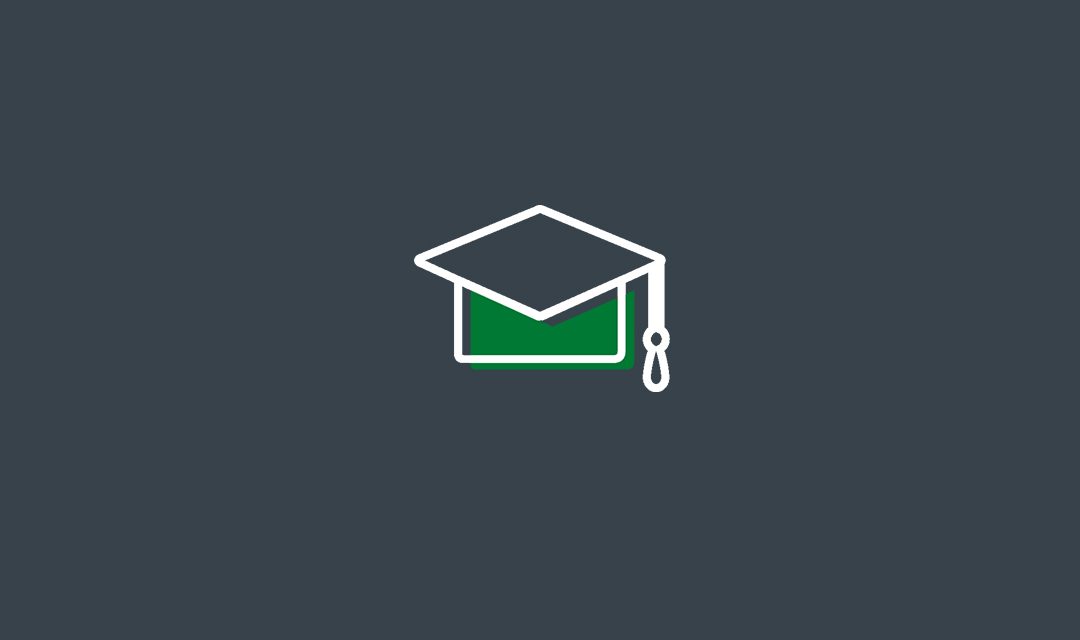 Pathways Canada understands the value of a meaningful education. We also understand, from our own learning and listening as a non-Indigenous organization who supports Indigenous students from coast to coast, that Indian Residential Schools were not in fact places to...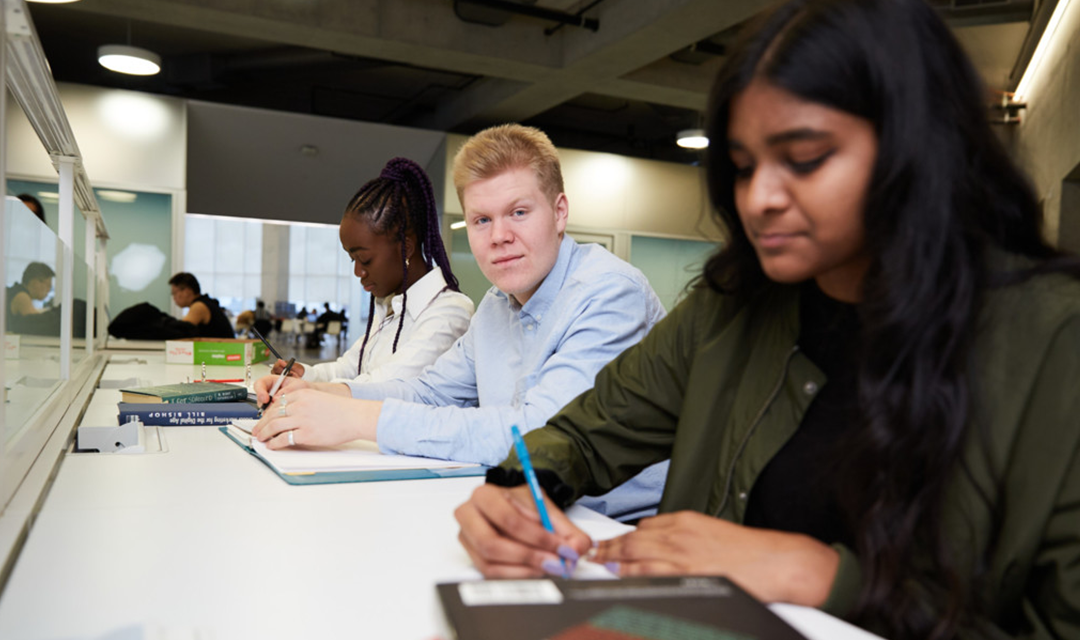 "By collectively investing in the skills and competency development of youth living in low-income communities, Canada will create a dynamic and adaptable workforce that will contribute to a robust economic recovery and long-term growth." –Towards Inclusive Growth:...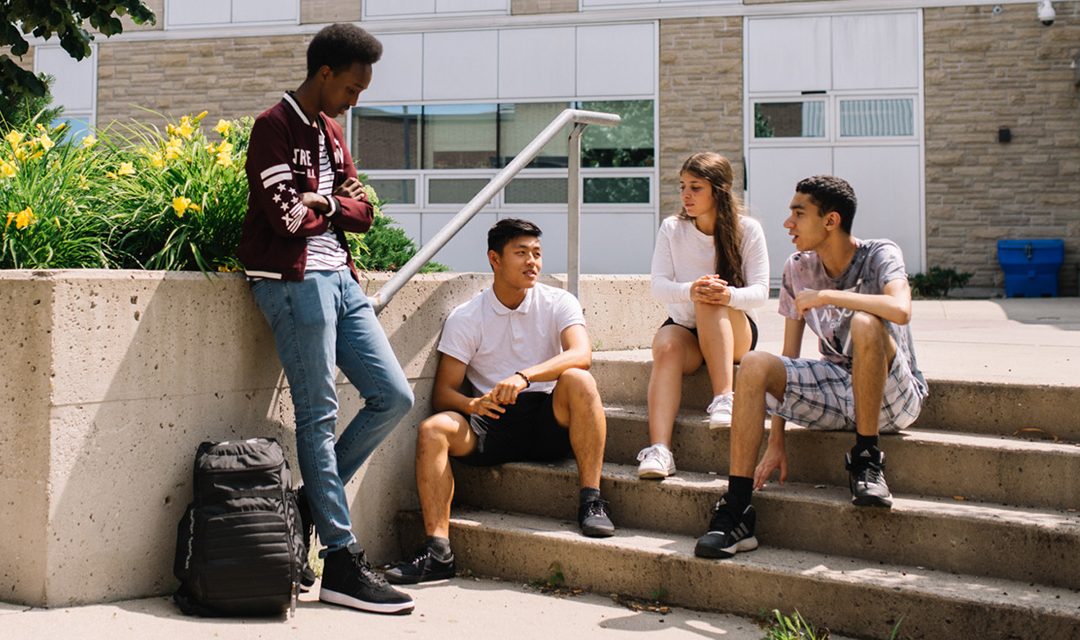 As an organization, Pathways to Education continues to focus on and monitor how COVID-19 disproportionately impacts the young people we serve. Even before the pandemic, we knew that youth in higher income families were in a better position to participate in...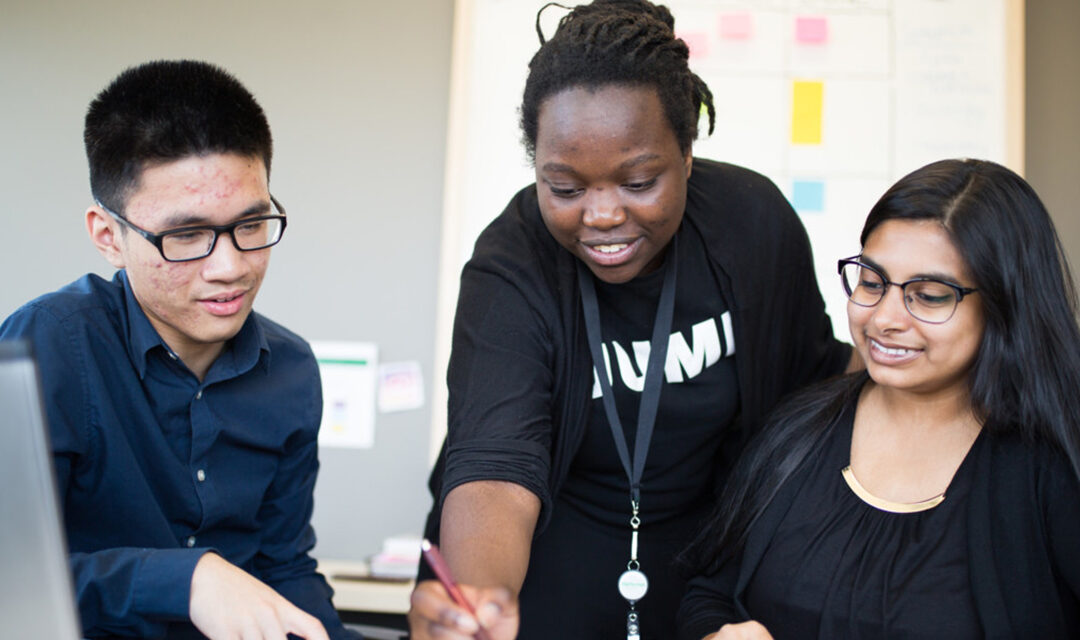 Where do we go from here? As the COVID-19 pandemic continues, young people in low-income communities continue to face amplified barriers to education. Earlier this week, we marked International Day of Education—a day to recognize the contribution of education in...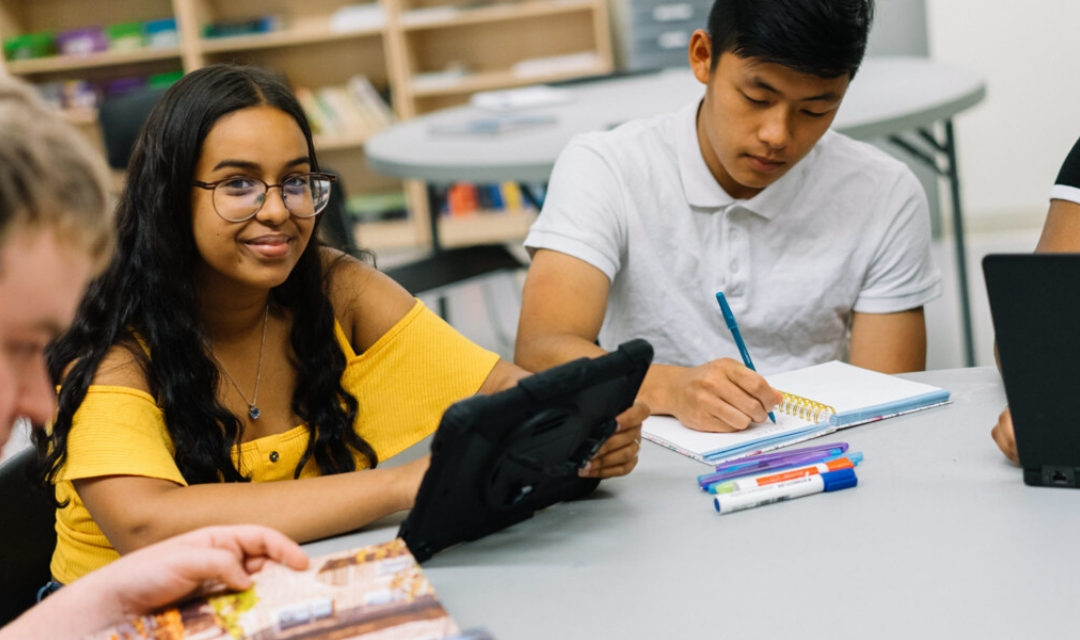 "Social motivations, COVID-19, and developing educational technologies that address student needs in a mindful and inclusive way. COVID-19 hasn't done many favours for the education landscape in Canada this year. ICTC's ongoing research series continues to identify...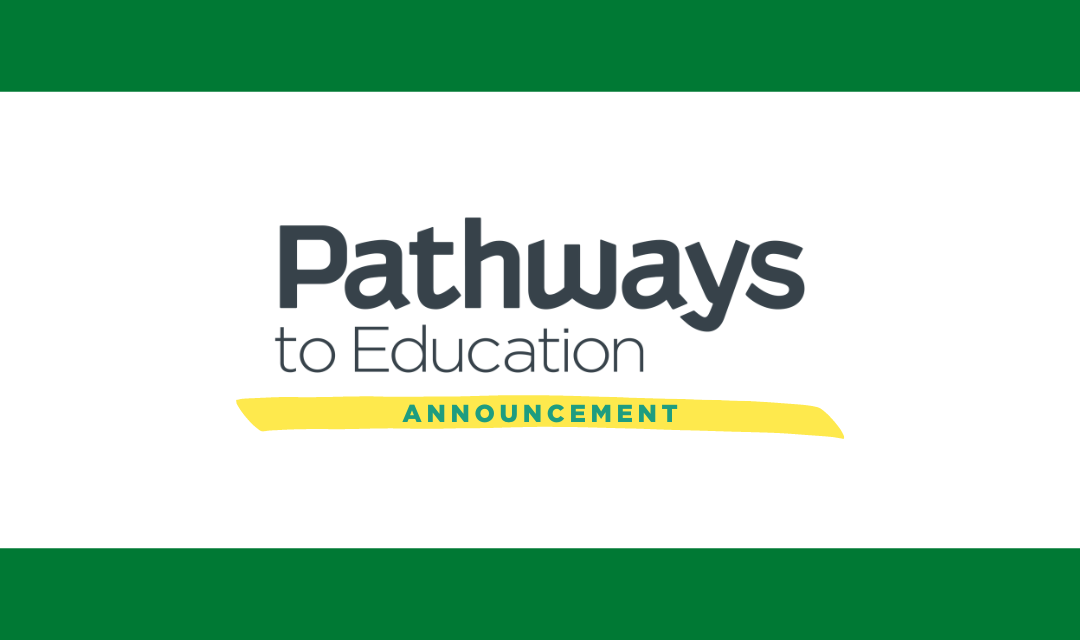 Pathways to Education Canada is pleased to announce the appointment of Dr. Kate Tilleczek as Chair of the organization's Research Advisory Council. Pathways to Education is a charitable social innovation supporting youth in low-income communities to graduate from high...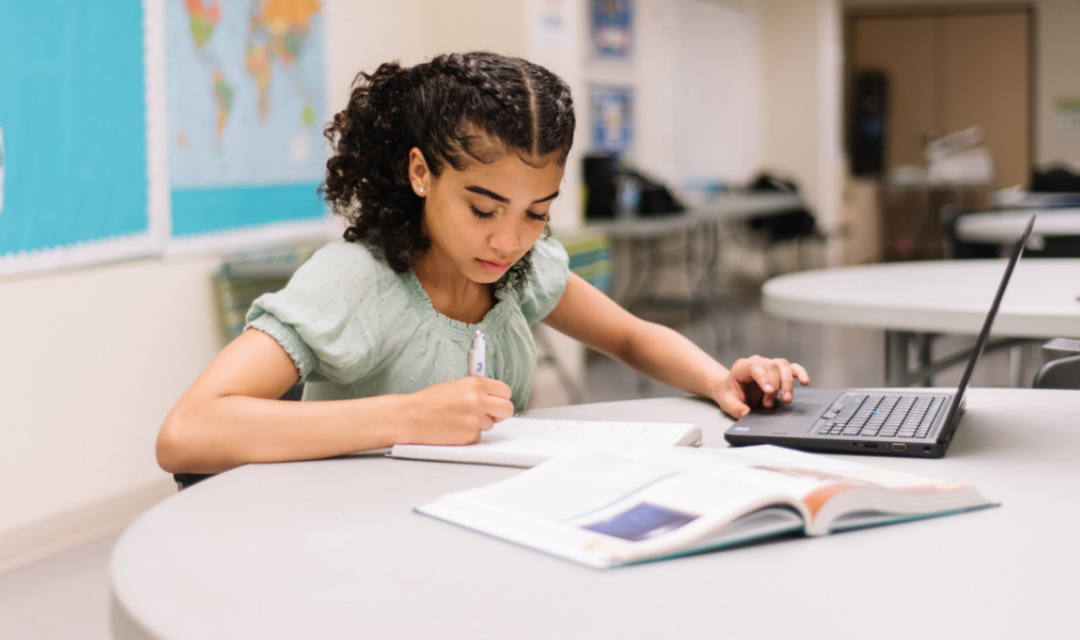 For many young people living in low-income communities, high school can be filled with concerns and anxiety. The excitement of learning in the company of peers, undertaking extracurricular activities, and planning for life after high school is diminished by the...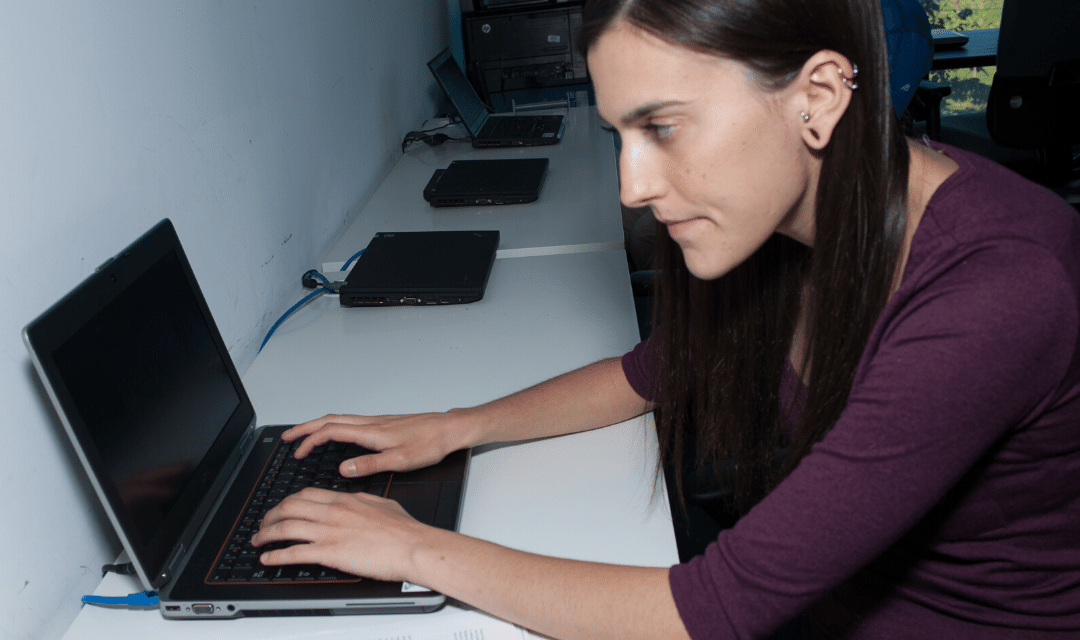 The following was written by Sue Gillespie, Pathways to Education Canada's President and CEO. As Ontario joins other provinces in announcing students won't be returning to class this school year, a major societal inequity is being exposed—and it has the potential to...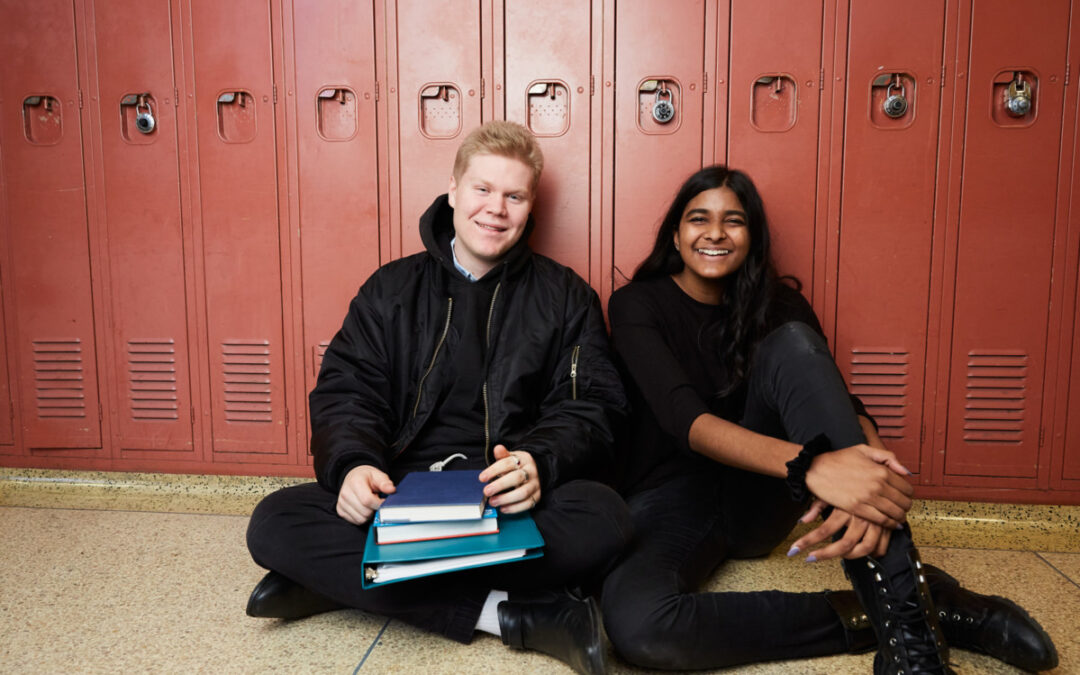 With schools closed, teaching and learning taking place online, and in-person after-school programs on pause, concern is growing about the long-term consequences of COVID-19 on students, especially those from low-income communities. It's important to ask: what do...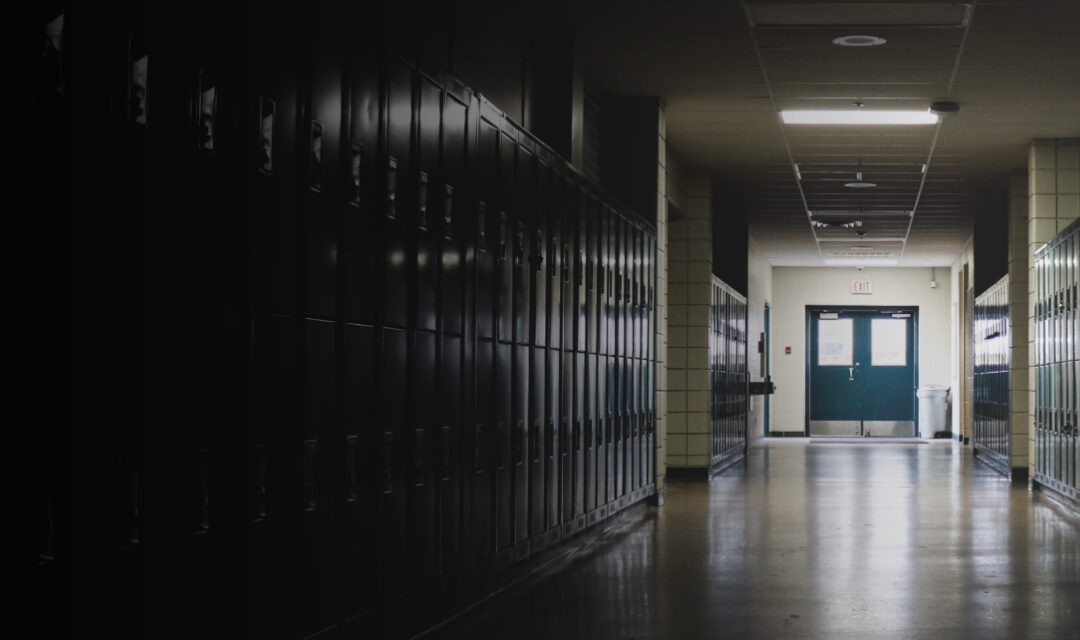 COVID-19 and the measures implemented to contain the virus have changed all aspects of life. Social distancing has required schools to close and youth and their families to self isolate. The outcomes of self-isolation measures are vast: academic disadvantages due to...
Dear Class of 2020, Congratulations! High school graduation marks the first of many incredible milestones on your journey to a brighter future. While I recognize that this is not how you imagined your graduation would look, this time is still a call for celebration....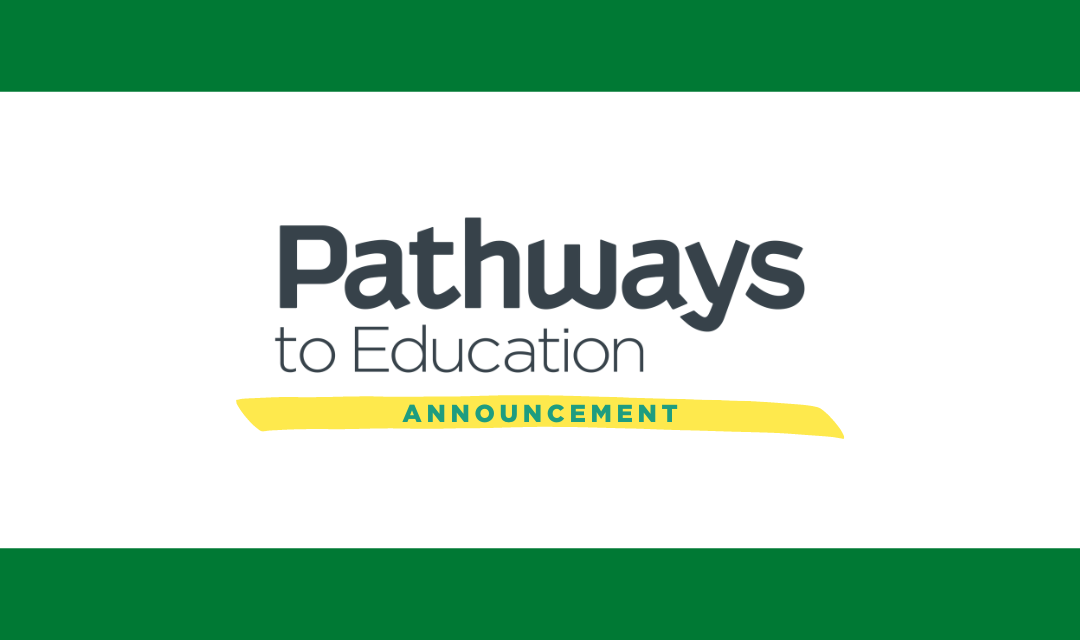 At Pathways to Education, we know from our work with communities across the country that systemic racism is pervasive and significantly impacts a young person's access to opportunities and chances of future success. The consequences affect entire families and...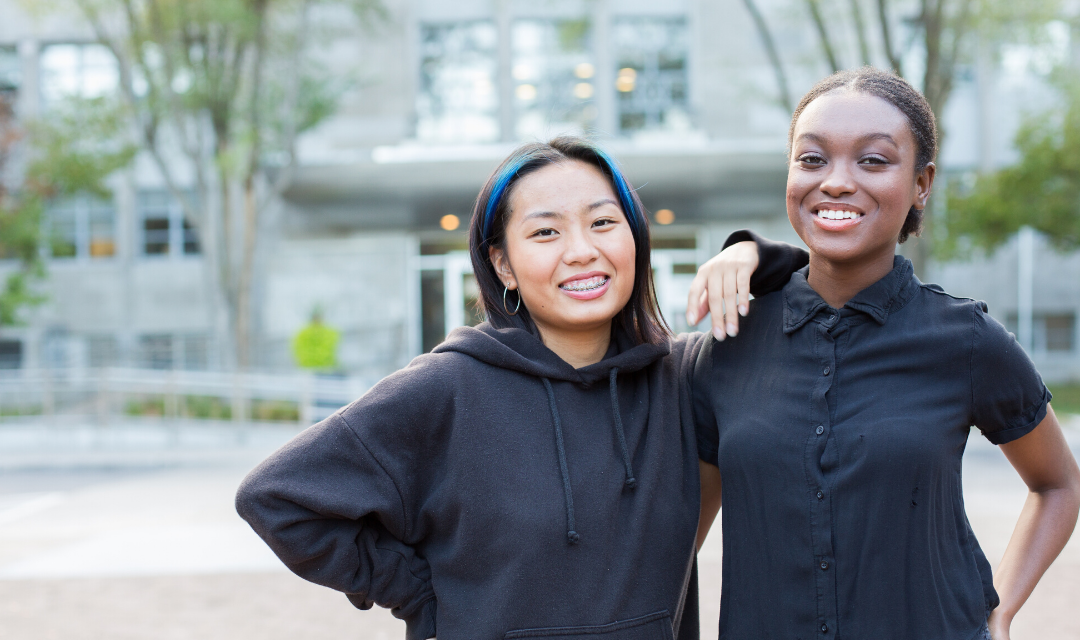 The following article was written by four Pathways alumni: Nivethine (Scarborough Village, 2013), Aiman (Regent Park, 2012), Yvette (Kingston, 2016), and Maddy (Kingston, 2014). The COVID-19 pandemic has had a significant impact on the lives of young people, and...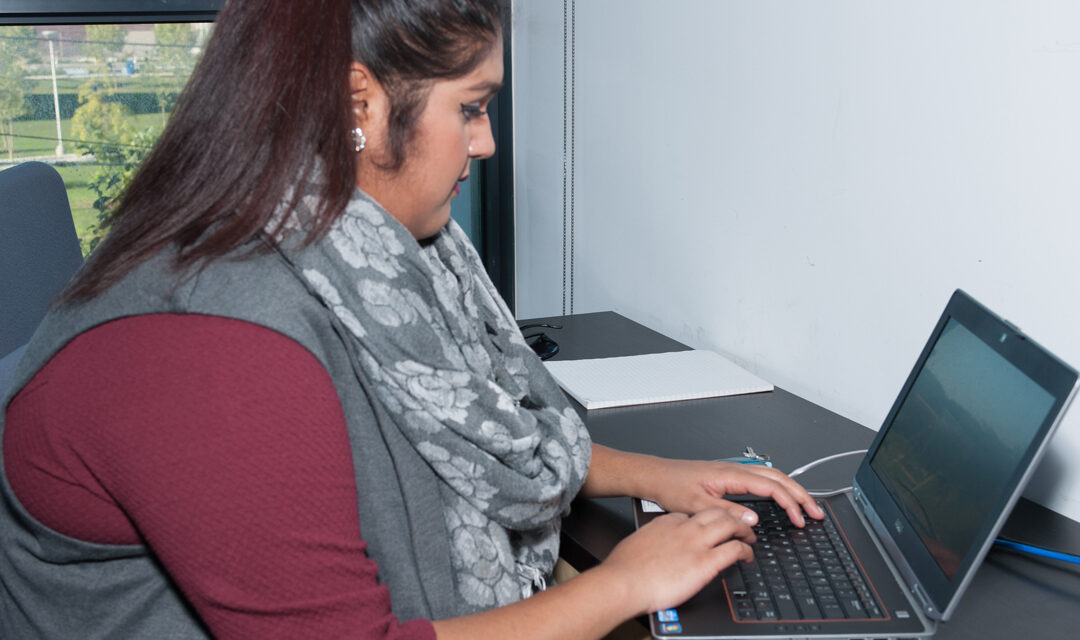 Ontario announced today that kids won't be back in class for the foreseeable future. While the effort to educate kids online is posing challenges for families across the country the question is: Do we have the digital capacity to do the job right? Sue Gillespie, the...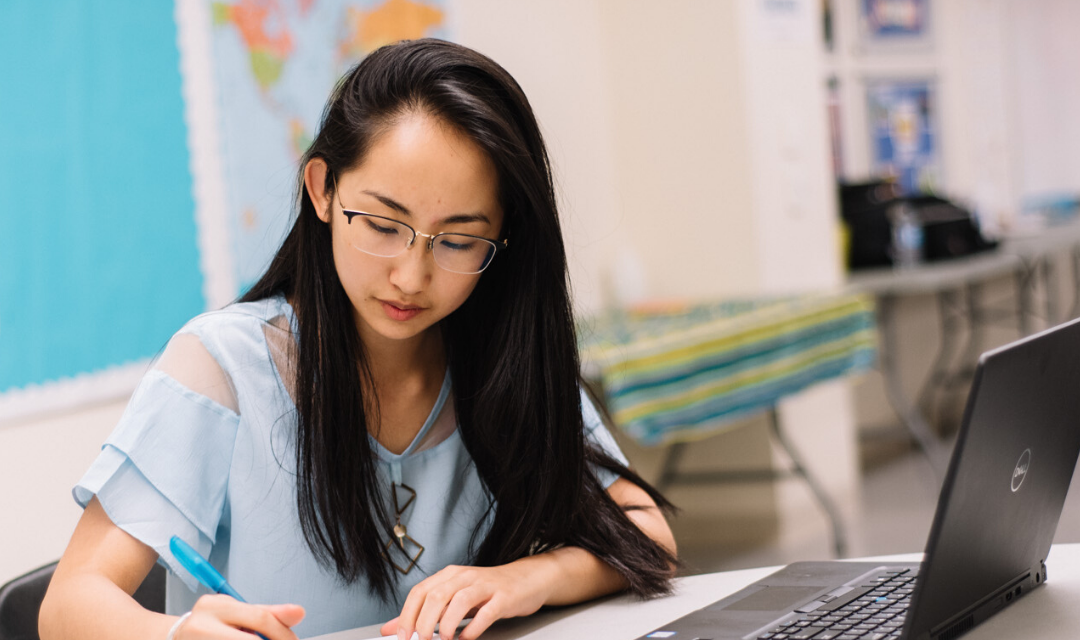 This global pandemic has exposed to many what Pathways to Education has seen firsthand for years: that access to technology is no longer a luxury—it's a necessity for educational success. The work we do removes barriers for youth living in low-income communities by...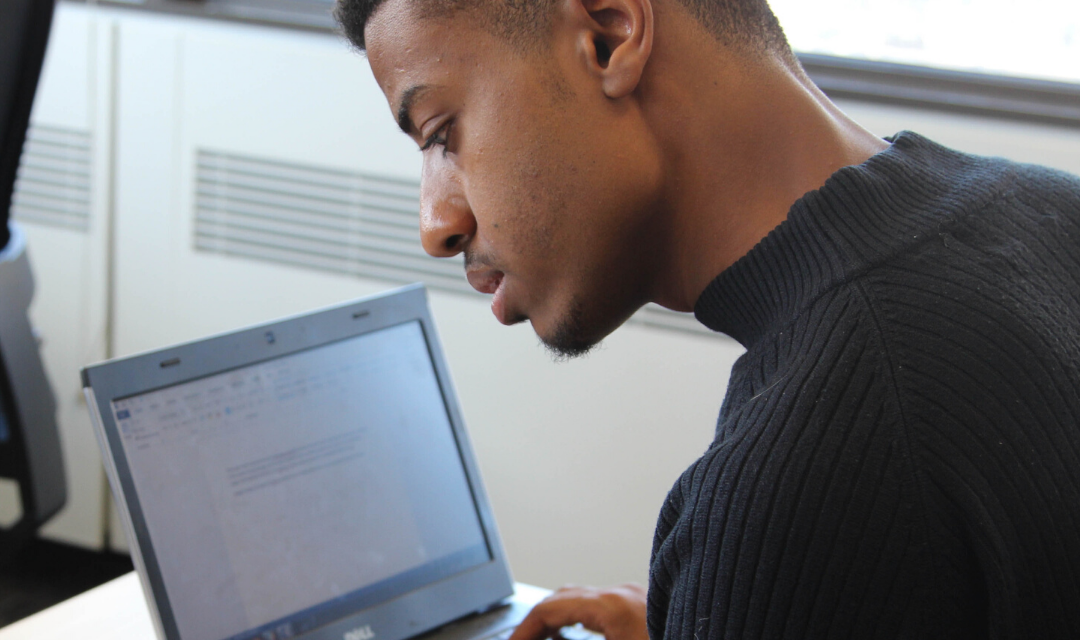 Countries around the world are facing uncharted territory as we collectively battle the COVID-19 pandemic, and each of us is being presented with new challenges—the charitable sector is no different. Now more than ever, we need to come together to share our insight...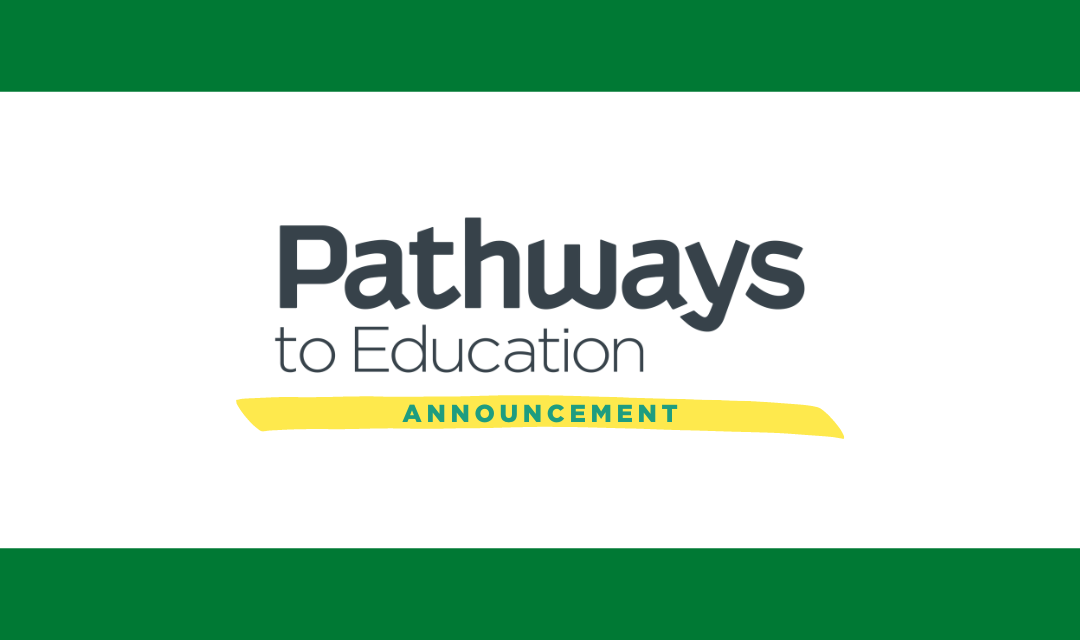 The health and safety of our students, volunteers, and staff is our top priority. We are closely following the guidance of the Public Health Agency of Canada, as well as provincial and local governments, to help support the ongoing safety of Pathways communities.  ...
"Thanks to funding from Pathways Canada, local organizations such as the United Way and community donors, the staff at Pathways are working with students and their families to reverse this area's staggering dropout rates." —An excerpt from Anne Marie McDonald's piece...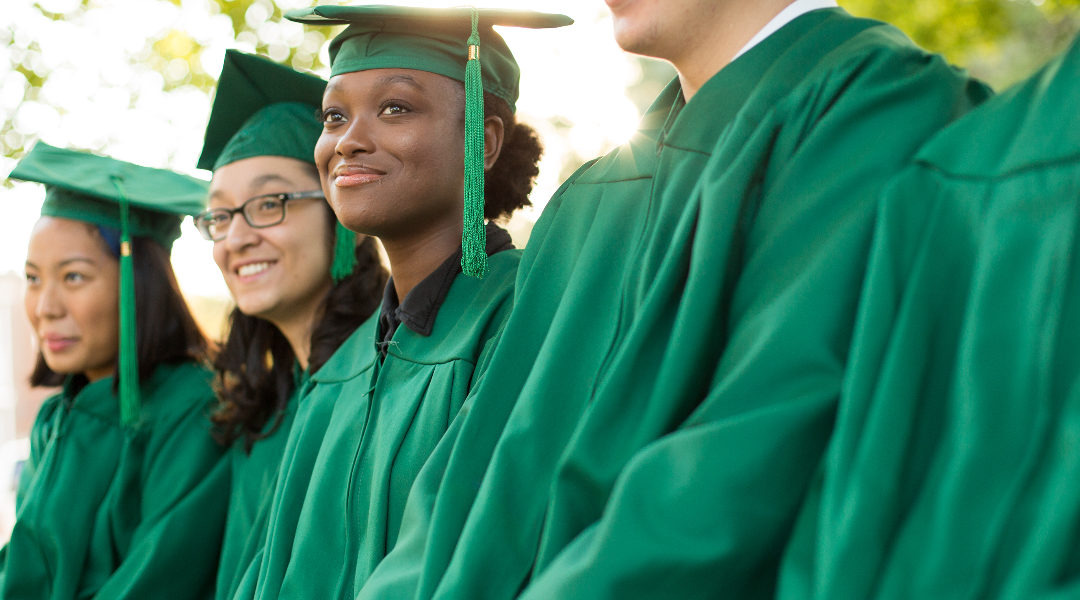 When I think of the word "education," I often see an image of confident young people walking across a stage, diplomas in hand, waving to their family and friends, and shaking hands with their teachers and principals. In short, my mind gravitates to the tangible and...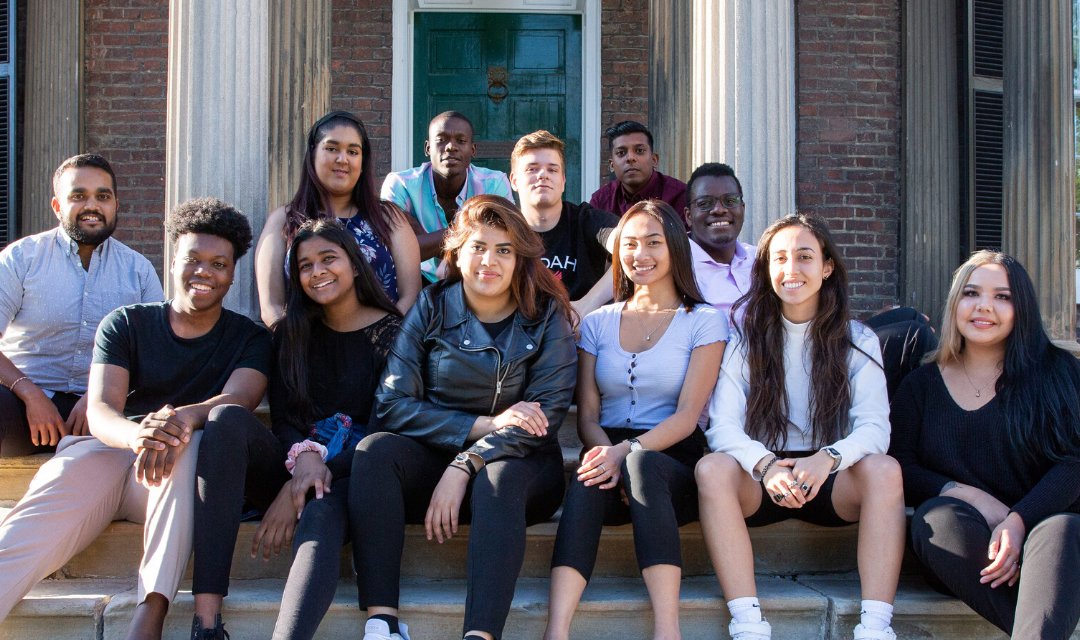 Scotiabank's donation will provide students with the resources, opportunities, and guidance they need to build the foundation for a successful future. TORONTO, January 24, 2019 – Today, on International Day of Education, Scotiabank reinforced its commitment to...
"According to a press release from Pathways to Education Canada, around 2000 adults were asked how many students don't graduate from high school in Canada, and more than half of people polled believe there are less than 30-thousand students who are at risk of dropping...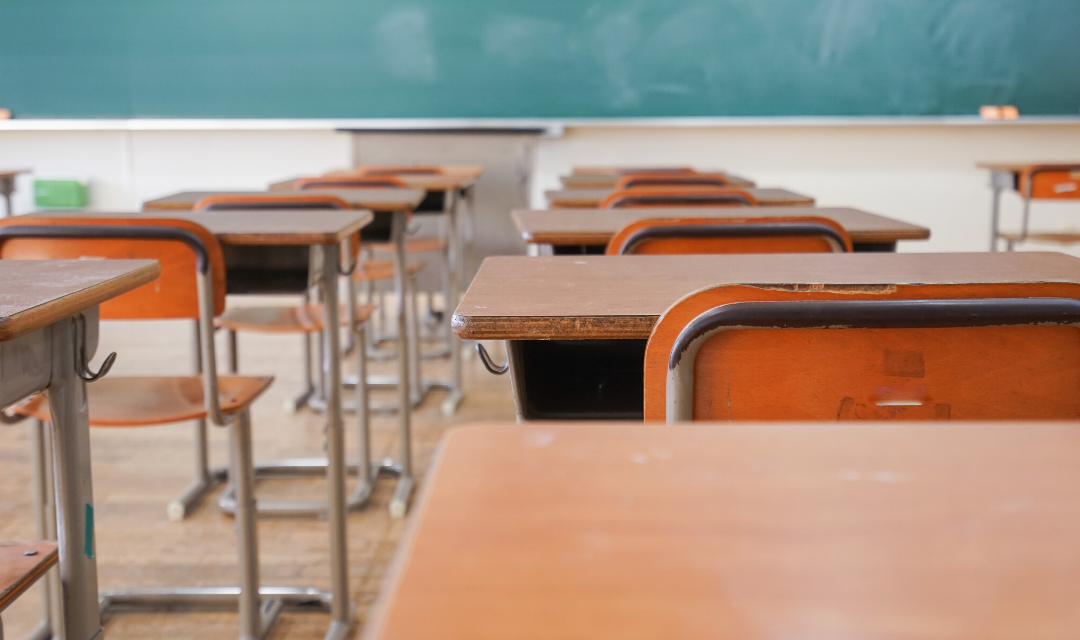 (Toronto, ON) The results of a new nationwide survey are shedding light on public misconceptions about the disparity in high school dropout numbers across the country, and what the impact is on Canada's economy. The survey was commissioned by Pathways to Education...
Pathways to Education aims to dramatically decrease high school drop out rates across Canada. In low-income neighbourhoods, the high school drop out rate can reach as high as 50%. This is way too high and the community leaders at Pathways to Education have decided to...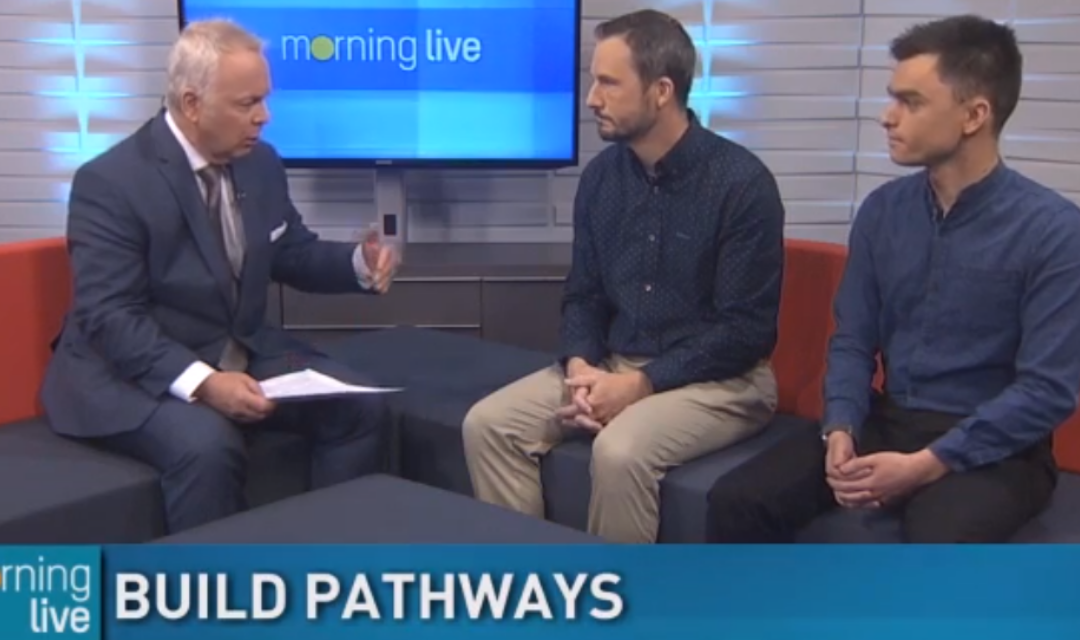 Did you know that high school dropout rates in Canada average about 5% to 14%? And that number increases in low-income communities. Pathways to Education created a 'Build Pathways' campaign designed to make Canadians aware of some of the barriers that low-income...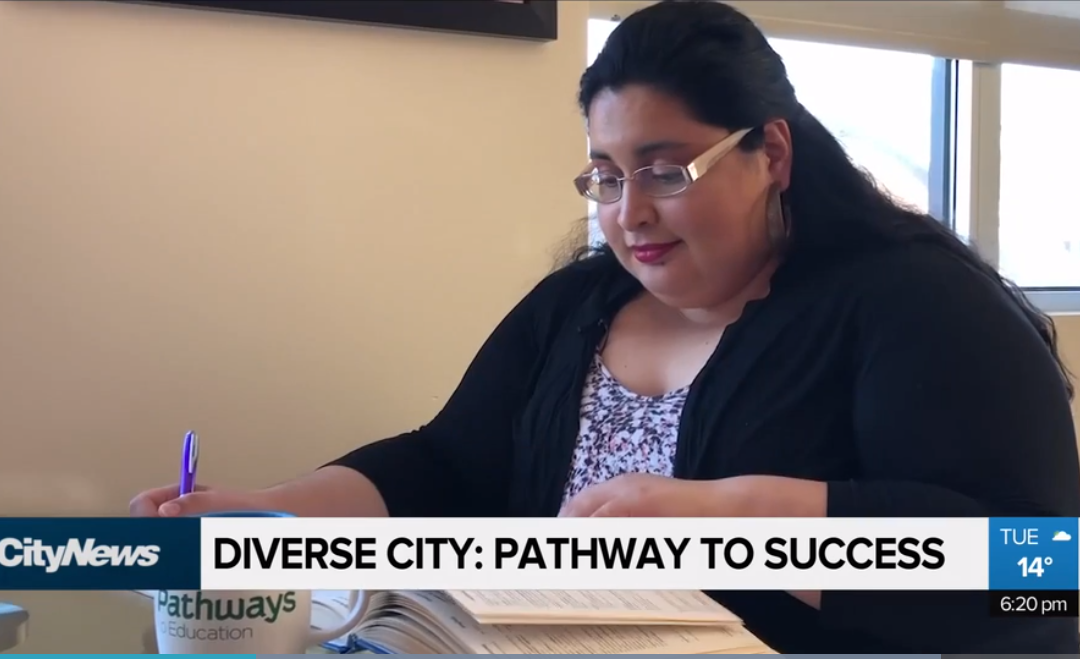 Quebec's public schools have a lower graduation rate than any other province in Canada. When it comes to low-income communities, that number jumps. Fariha Naqvi-Mohamed has the story. Watch this CityNews interview to hear directly from Amanda, a Pathways alum from...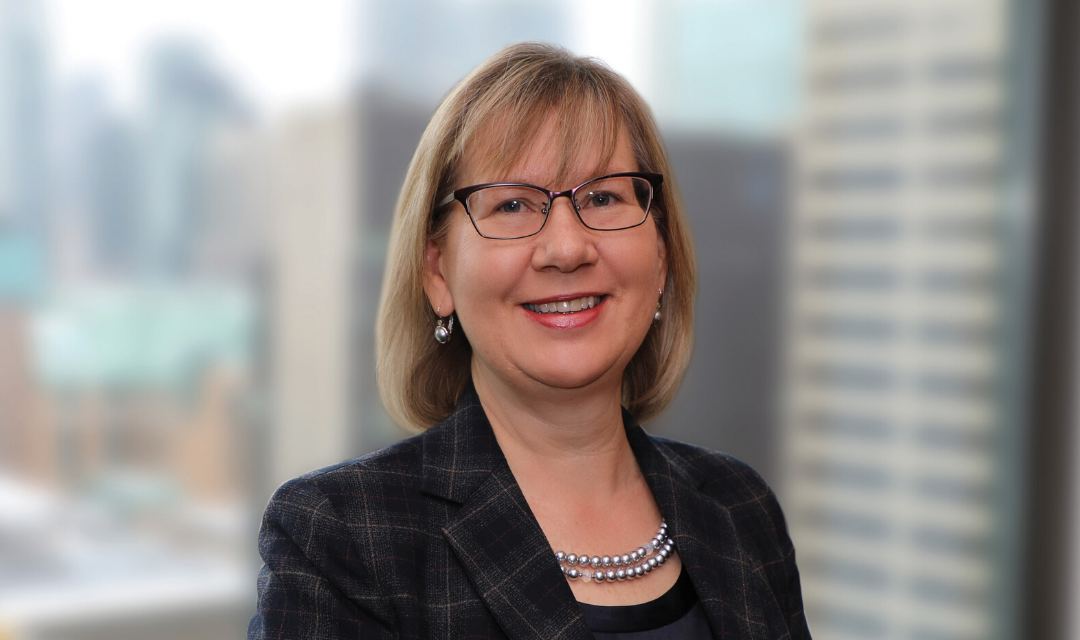 Pathways to Education working to reduce dropout rate, says Sue Gillespie Students may have just gone back to school, but it's even more important they stay in school. Many Canadians are not aware that the average high school dropout rate in Canada ranges from five to...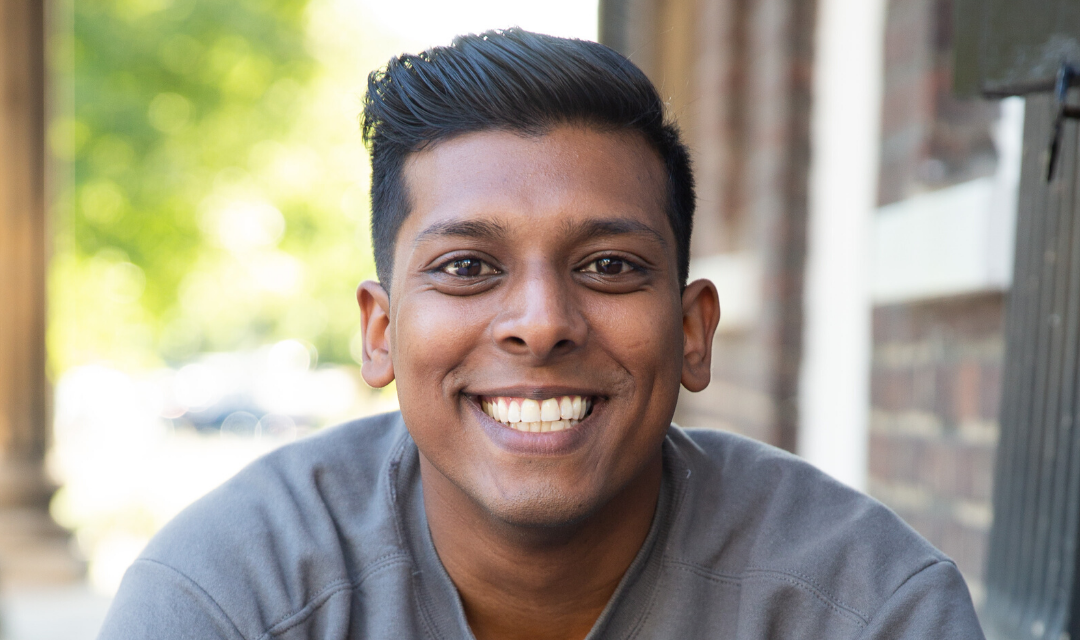 For our latest feature on someone who makes a charitable choice in their everyday life we spoke with Kishan to find out more about Pathways to Education and how they help marginalized communities get the support they need to succeed in High School. Read Kishan's...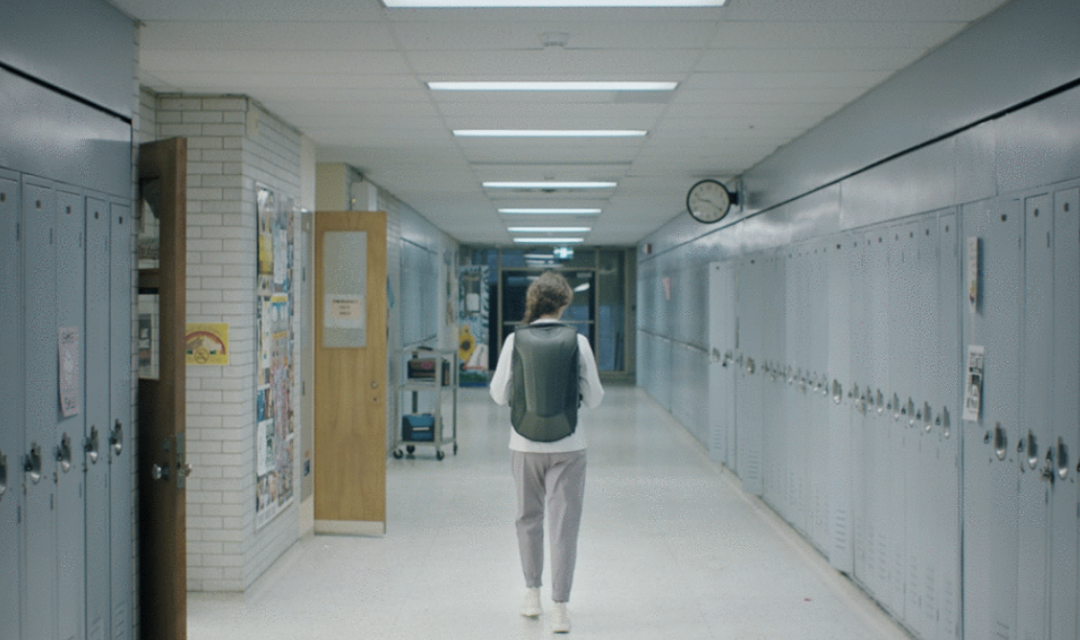 Did you know that in Canada high school dropout rates average 5–14% and increase to as high as 50% or more in low-income communities, according to Pathways to Education? Each year, thousands of students all across Canada drop out of high school, according to the 2016...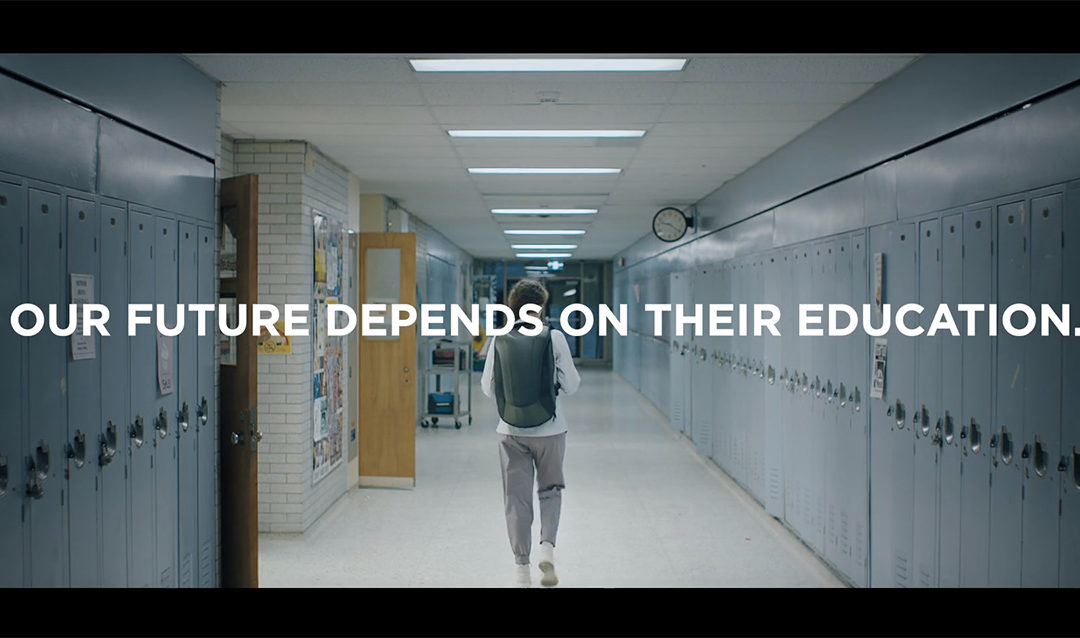 The organization is calling on Canadians to get involved and help #buildpathways for more than 300,000 Canadian youth currently at risk of dropping out of high school TORONTO, ON (September 16, 2019) – Research shows that*, if Canada increased its high school...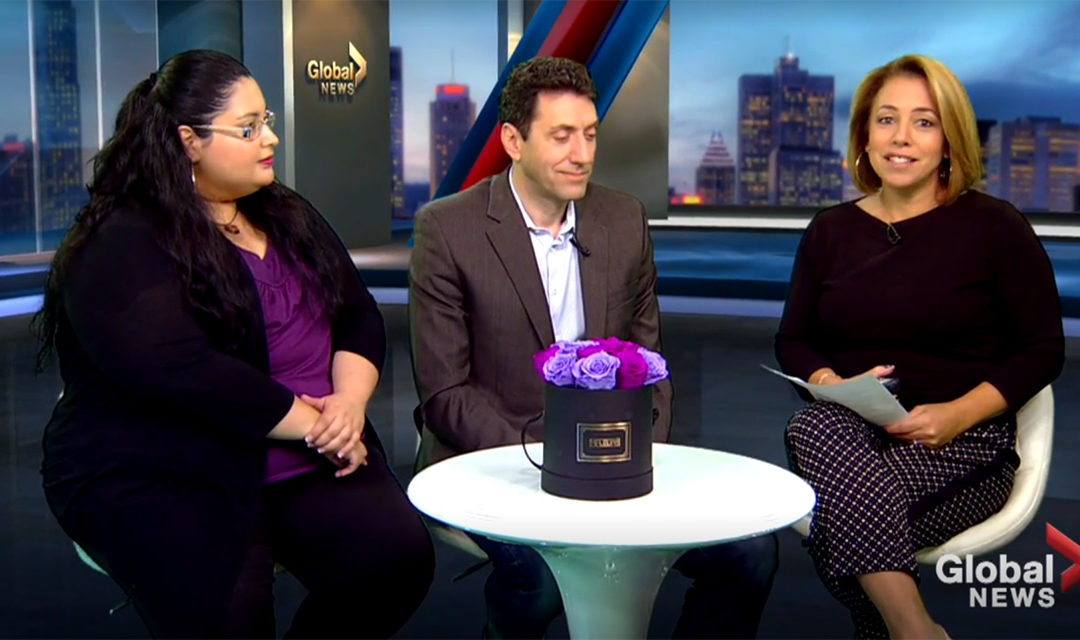 Click to watch the clip on the Global News website Pathways to Education is working to break the cycle of poverty through education in Canada. Global's Andrea Howick learns how the organization prepares youth for tomorrow. Watch the clip here:...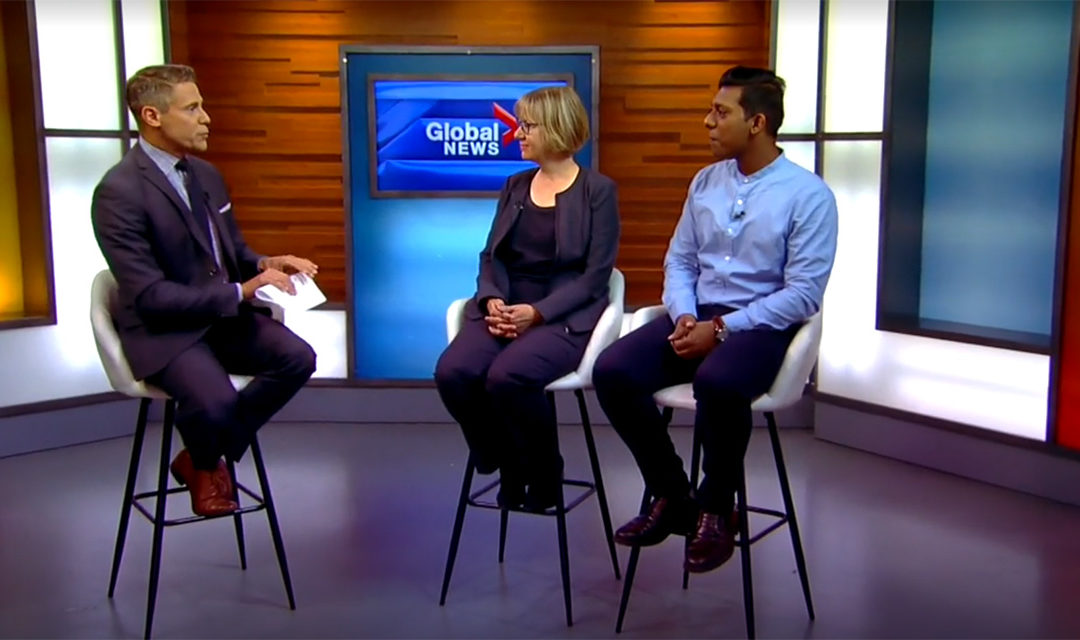 Click to watch the clip on the Global News website Pathways to Education's Sue Gillespie, and Pathways alum, Kishan, talk about how the program works to break the cycle of poverty through education. Watch the clip here:...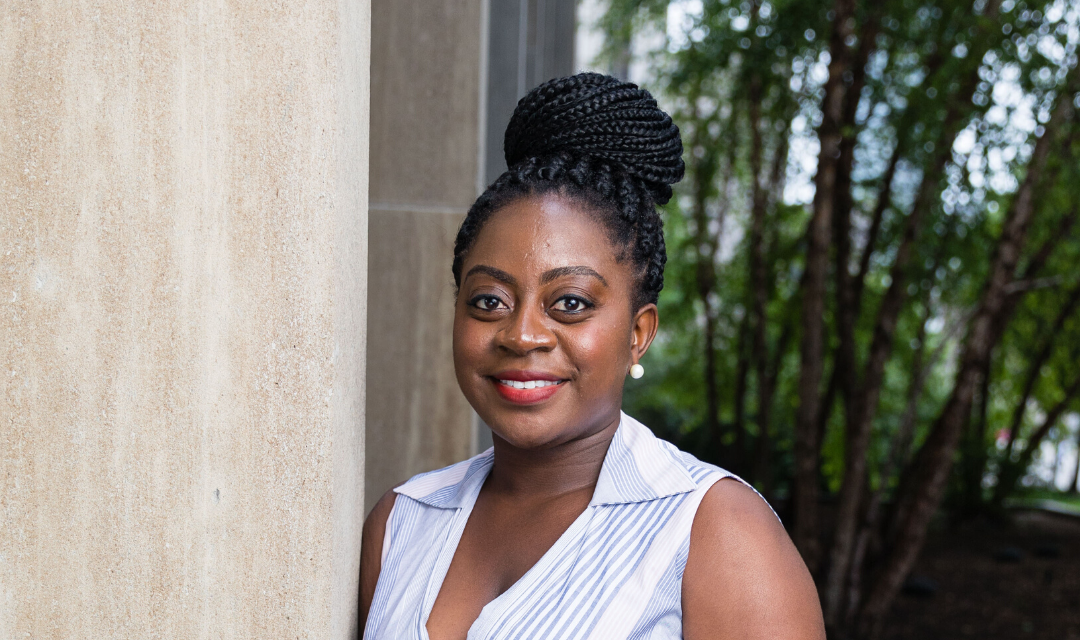 For some immigrants, many years in the first world brim with hardships akin to, or greater than, those experienced in their former home. After migrating to Canada, Dr. Nothabo Ncube realized it would take time to actualize her vision of a "land flowing with milk and...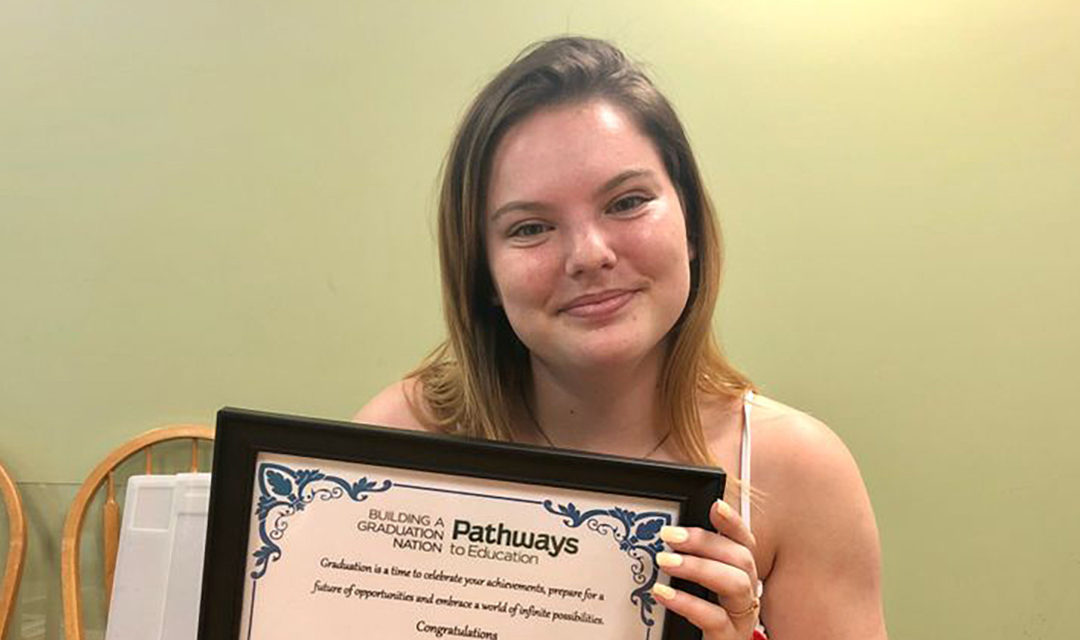 On facing her high school graduation on Friday, Thea Santyr had one comment: "Thank God." As her final year of high school wraps up, Santyr is one of 54 students graduating from the Pathways to Education program. Pathways supports north Kingston...
"A recent IZA Discussion Paper by Adam M. Lavecchia, Philip Oreopoulos and Robert S. Brown delivers encouraging evidence that comprehensive student support programs can indeed lead to meaningful, long-run labor market benefits, including higher employment rates and...
"Queen's Athletics and Recreation and the Varsity Leadership Council (VLC), held their second annual Pathways to Education mentorship day on Saturday, March 23, bringing together Pathways to Education students and Queen's student-athletes for an afternoon of listening...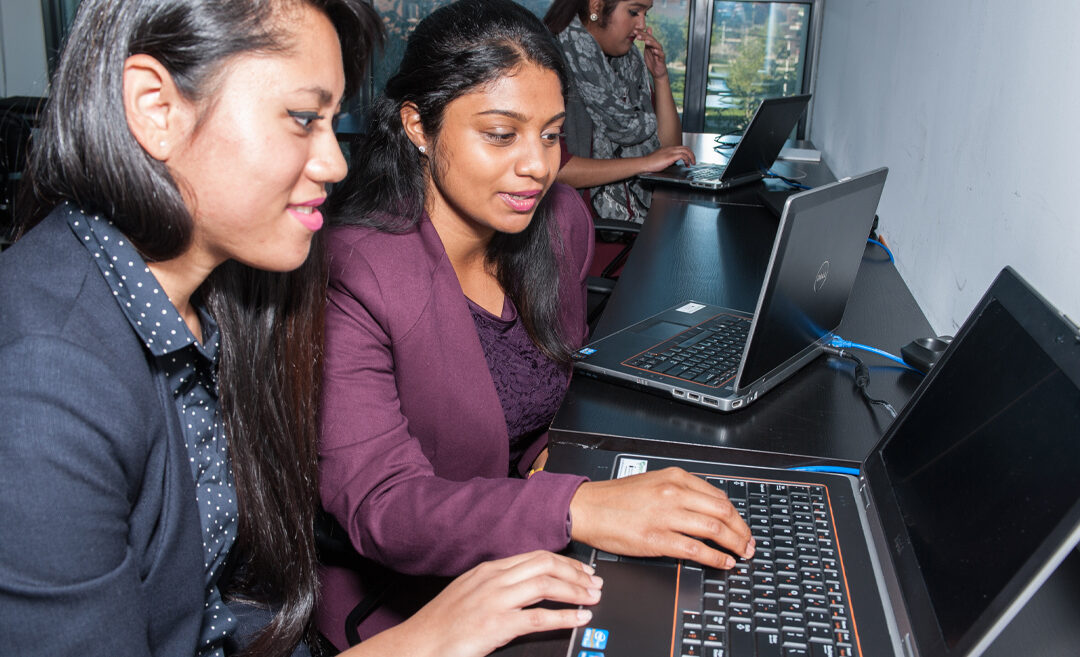 "Computers for Success –Canada Inc. (CFSC) is pleased to announce its partnership with Shaw Communications to donate computer equipment through the Government of Canada's Computers for Schools (CFS) program– which has distributed more than $450 million worth of...
"Sivasubramaniam grew up in Toronto's Regent Park neighbourhood and her parents, originally from Sri Lanka, encouraged her to do well in school but she wanted to know how that was to play out. Regent Park's Pathways to Education, program and later, Ryerson's...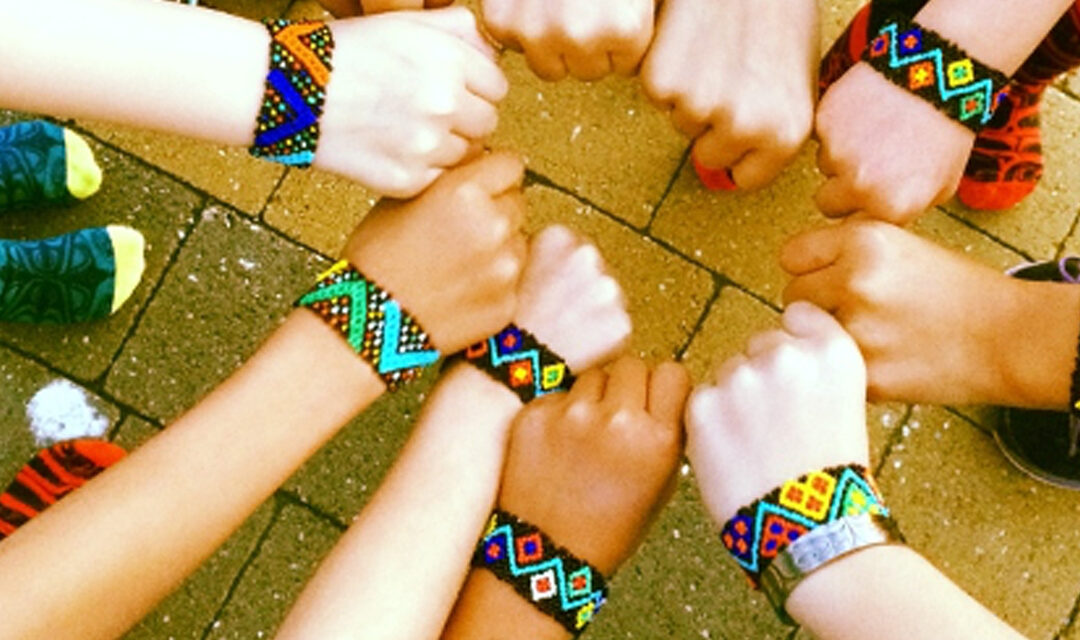 "A round table set up in the middle of the gymnasium of Dennis Franklin Cromarty High School held carpet samples, paint chips and traditional medicines such as sweet grass and cedar that students could use to design a classroom. At other stations students used paints,...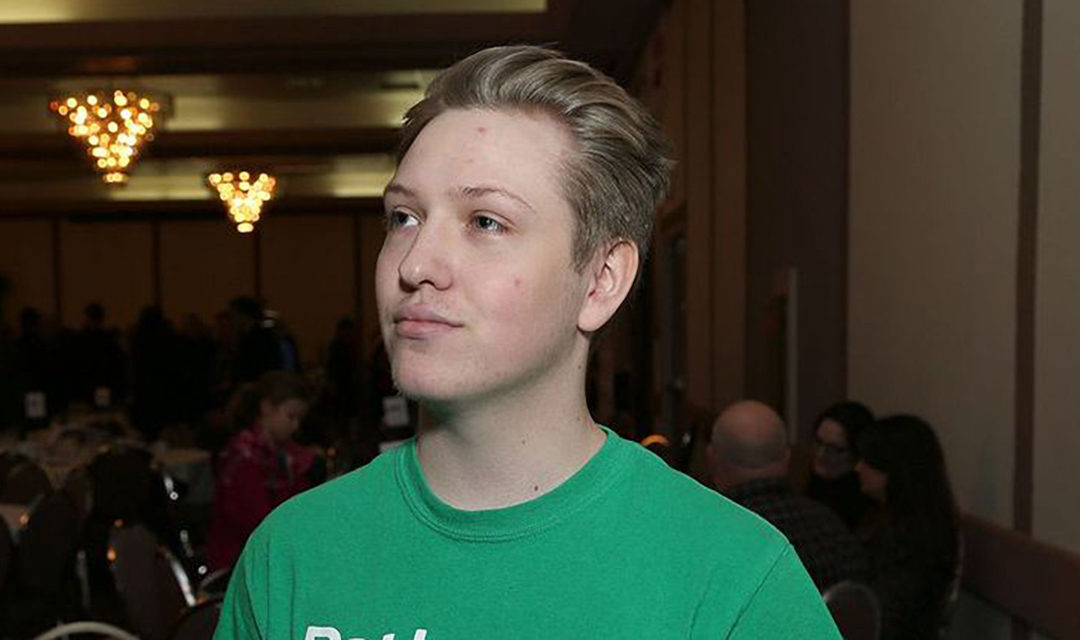 "The housing was pretty bad. We moved about every six months, maybe a year if we were lucky," Roberts said. "We stayed on some couches, we had some housing and food issues, but if you access the right people in your community and different programs, you can really...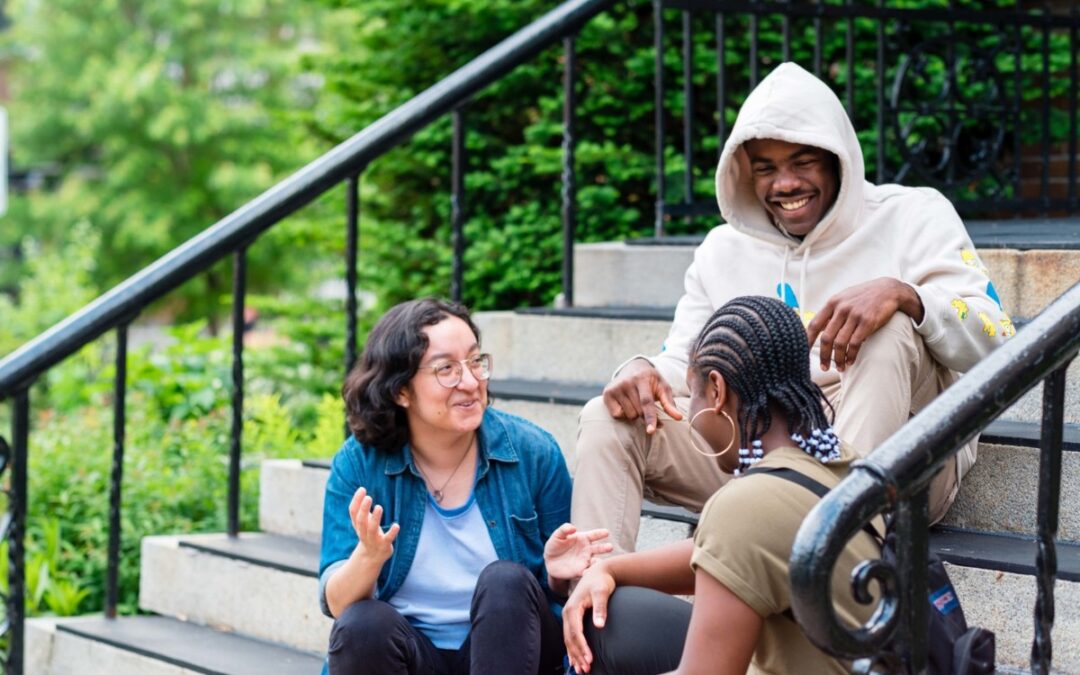 I've been thinking a lot lately about social capital, and how important it is to have access to opportunities that support our growth. We want to believe we're all working on a level playing field, but the reality is that the circles we run in often impact the goals...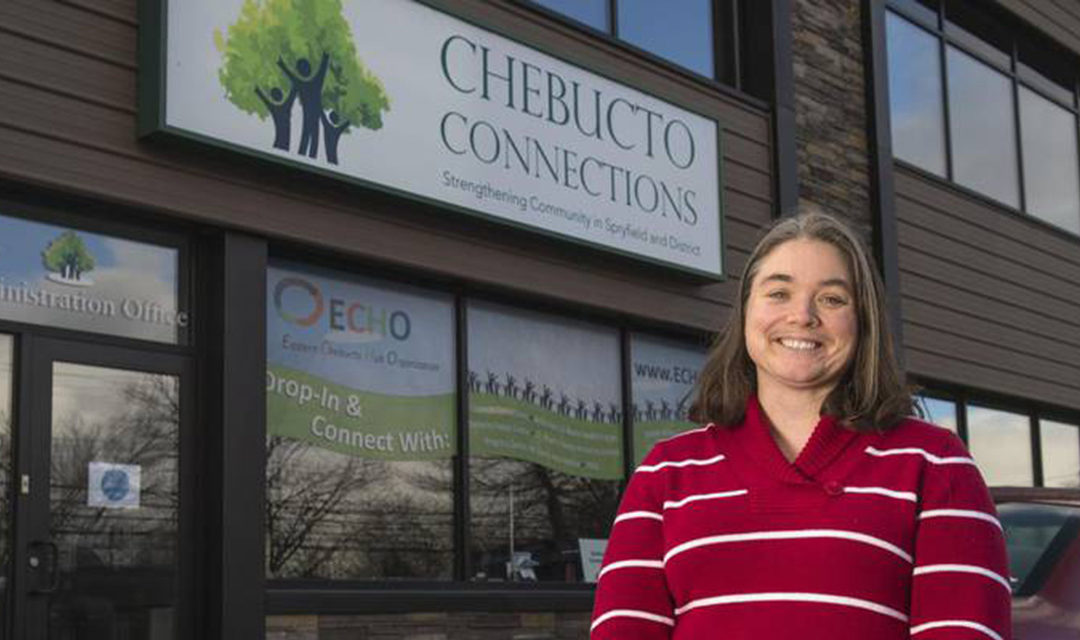 Talking with Halifax principal Gord McKelvie restores your faith in the potential for schools to make a difference in the lives of teens in challenging circumstances. In his 41st year of teaching, McKelvie now heads his former high school, J.L. Ilsley, in Halifax's...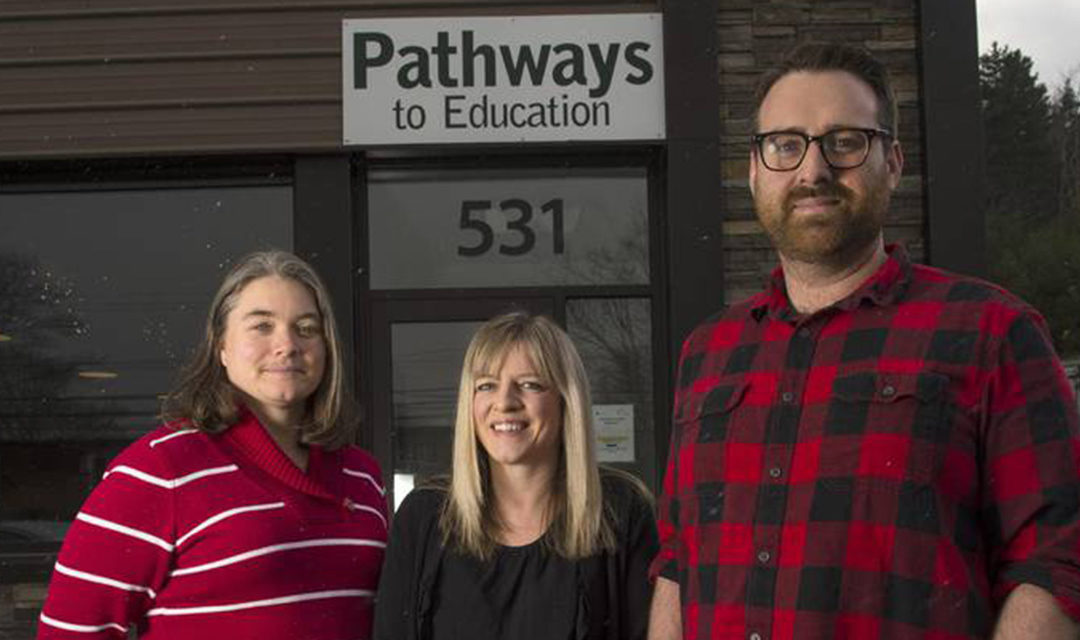 Improving metropolitan school systems can be a Herculean challenge and it has defeated wave after wave of school reform initiatives. School leadership, teacher effectiveness and program excellence can make a difference, but so can demographic shifts affecting the...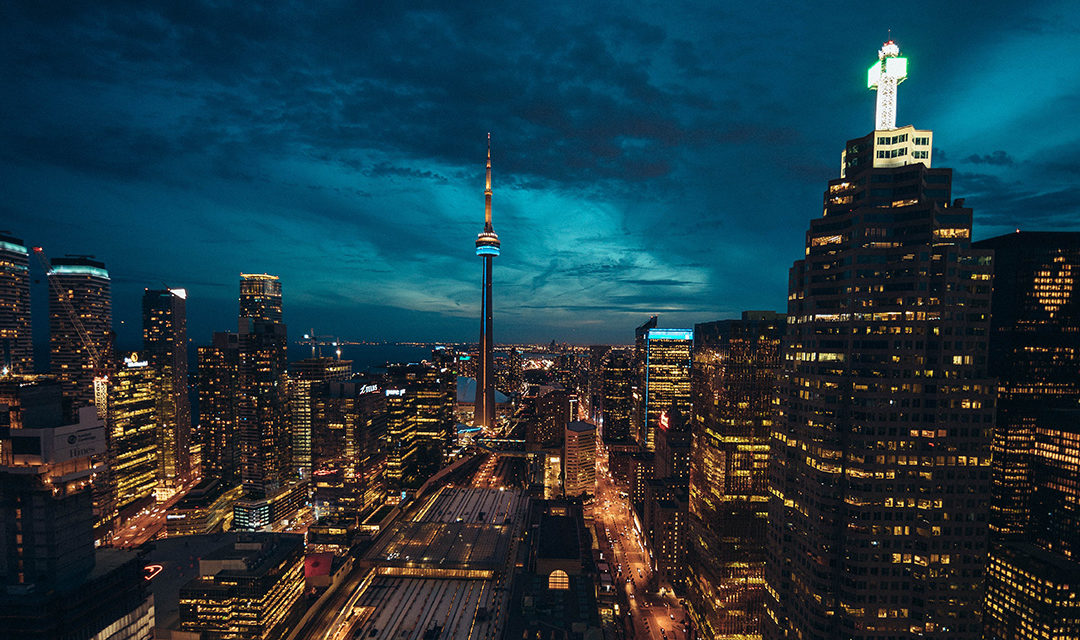 "It's been said, pay now or pay later, and with violent crime and its financial and other impacts on society, research has shown the later costs are far greater than the costs of investments in proven early supports and interventions that improve and save lives. Of...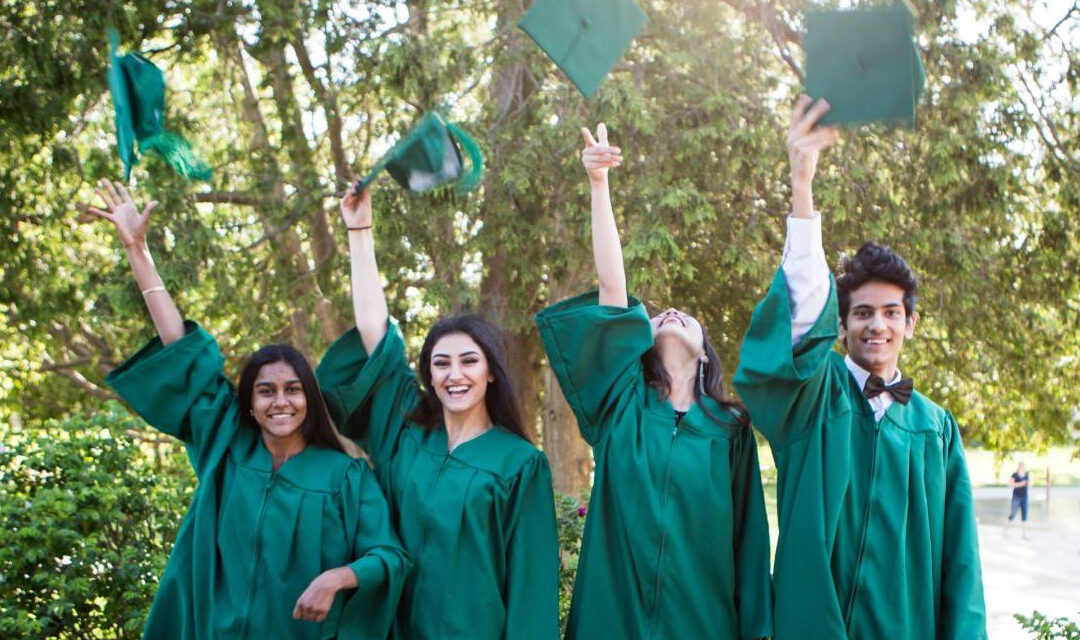 "Pathways to Education in Kitchener supports 600 youth each year from the Chandler Mowat and Kingsdale neighbourhoods, with the key objective of breaking the cycle of poverty by helping youth from low-income communities to graduate from high school and transition to...
"As the recipient of the inaugural Catherine McIntyre Scholarship, Rexdale's Andre Hanna spent the last two weeks of September on an 'eye-opening,' spirituality-focused exploration of India. 'I was humbled by the whole experience,' Hanna said of the trip, which saw...
Canadian Living's article on ORGANIZATIONS THAT ARE WORKING TOWARDS ENDING POVERTY IN CANADA features Pathways to Education as a charity that is "doing good work to help those in need." Are you interested in reading the full story? Gain access to the full list of...
"Rexdale's Andre Hanna is preparing to embark on the trip of a lifetime, courtesy of Pathways to Education and Operation Groundswell (OG). As the recipient of the Catherine McIntyre Scholarship, jointly sponsored by the two Canadian non-profits, Hanna will depart next...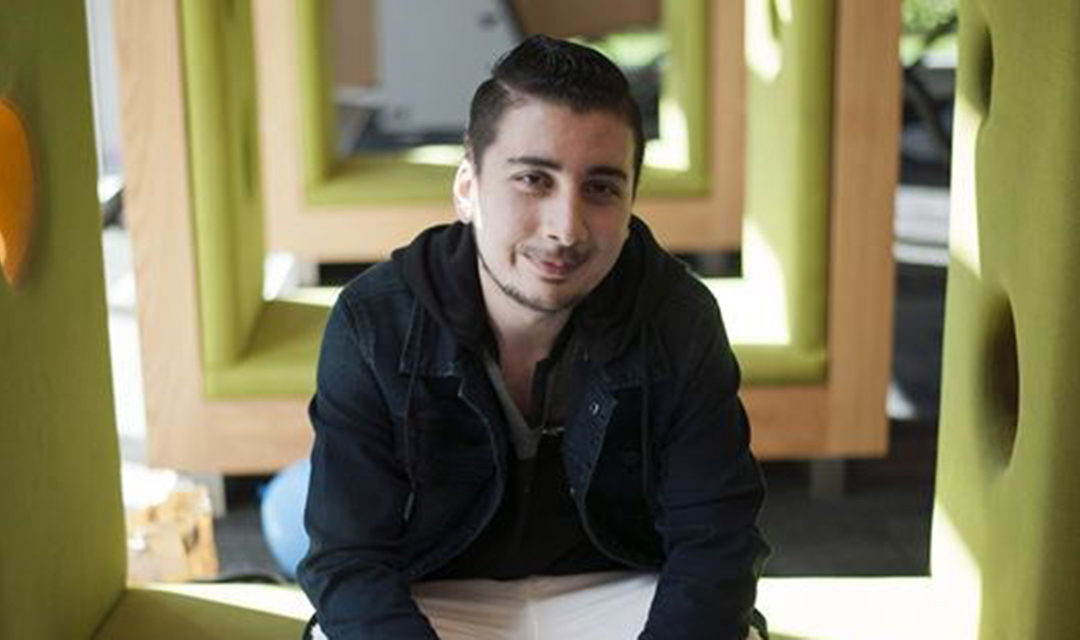 Rexdale's Andre Hanna is preparing to embark on the trip of a lifetime, courtesy of Pathways to Education and Operation Groundswell (OG). As the recipient of the Catherine McIntyre Scholarship, jointly sponsored by the two Canadian non-profits,...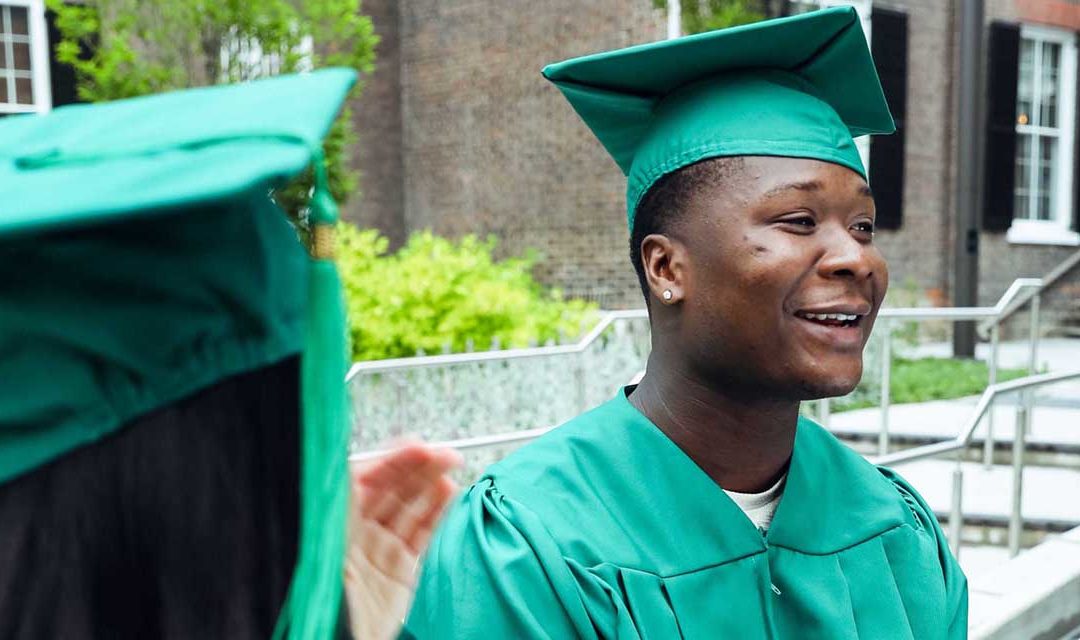 This is a good time to avoid shopping malls and big box stores if you can. Next to Christmas, it's the craziest shopping season of the year as parents jostle for the latest trendy clothes, cellphones and computers — anything to help their kids fit in socially and...
"The young activist has been involved in many community projects and initiatives, a list that includes Sister 2 Sister, Regent Park Film Festival, Artheart, and Artscape – where she was able to use henna and artwork to promote change. Along with her parents, she...
"Paulos Gebreyesus was instrumental in bringing Pathways to Education to the Lawrence Heights community, which was then reeling from gun violence. Gebreyesus, who now serves as Regent Park Health Centres Executive Director, says engaging young people through the full...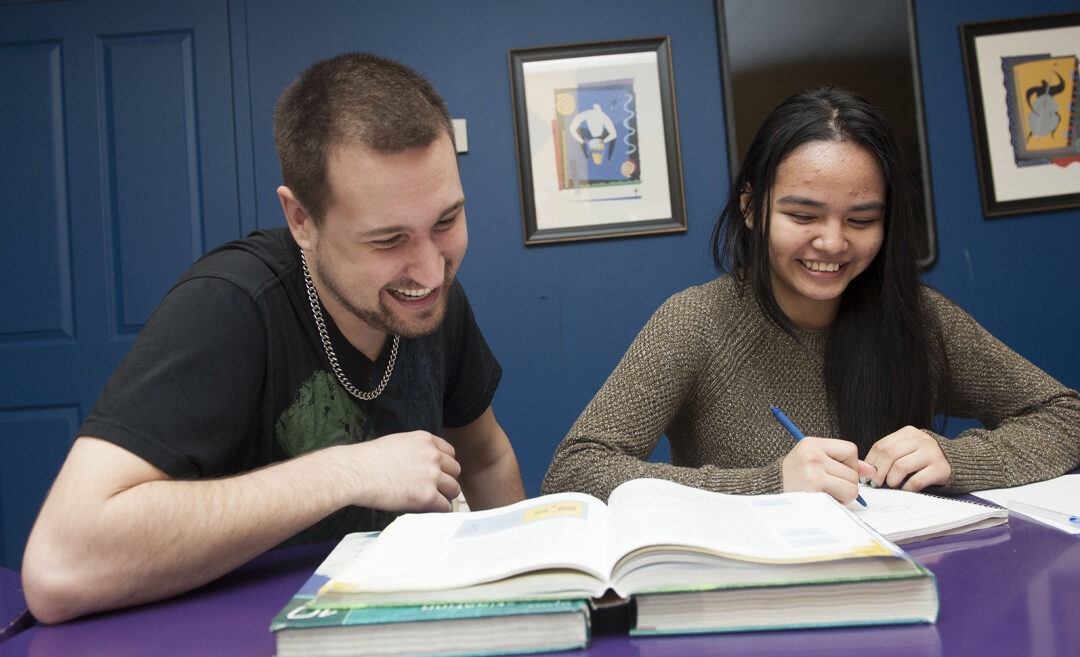 "A new pilot project aims to support students at risk of not graduating from high school in two low-income Kitchener neighbourhoods. Carizon hopes to launch the three-year pilot in January with 160 students in Victoria Hills and Centreville Chicopee." —An excerpt...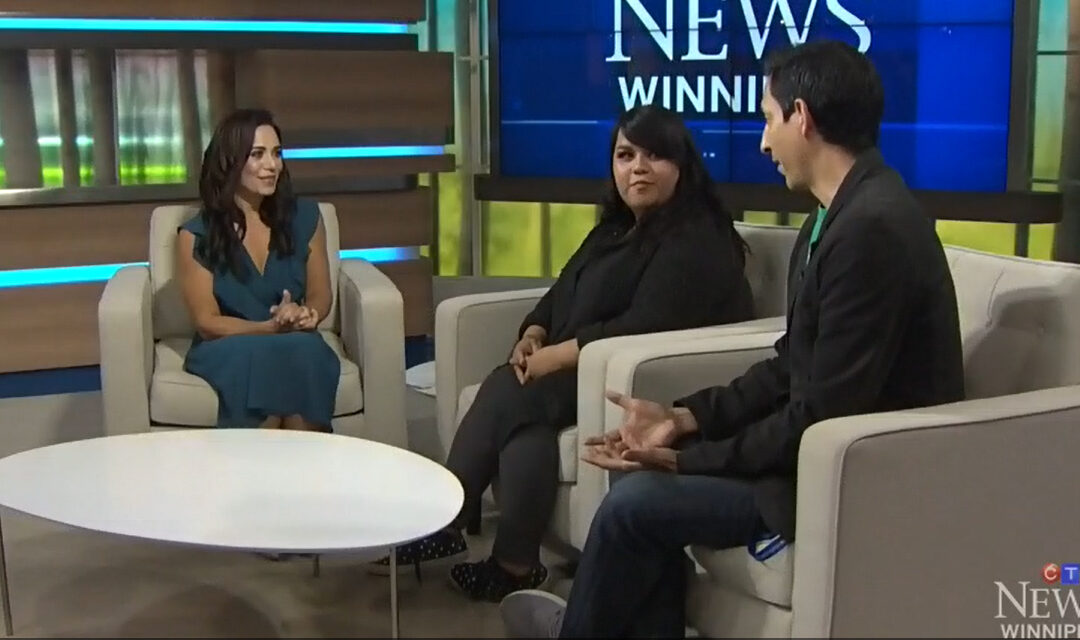 It's grad season and, as thousands of students are taking the stage in caps and gowns to celebrate years of studies coming to a close, Pathways Winnipeg is helping improve graduation rates. Jordan and Cheyenne join CTV Winnipeg to discuss the Pathways to Education...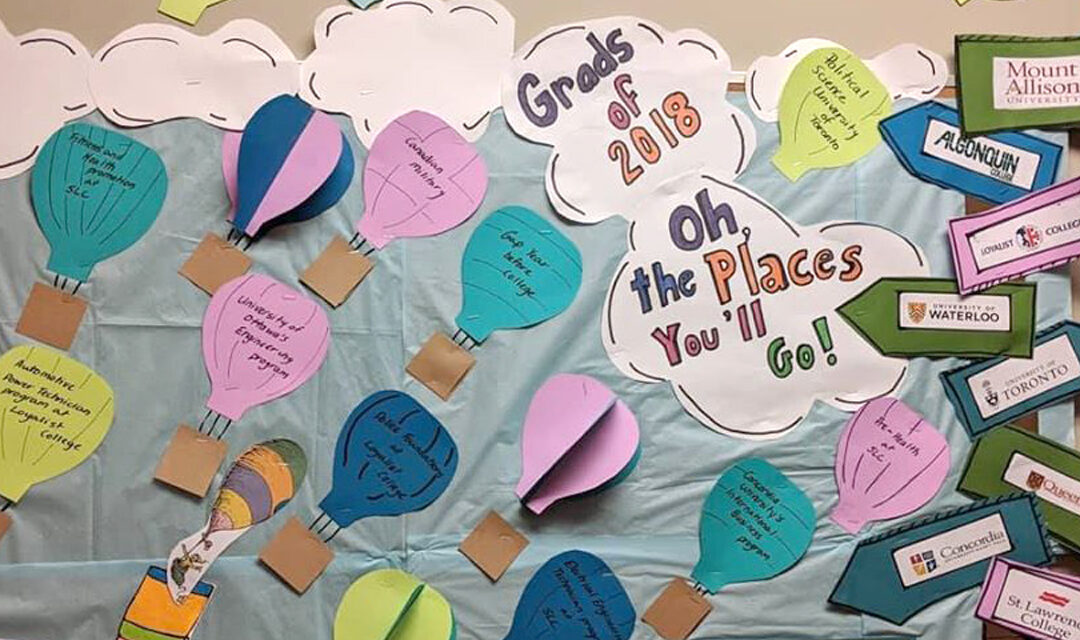 "Graduate Erica Saunders isn't really sure where she would be right now without Pathways to Education. "If I didn't have Pathways, I probably wouldn't be graduating this year. Like I wouldn't be where I am right now without Pathways," she told the Whig-Standard." —An...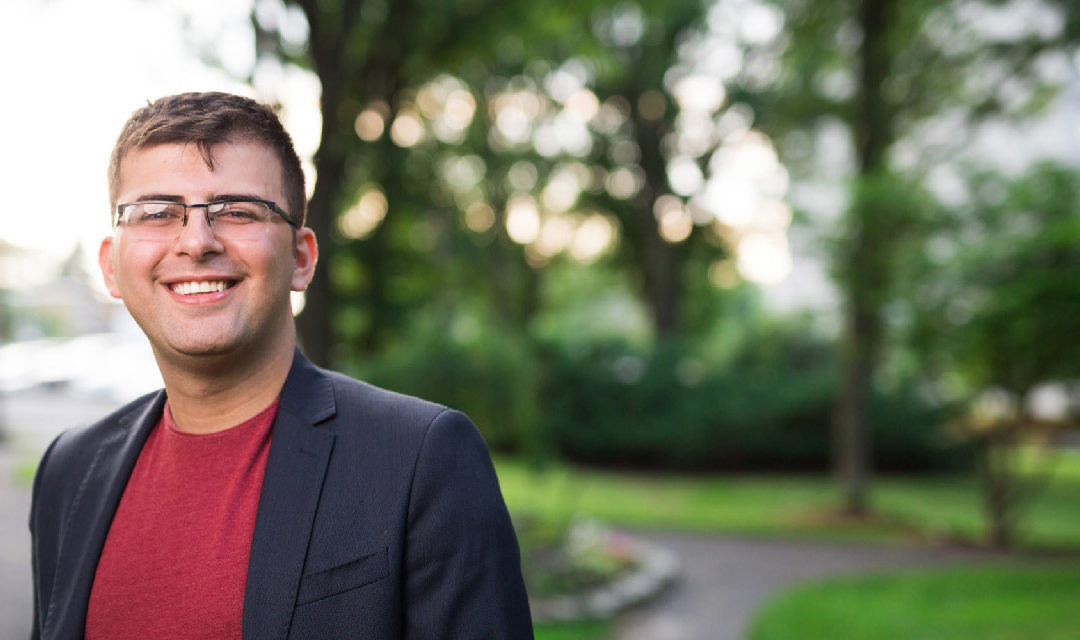 To commemorate the graduation season, Assan, a Pathways alum, and Matt, Pathways Ottawa's Program Director, were live on-air with CFRA Radio Ottawa. The interview focused on how the Pathways to Education Program is positively impacting the local community in Ottawa,...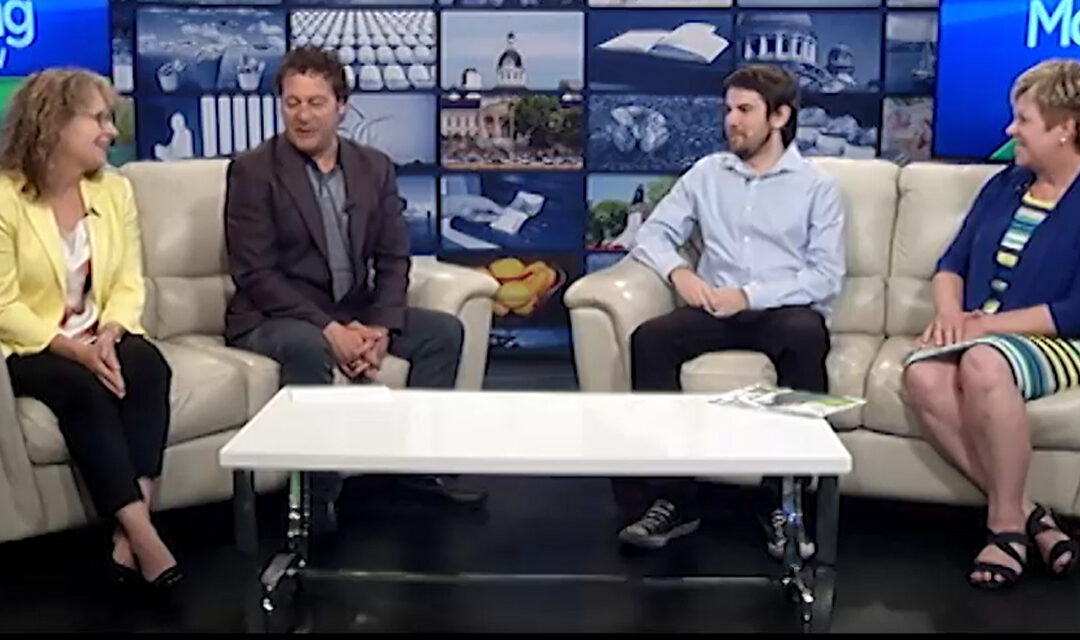 Join The Morning Show on CKWS News as they discuss Pathways to Education's involvement in some of Kingston's low-income neighbourhoods. Watch the full interview here.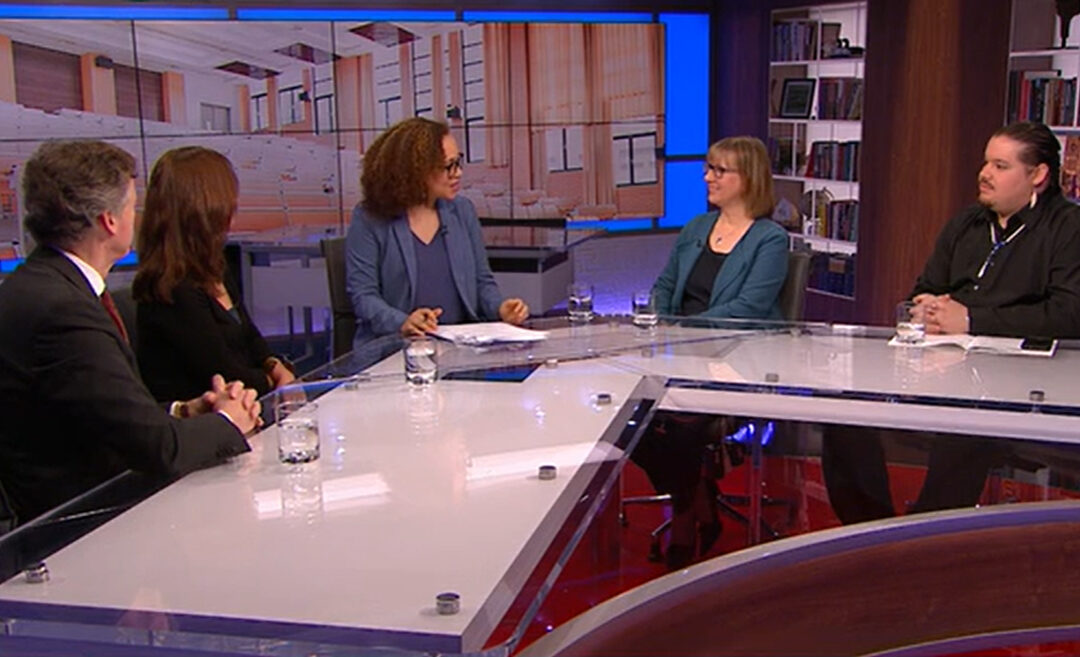 It's said to be one of the best investments anyone can make in their own future. But post-secondary education can be an intimidating prospect for those who haven't always thrived in a typical classroom setting or who have been out of school for many years. And, of...
"'When it comes to the Pathways organization, we share many of the same values around the importance of education, wellness and physical activity as contributors to personal and professional success,' Dal Cin said. 'Not only can our student-athletes act as mentors for...
"'It's kind of the final goodbye for all of us,' says Grade 12 student Jenna Blake. But the sky-high cost of going to prom, including tickets, formal wear, and hair and makeup for girls, can hold some students back. An educational program is hoping to alleviate some...
Joining Hamilton Life are Tyler, a Pathways to Education Program alum, and Brent, Pathways Hamilton's Program Director. Tune in as they discuss the Pathways Program in Hamilton, ON. Watch the full interview here.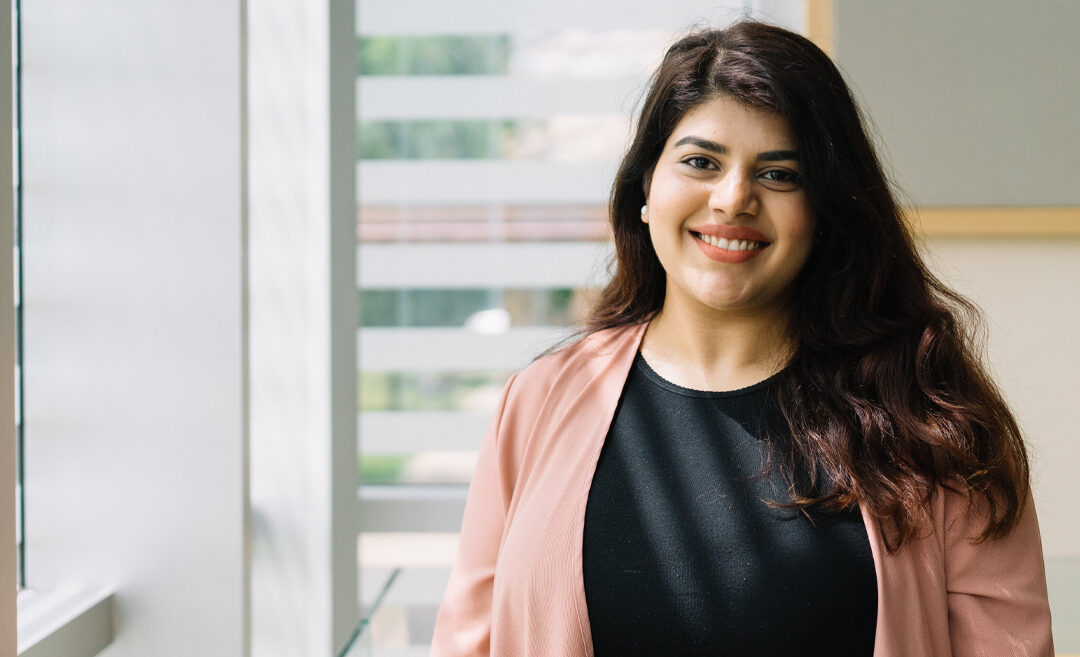 "High school can be an intimidating environment for anyone. Now, imagine having to navigate the experience with an added challenge of being a recent immigrant. That's what happened to Roshaan Hajira. Roshaan's family moved to Canada from Lahore,...
"A national organization working to boost high school graduation rates is bringing its program to two of Saint John's priority neighbourhoods. Pathways to Education will partner with the Teen Resource Centre to work with Grade 9 students in Waterloo Village and the...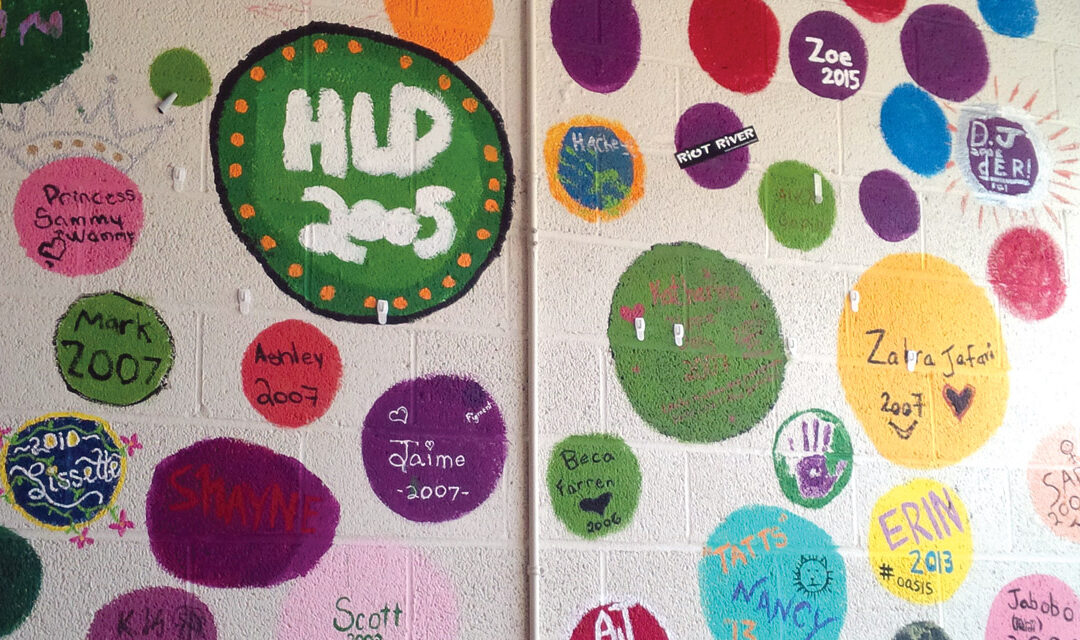 A national program that aims to boost high school graduation rates in low-income communities is coming to Saint John. Pathways to Education will partner with the Teen Resource Centre to work with students. Joining CBC is Heather Doyle, the Pathways to Education...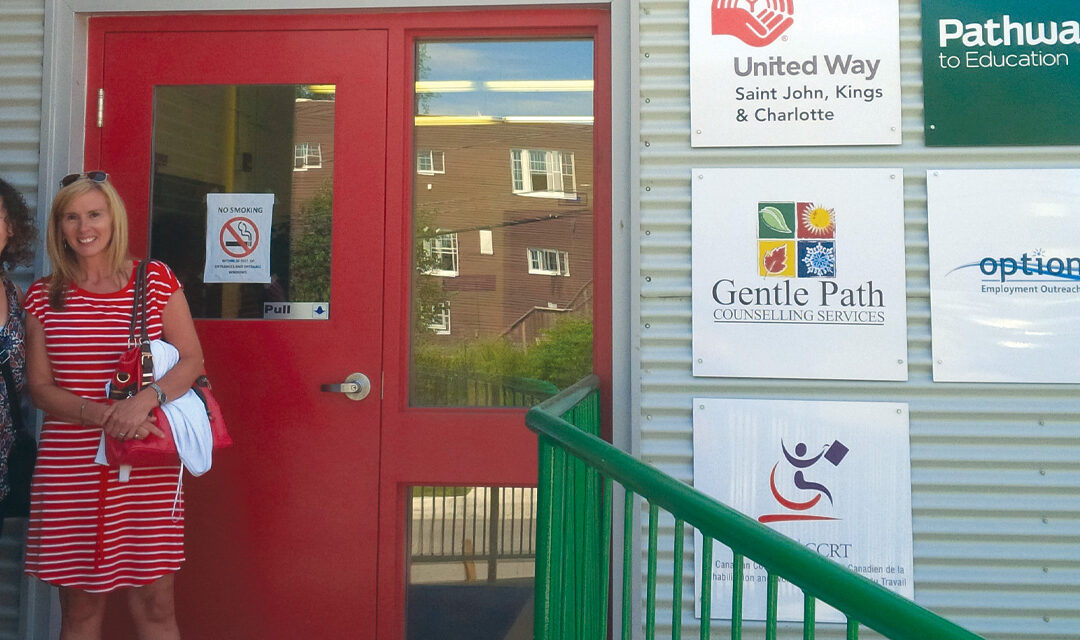 "A new program will start this September that could be a gamechanger to help young people in the south end and Waterloo Village area get an education and break the cycle of poverty. Pathways to Education, an award winning program, is getting together with the...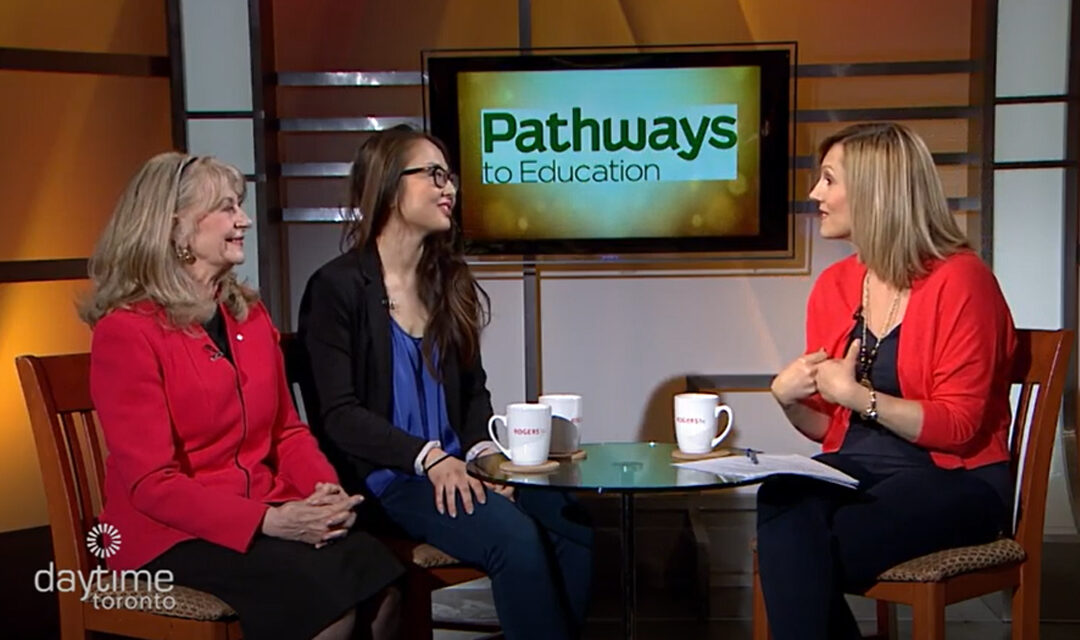 Joining Rogers Daytime Toronto is, Pathways to Education founder, Carolyn Acker and, Pathways alum and staff member, Linda. Watch as they celebrate the graduation season and the Pathways Program. Access the full interview here.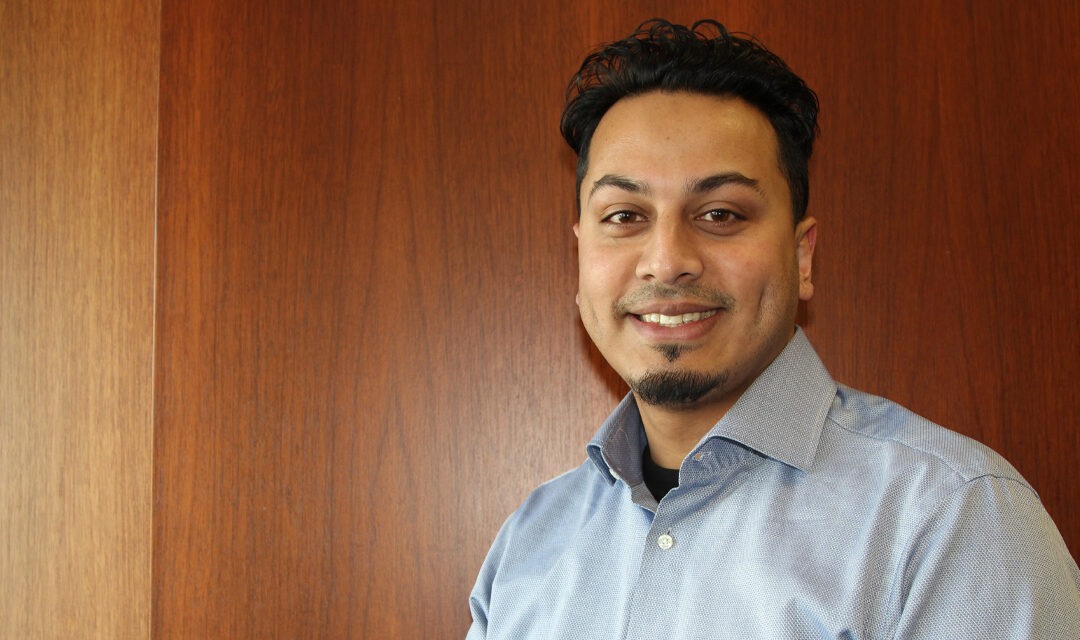 Graduation season is on the radar for most high school students right across the country. Pathways to Education helps young people graduate from high school and successfully transition to post secondary education, training or employment. Joining CP24 is Pathways...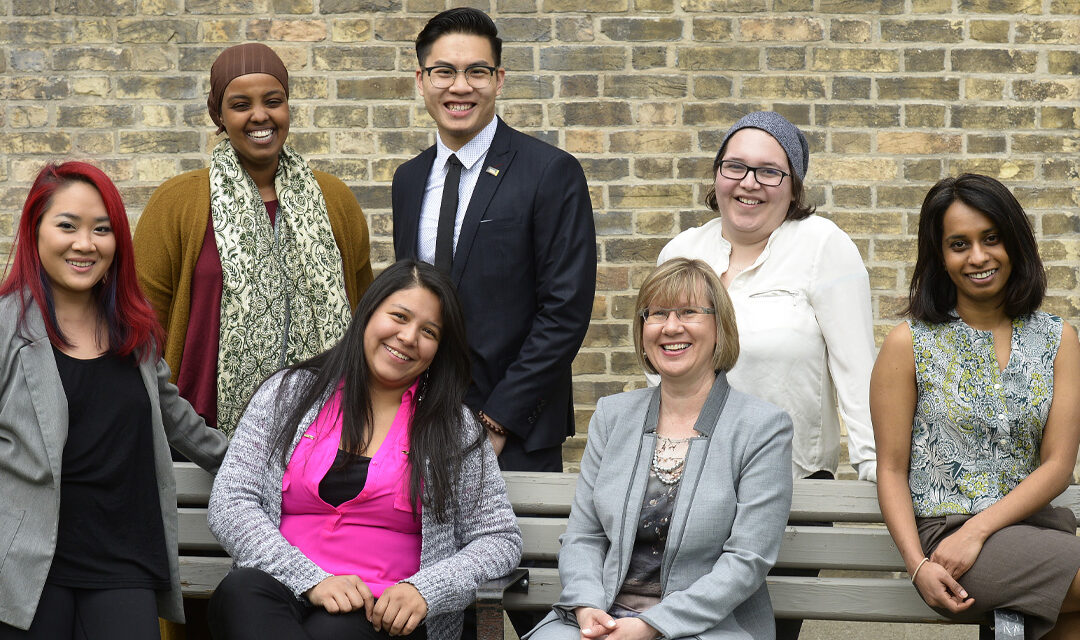 "Around the turn of this century, Regent Park was suffering a crisis, with a huge high school dropout rate and a mere 20 per cent of young people in the community going on to post-secondary education. Those numbers have improved dramatically, thanks in large part to...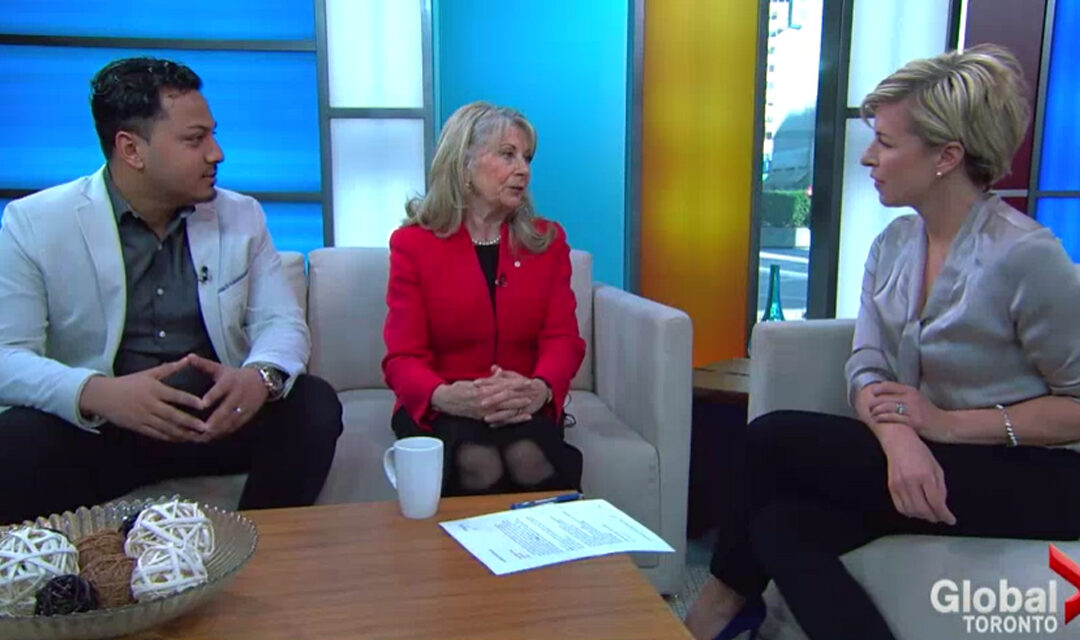 Fifteen years ago, a big problem was identified in Regent Park. There was a high school dropout rate of 56 per cent—twice the Toronto average. That was before Pathways to Education, an organization dedicated to supporting youth in low-income communities, got involved....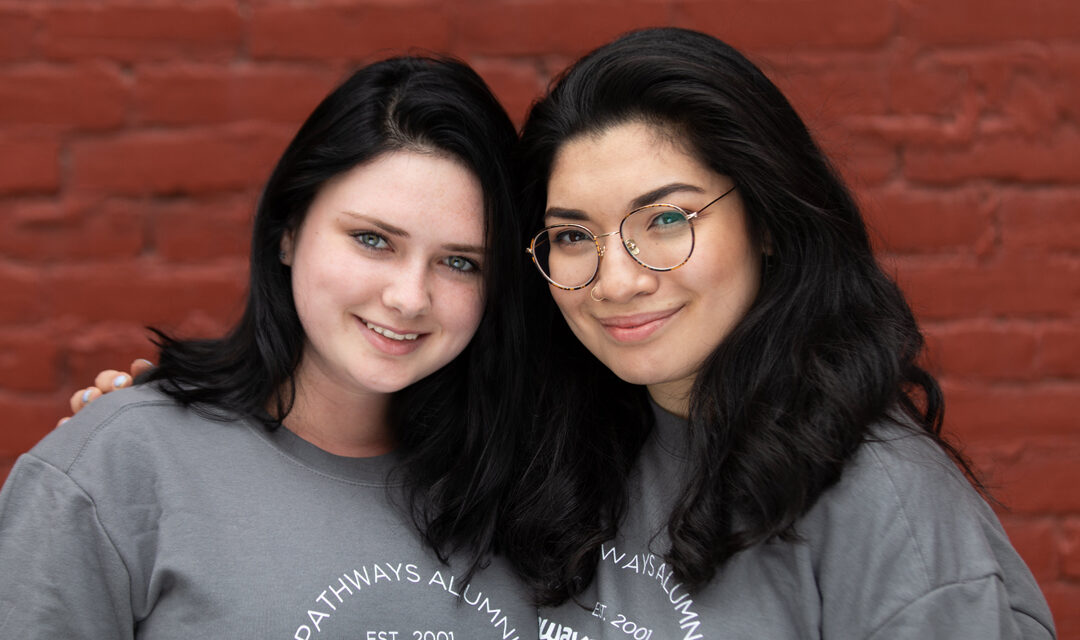 "It's no secret that dismally low graduation rates have been a persistent topic within our province for some time now. What's more, research has revealed that behind this phenomenon is an even more entrenched societal issue: poverty." —An excerpt from Montreal...
"He credits his turnaround to Pathways to Education, a United Way-supported program run locally out of the Kingston Community Health Centres that works to keep youth in low-income communities in school by providing tutoring, mentoring and financial assistance." —An...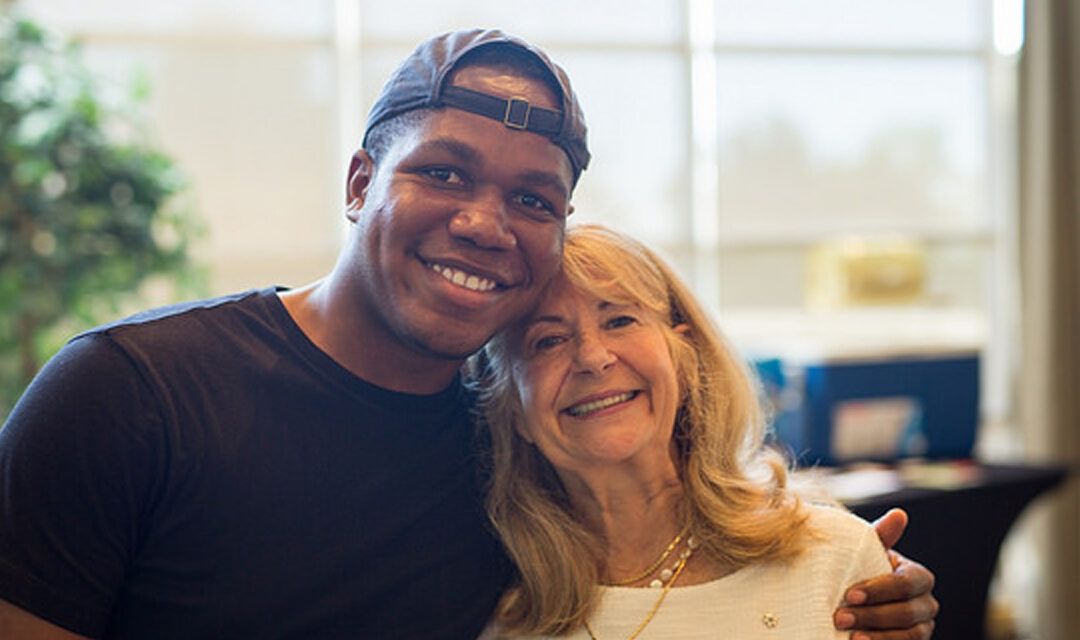 As students prepare to head back to class Pathways to Education is doing its part to keep kids in class. The Pathways to Education Program helps youth in low-income communities graduate from high school and transition into post secondary education, training, or...