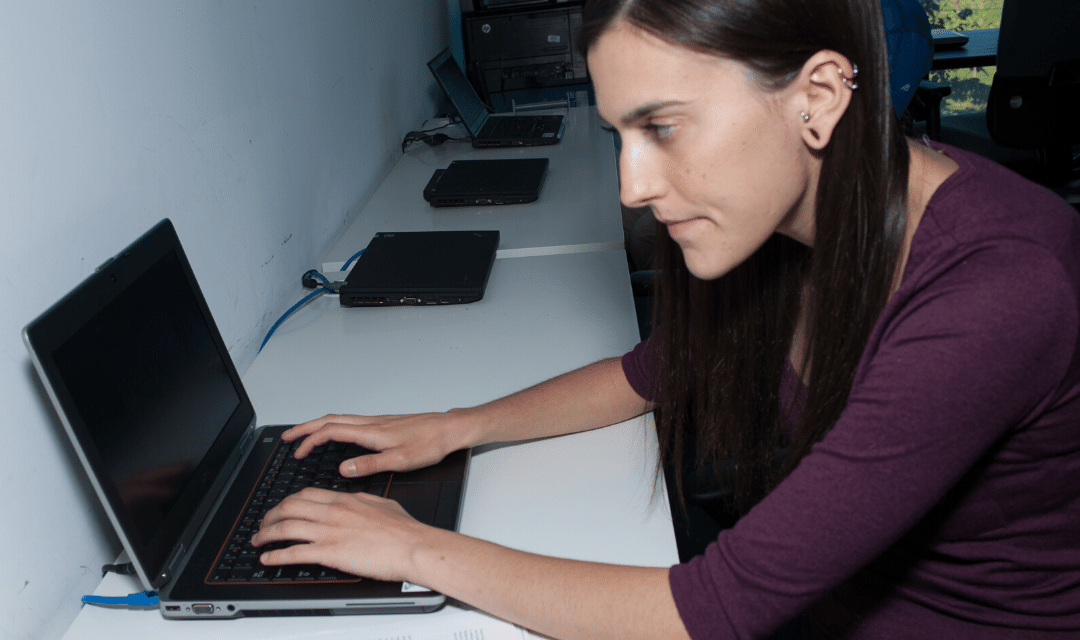 The following was written by Sue Gillespie, Pathways to Education Canada's President and CEO. As Ontario joins other provinces in announcing students won't be returning to class this school year, a major societal inequity is being exposed—and it has the potential to...
Show your support. Sign up to receive stories, news, and other Pathways info straight to your inbox!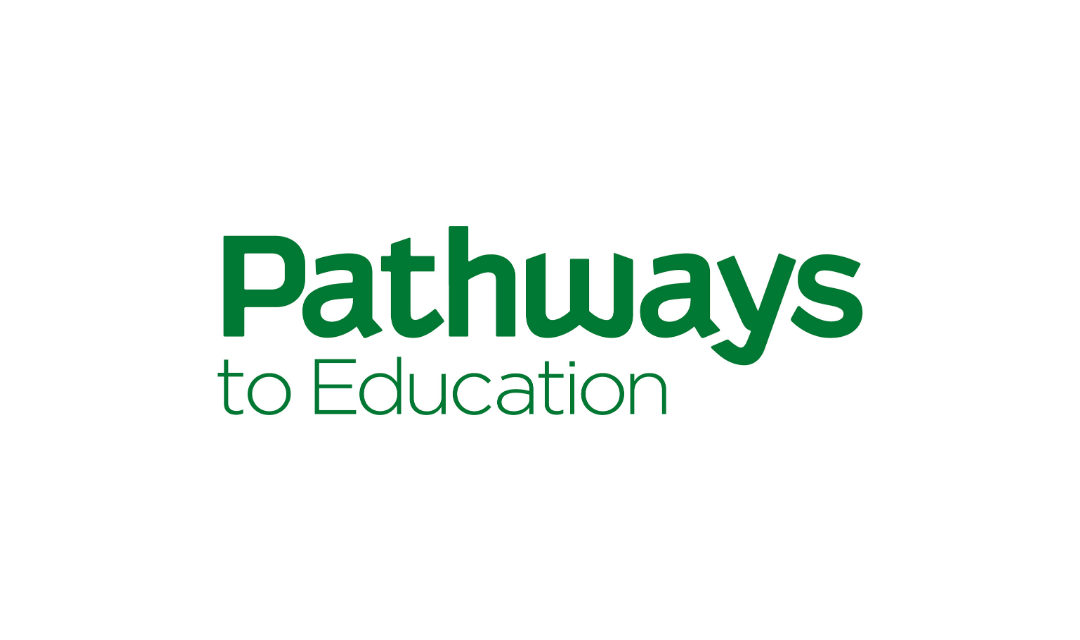 At Pathways to Education, we know from our work with communities across the country that systemic racism is pervasive and significantly impacts a young person's access to opportunities and chances of future success. The consequences affect entire families and...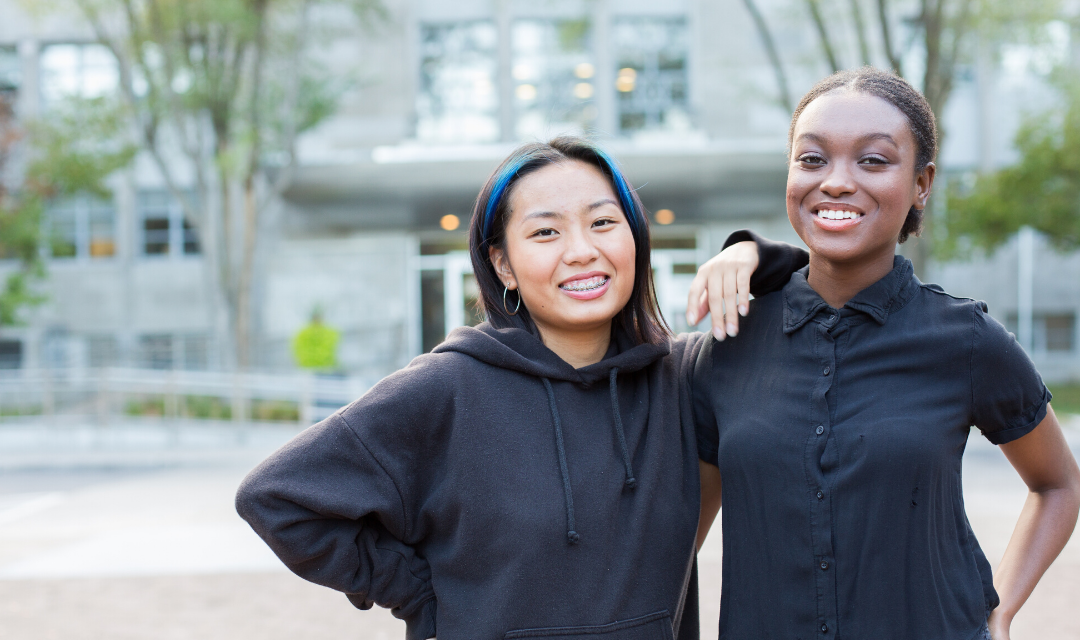 The following article was written by four Pathways alumni: Nivethine (Scarborough Village, 2013), Aiman (Regent Park, 2012), Yvette (Kingston, 2016), and Maddy (Kingston, 2014). The COVID-19 pandemic has had a significant impact on the lives of young people, and...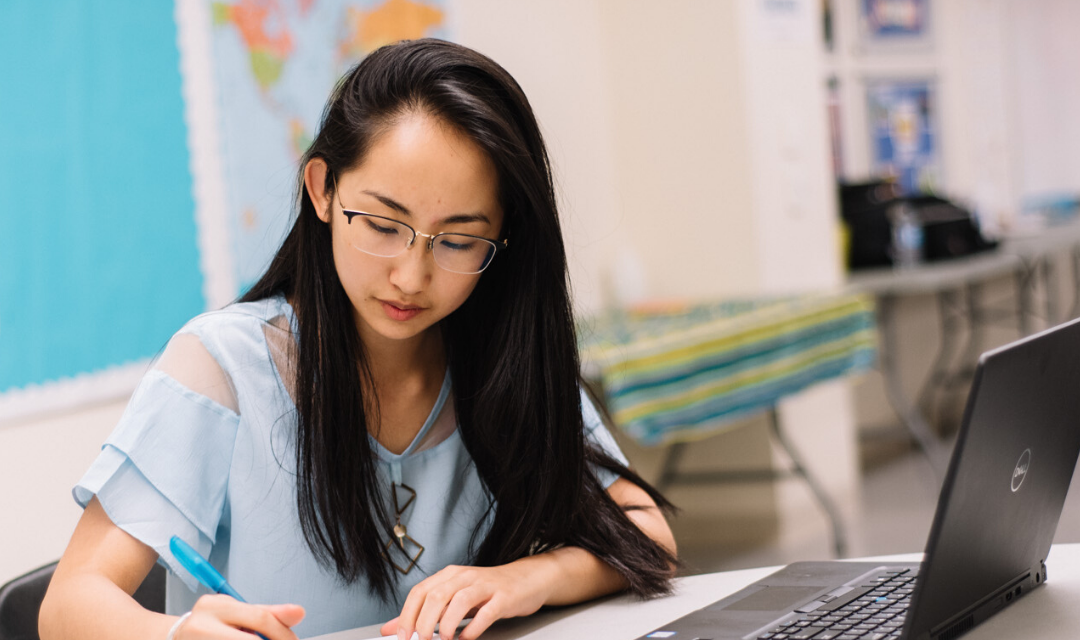 This global pandemic has exposed to many what Pathways to Education has seen firsthand for years: that access to technology is no longer a luxury—it's a necessity for educational success. The work we do removes barriers for youth living in low-income communities by...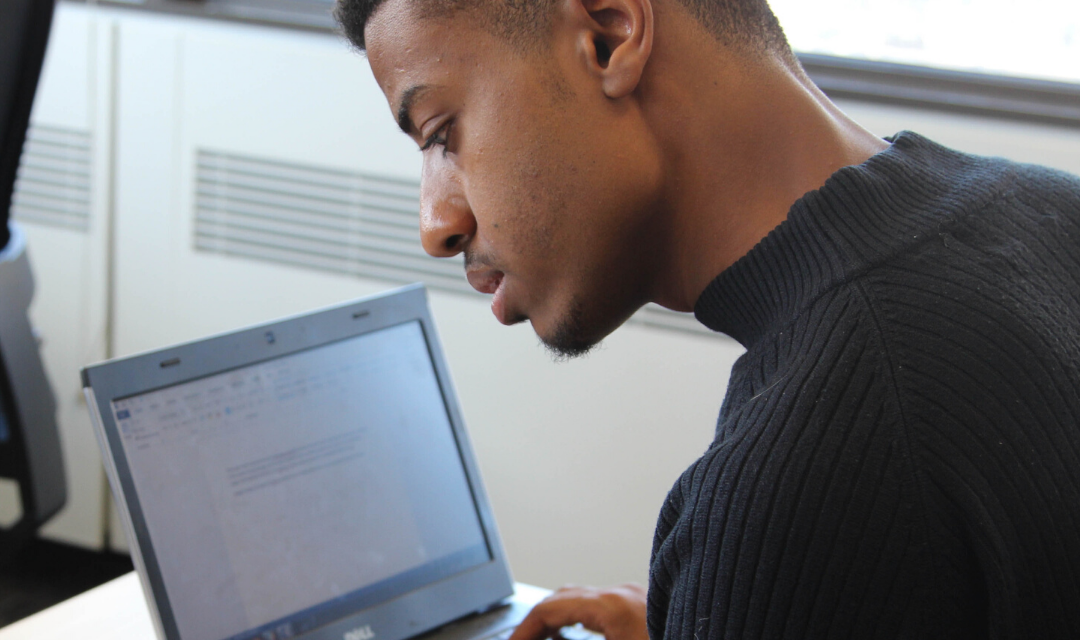 Countries around the world are facing uncharted territory as we collectively battle the COVID-19 pandemic, and each of us is being presented with new challenges—the charitable sector is no different. Now more than ever, we need to come together to share our insight...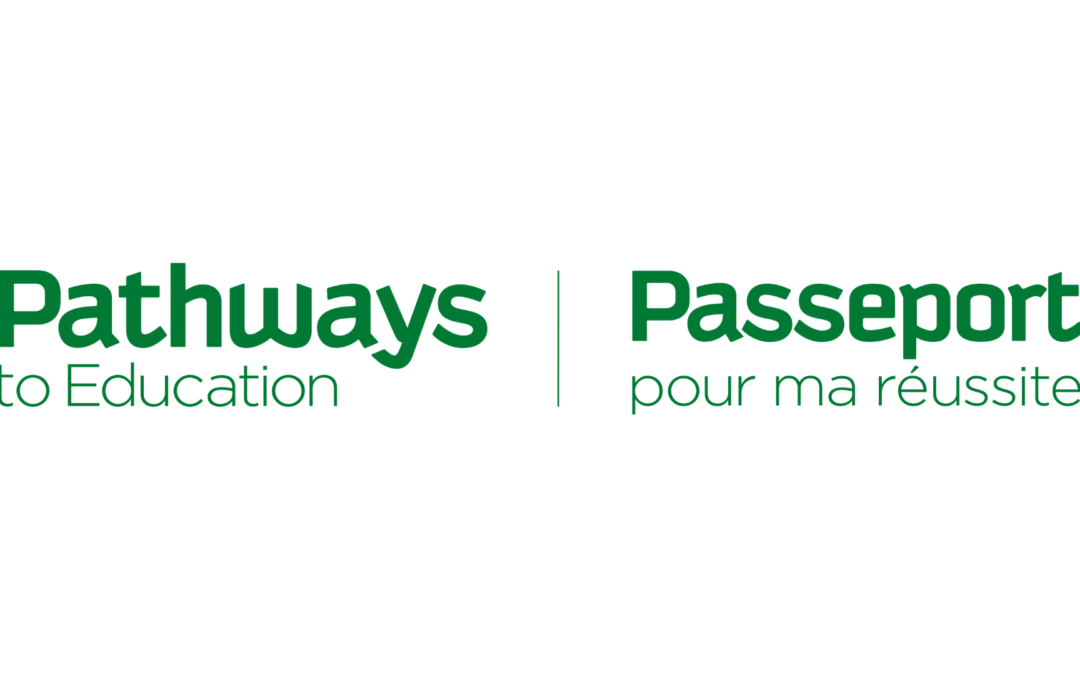 The health and safety of our students, volunteers, and staff is our top priority. We are closely following the guidance of the Public Health Agency of Canada, as well as provincial and local governments, to help support the ongoing safety...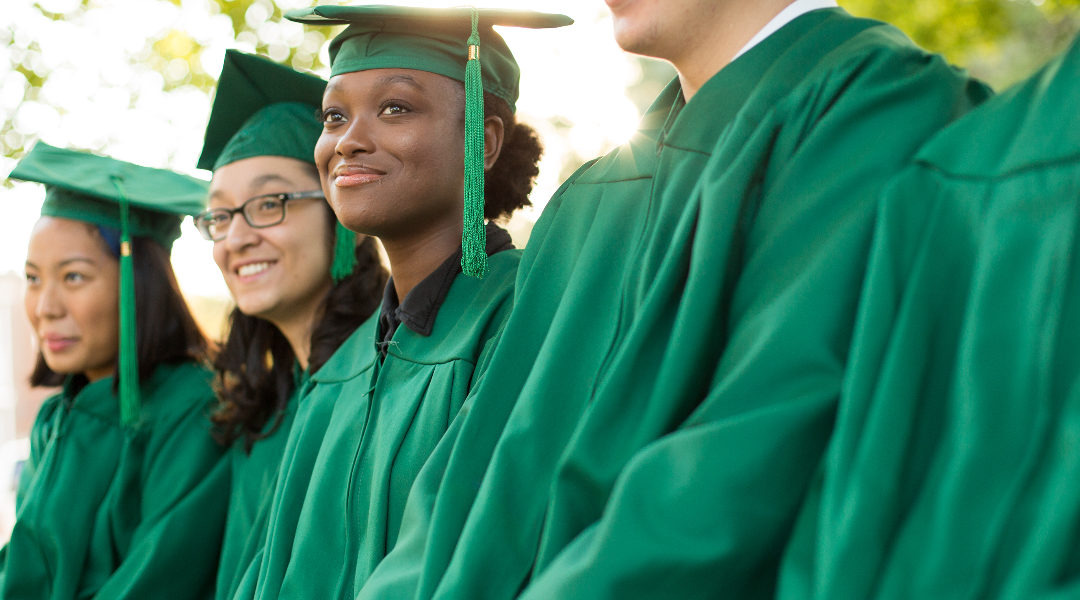 When I think of the word "education," I often see an image of confident young people walking across a stage, diplomas in hand, waving to their family and friends, and shaking hands with their teachers and principals. In short, my mind gravitates to the tangible and...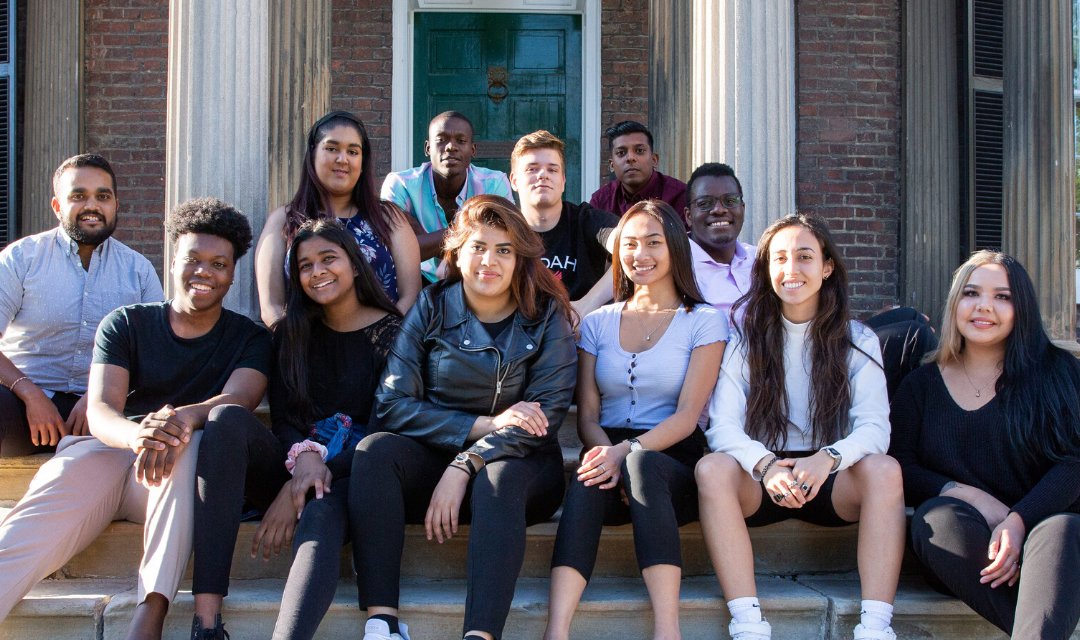 Scotiabank's donation will provide students with the resources, opportunities, and guidance they need to build the foundation for a successful future. TORONTO, January 24, 2019 – Today, on International Day of Education, Scotiabank reinforced its commitment to...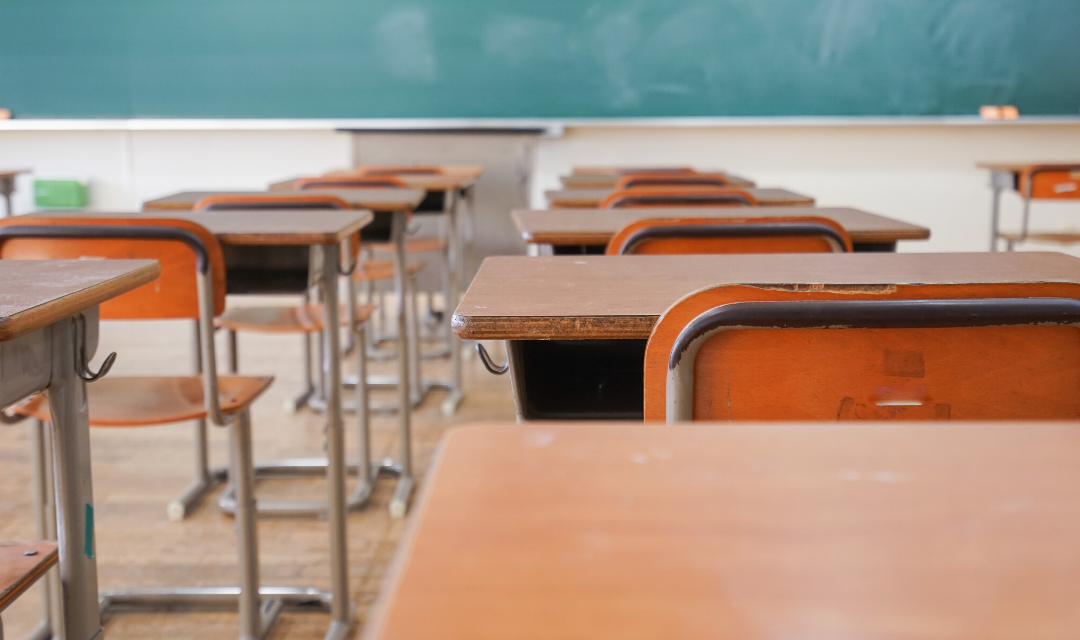 (Toronto, ON) The results of a new nationwide survey are shedding light on public misconceptions about the disparity in high school dropout numbers across the country, and what the impact is on Canada's economy. The survey was commissioned by Pathways to Education...
Pathways to Education aims to dramatically decrease high school drop out rates across Canada. In low-income neighbourhoods, the high school drop out rate can reach as high as 50%. This is way too high and the community leaders at Pathways to Education have decided to...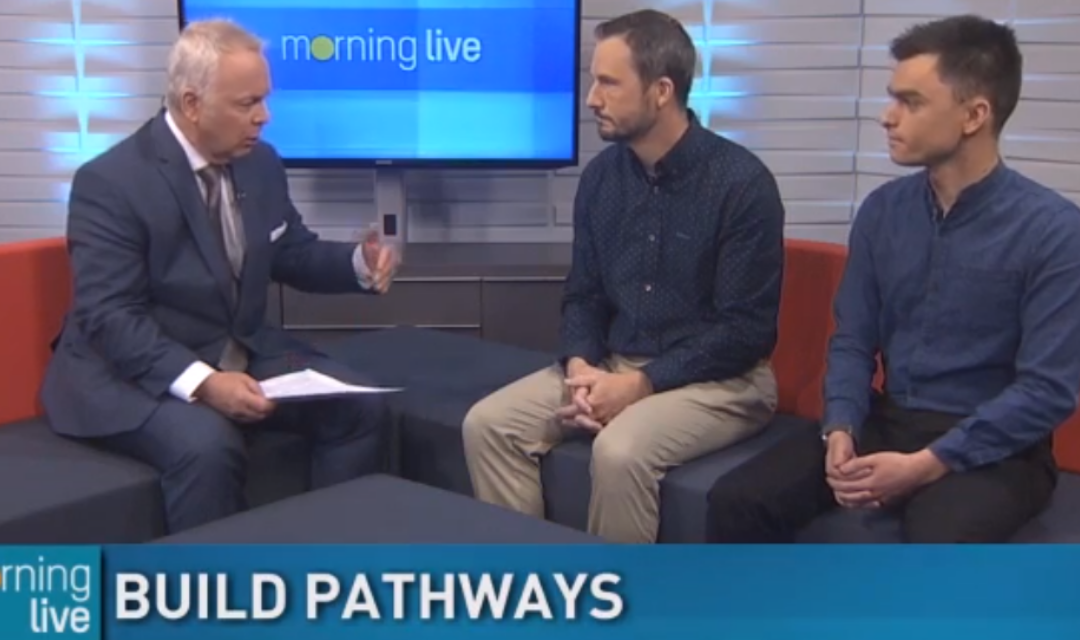 Did you know that high school dropout rates in Canada average about 5% to 14%? And that number increases in low-income communities. Pathways to Education created a 'Build Pathways' campaign designed to make Canadians aware of some of the barriers that low-income...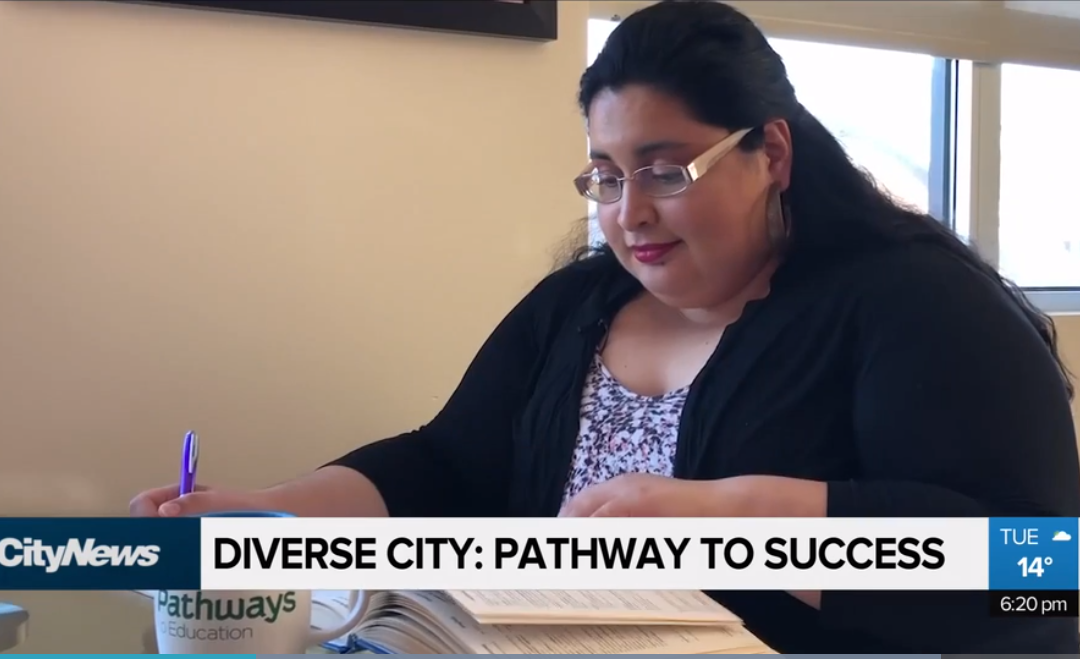 Quebec's public schools have a lower graduation rate than any other province in Canada. When it comes to low-income communities, that number jumps. Fariha Naqvi-Mohamed has the story. Watch this CityNews interview to hear directly from Amanda, a Pathways alum from...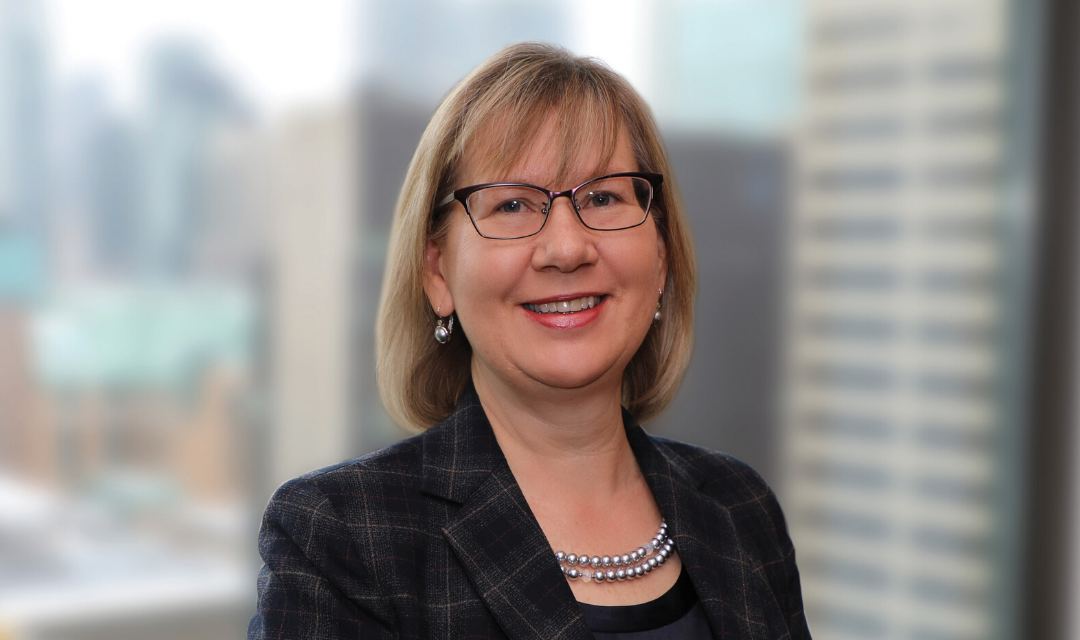 Pathways to Education working to reduce dropout rate, says Sue Gillespie Students may have just gone back to school, but it's even more important they stay in school. Many Canadians are not aware that the average high school dropout rate in Canada ranges from five to...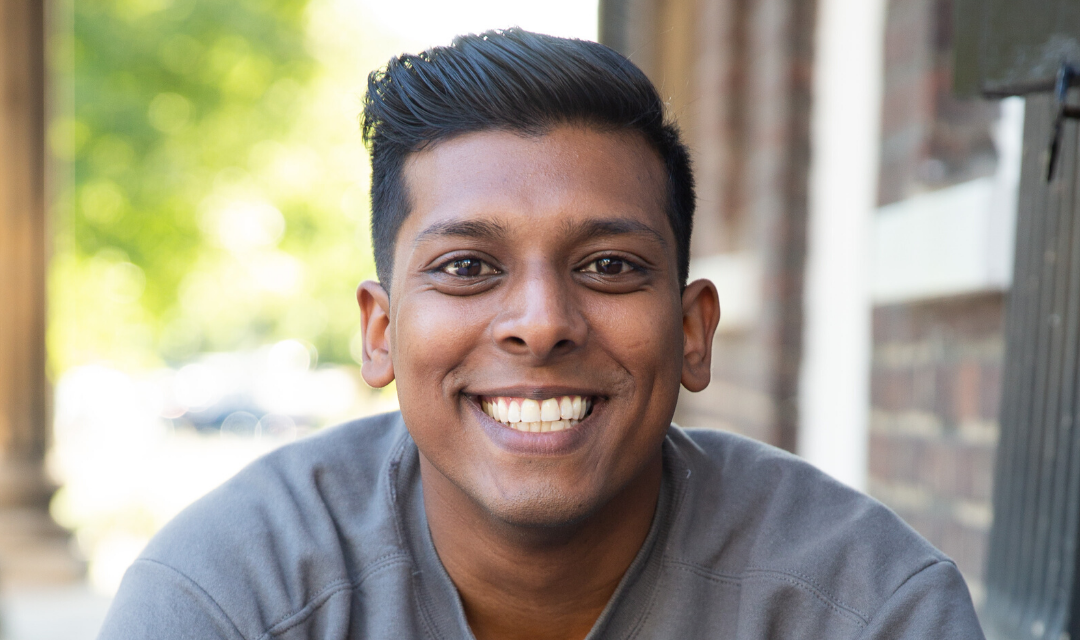 For our latest feature on someone who makes a charitable choice in their everyday life we spoke with Kishan to find out more about Pathways to Education and how they help marginalized communities get the support they need to succeed in High School. Read Kishan's...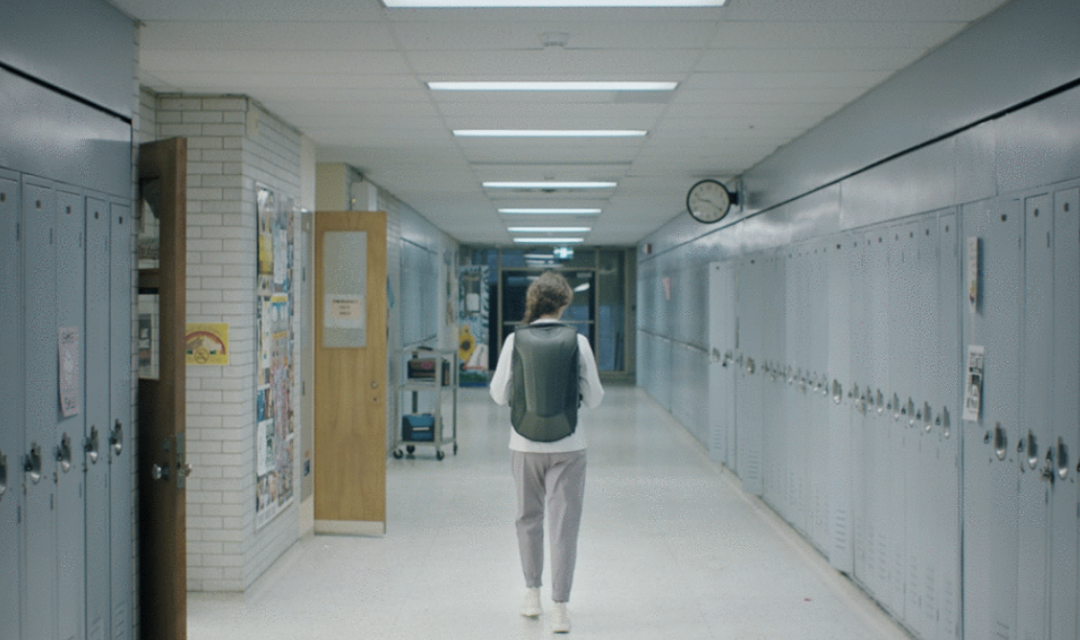 Did you know that in Canada high school dropout rates average 5–14% and increase to as high as 50% or more in low-income communities, according to Pathways to Education? Each year, thousands of students all across Canada drop out of high school, according to the 2016...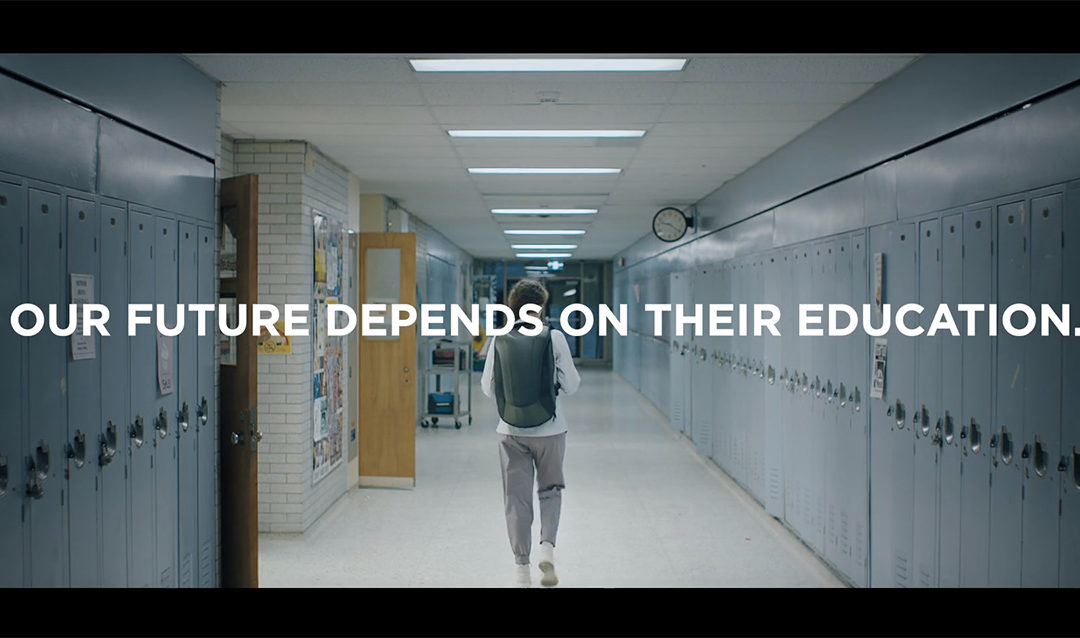 The organization is calling on Canadians to get involved and help #buildpathways for more than 300,000 Canadian youth currently at risk of dropping out of high school TORONTO, ON (September 16, 2019) – Research shows that*, if Canada increased its high school...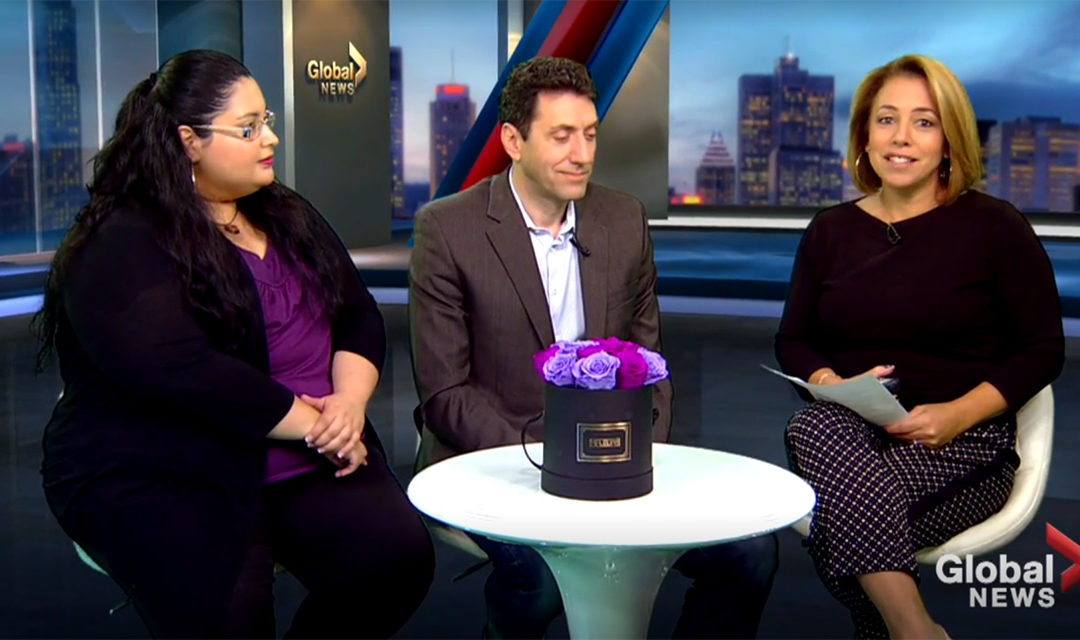 Click to watch the clip on the Global News website Pathways to Education is working to break the cycle of poverty through education in Canada. Global's Andrea Howick learns how the organization prepares youth for tomorrow. Watch the clip here:...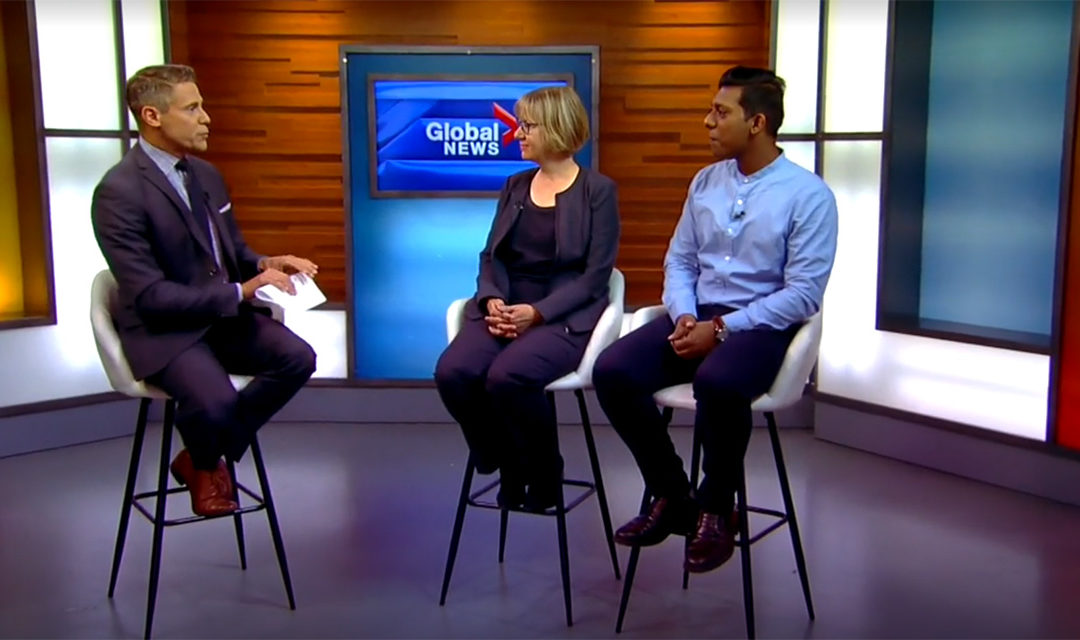 Click to watch the clip on the Global News website Pathways to Education's Sue Gillespie, and Pathways alum, Kishan, talk about how the program works to break the cycle of poverty through education. Watch the clip here:...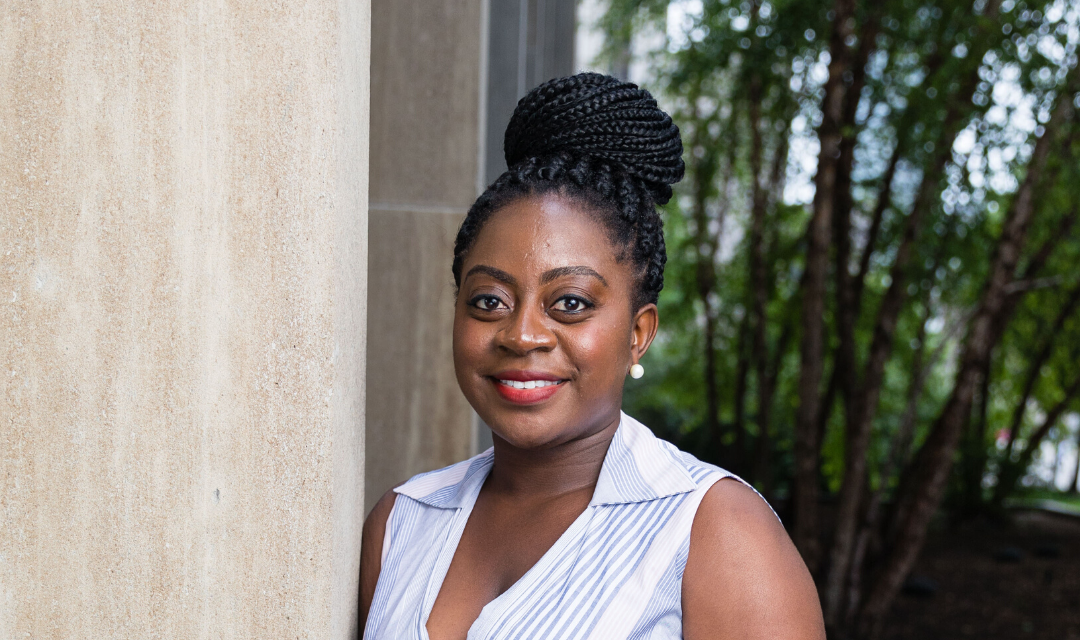 For some immigrants, many years in the first world brim with hardships akin to, or greater than, those experienced in their former home. After migrating to Canada, Dr. Nothabo Ncube realized it would take time to actualize her vision of a "land flowing with milk and...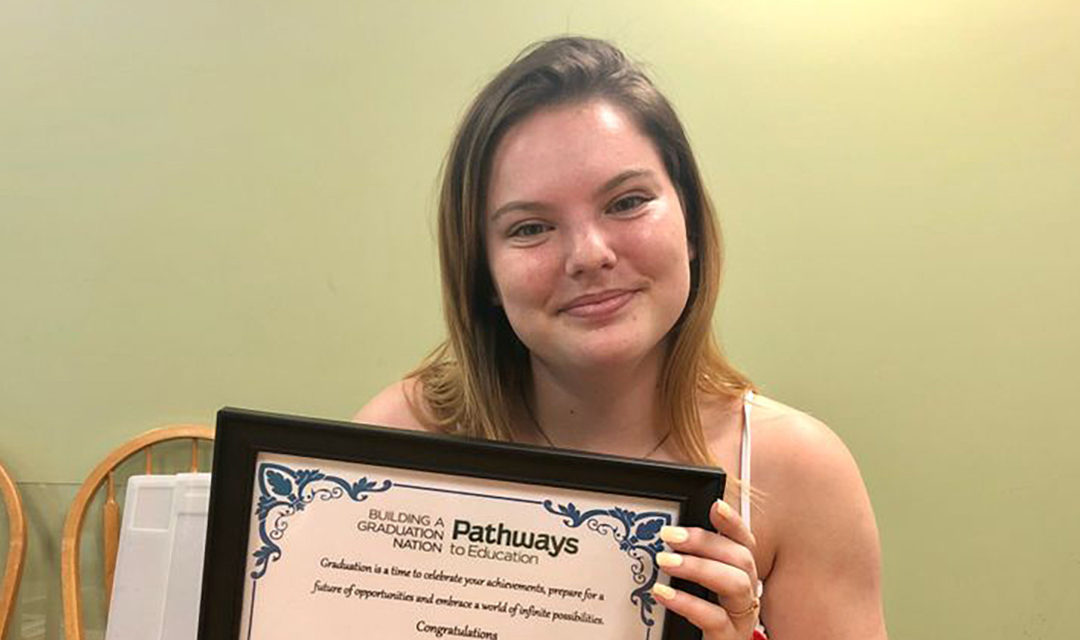 On facing her high school graduation on Friday, Thea Santyr had one comment: "Thank God." As her final year of high school wraps up, Santyr is one of 54 students graduating from the Pathways to Education program. Pathways supports north Kingston...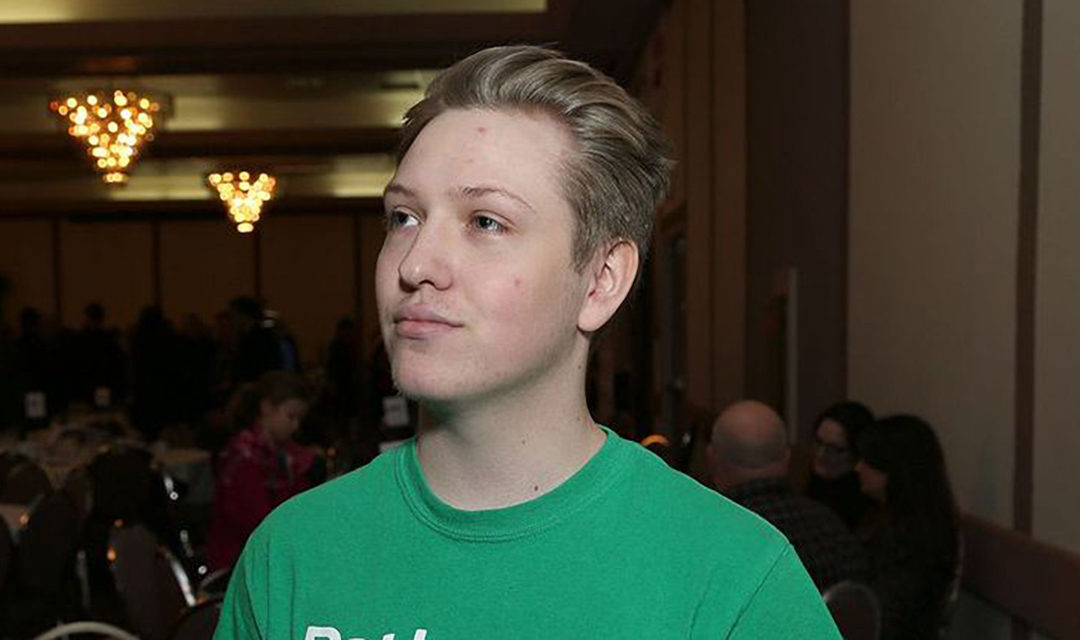 "The housing was pretty bad. We moved about every six months, maybe a year if we were lucky," Roberts said. "We stayed on some couches, we had some housing and food issues, but if you access the right people in your community and different programs, you can really...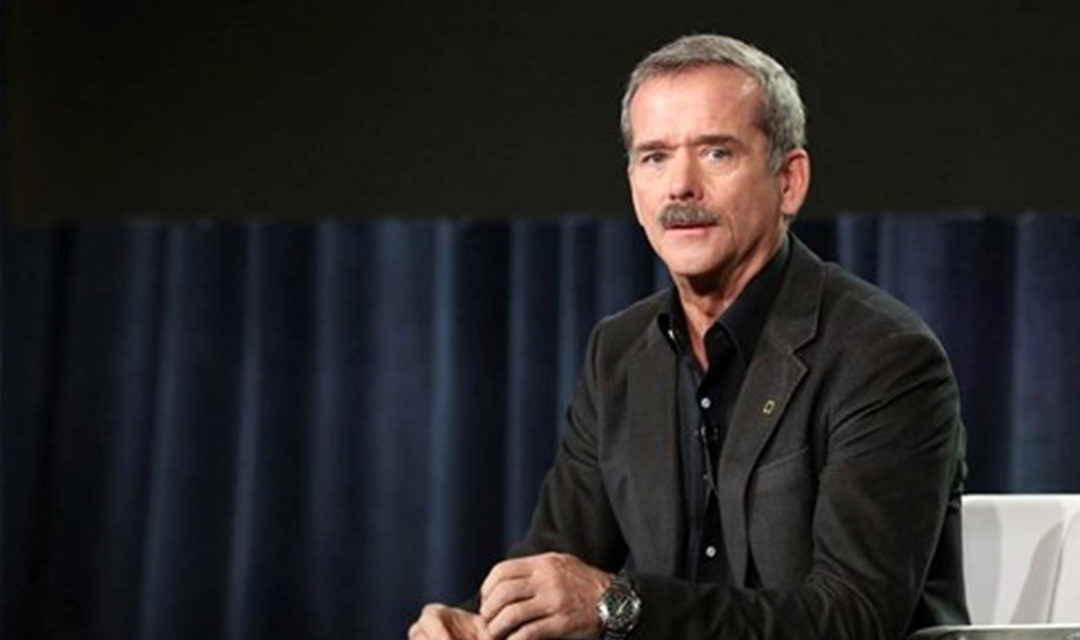 I've been thinking a lot lately about social capital, and how important it is to have access to opportunities that support our growth. We want to believe we're all working on a level playing field, but the reality is that the circles we run in often impact the goals...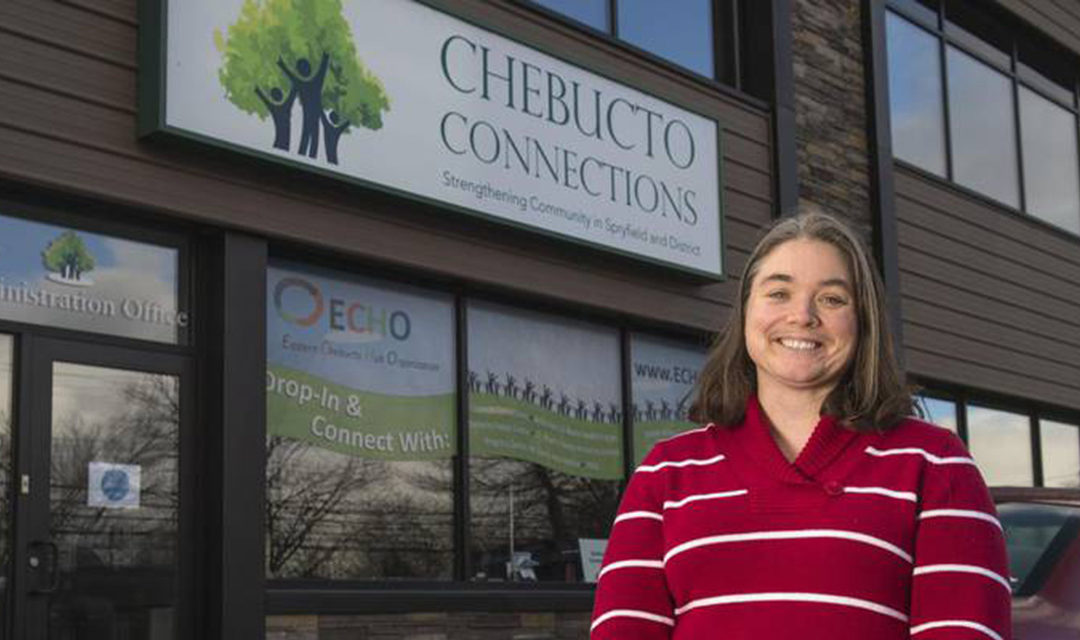 Talking with Halifax principal Gord McKelvie restores your faith in the potential for schools to make a difference in the lives of teens in challenging circumstances. In his 41st year of teaching, McKelvie now heads his former high school, J.L. Ilsley, in Halifax's...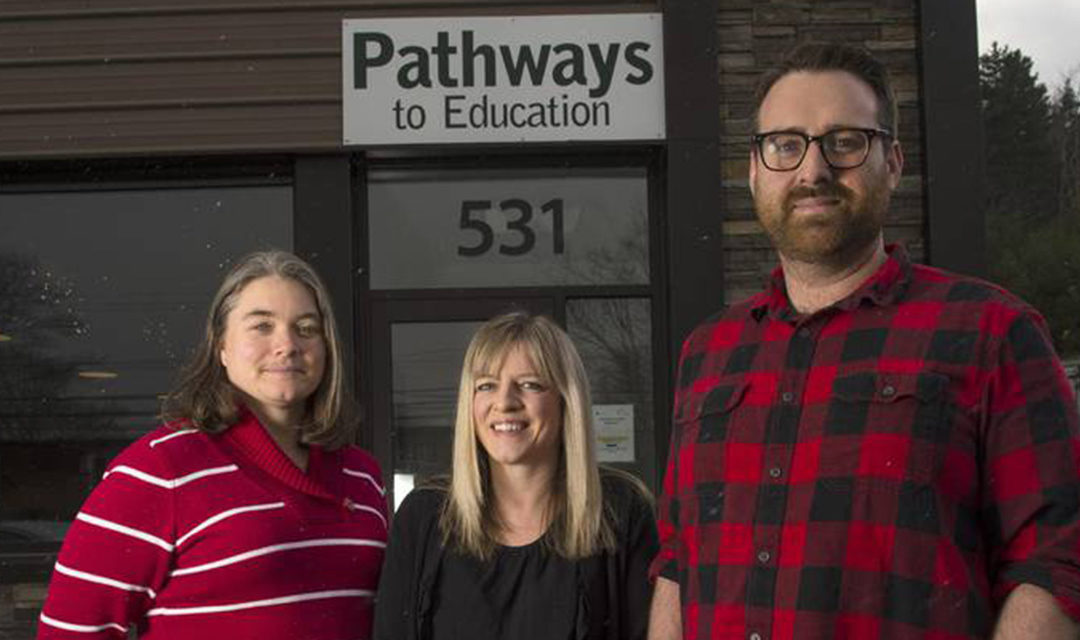 Improving metropolitan school systems can be a Herculean challenge and it has defeated wave after wave of school reform initiatives. School leadership, teacher effectiveness and program excellence can make a difference, but so can demographic shifts affecting the...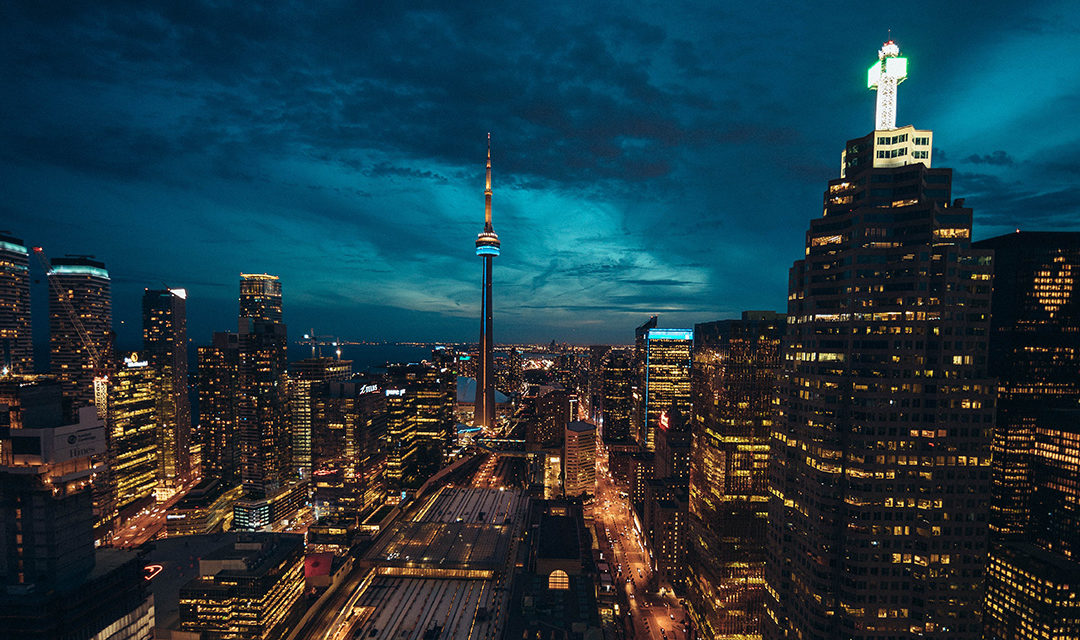 "It's been said, pay now or pay later, and with violent crime and its financial and other impacts on society, research has shown the later costs are far greater than the costs of investments in proven early supports and interventions that improve and save lives. Of...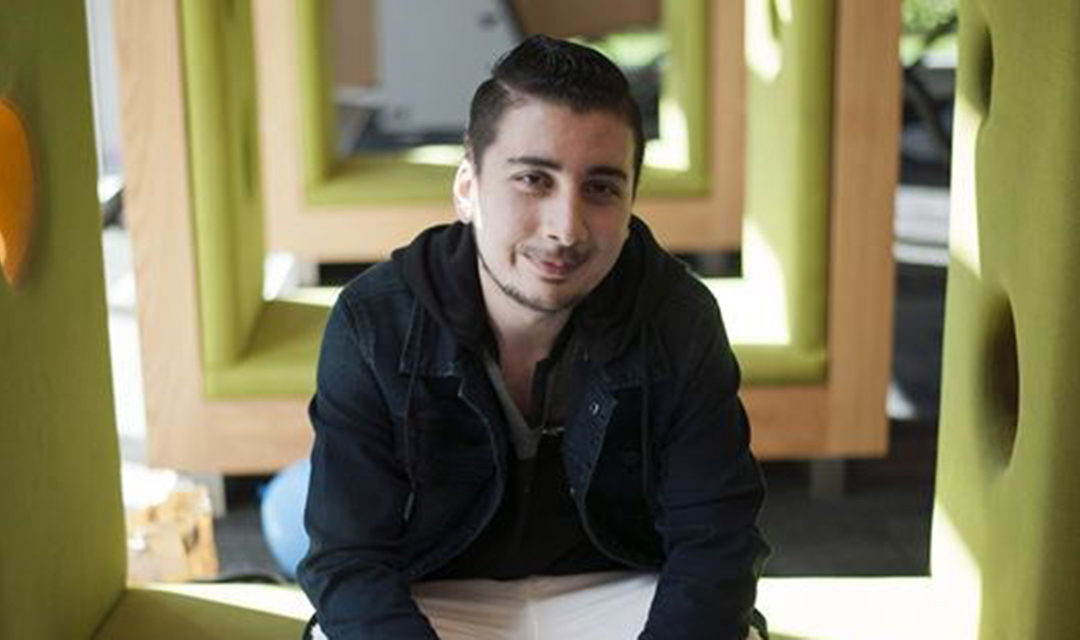 Rexdale's Andre Hanna is preparing to embark on the trip of a lifetime, courtesy of Pathways to Education and Operation Groundswell (OG). As the recipient of the Catherine McIntyre Scholarship, jointly sponsored by the two Canadian non-profits,...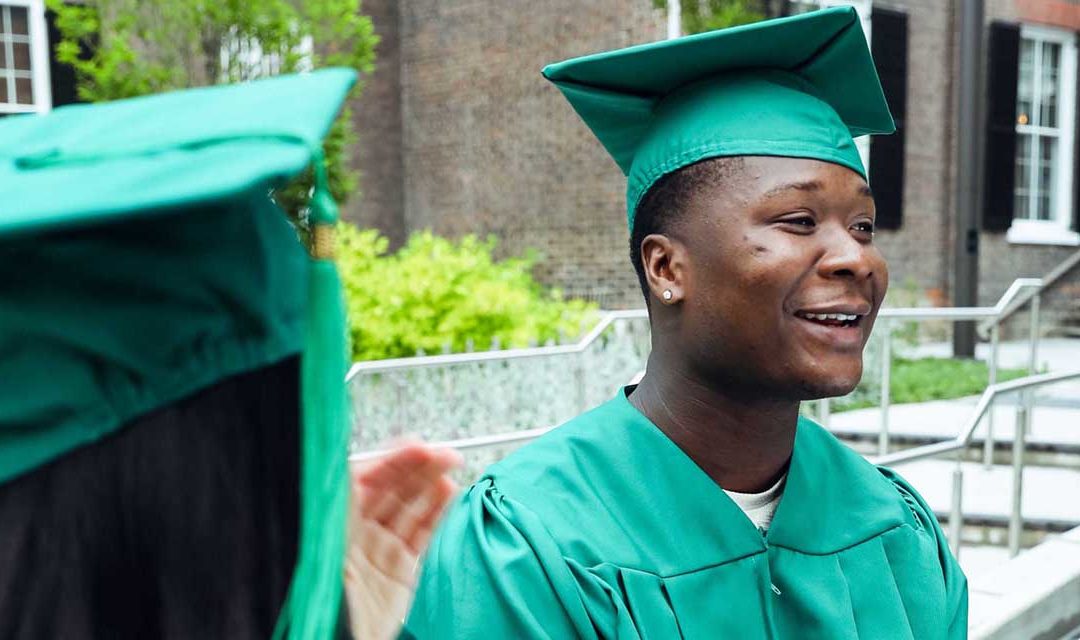 This is a good time to avoid shopping malls and big box stores if you can. Next to Christmas, it's the craziest shopping season of the year as parents jostle for the latest trendy clothes, cellphones and computers — anything to help their kids fit in socially and...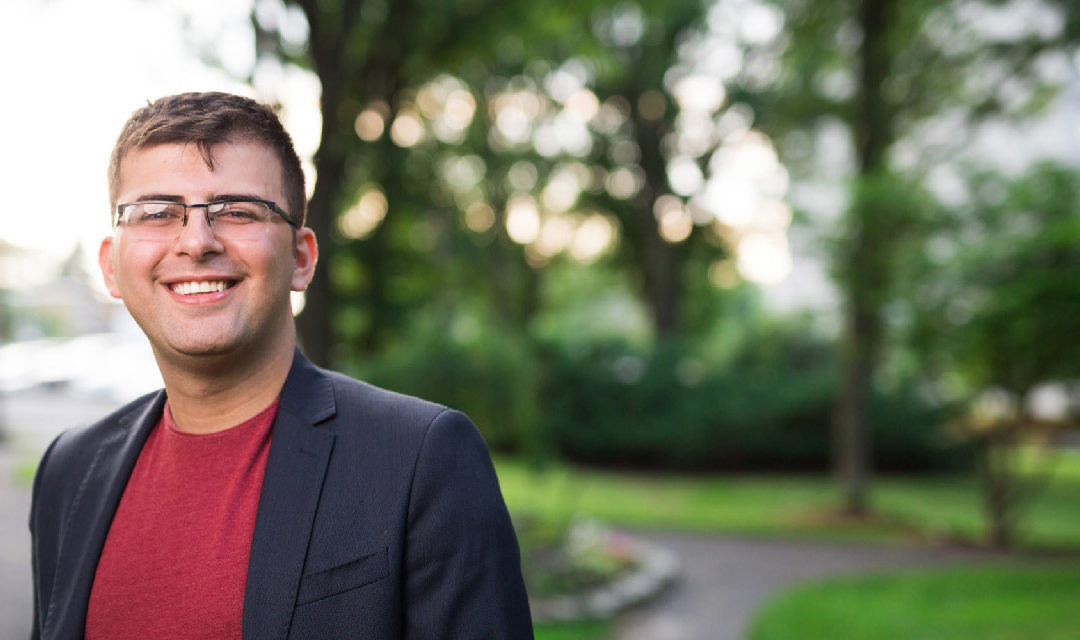 To commemorate the graduation season, Assan, a Pathways alum, and Matt, Pathways Ottawa's Program Director, were live on-air with CFRA Radio Ottawa. The interview focused on how the Pathways to Education Program is positively impacting the local community in Ottawa,...