Where do we go from here?
As the COVID-19 pandemic continues, young people in low-income communities continue to face amplified barriers to education. Earlier this week, we marked International Day of Education—a day to recognize the contribution of education in building an inclusive and equitable world. Now more than ever, we need to ensure all youth have an equal opportunity to learn and graduate from high school—because Canada's recovery depends on it.
Pathways to Education will continue to find new and innovative ways to keep youth connected to their education, provide them with meaningful opportunities to pursue their goals, and most importantly, ensure they stay hopeful about their future. In addition to the core academic, financial, social, and one-on-one supports that the Pathways Program provides, here's what else we'll focus on in 2021:
Providing meaningful programming 
Since the start of the pandemic, Pathways Program staff have adapted supports and tested new ways to engage youth and their families. Most importantly, Pathways students themselves helped shape these adaptations, ensuring that the program remains relevant to the young people we serve.
Examples of innovative programming include opportunities for students to connect with volunteers and mentors from beyond their local community, thanks to access to a broader virtual network; online career fairs and post-secondary education workshops; building life skills such as digital literacy, cooking, and nutrition; and providing safe spaces to discuss community safety, racism, cultural awareness, and civic engagement.
We are building a network of digital supports for students, while giving them the tools and resources to face today's complex world and continue their lifelong learning.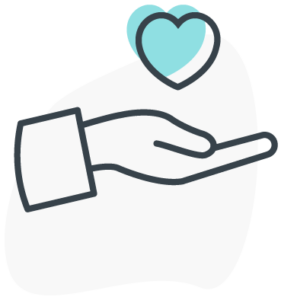 Improving youth well-being
As the pandemic continues to disconnect youth from physical access to friends, teachers, and extracurricular activities, program staff are making extra efforts to create a sense of belonging and social connection for all Pathways students.
We're proud to say Pathways students have taken on a leadership role in creating online spaces for themselves and their peers to engage and support one another: peer-to-peer support groups, pandemic-safe graduation celebrations, the creation of wellness kits with locally-sourced items, virtual student lounges, and a variety of interest-based online workshops such as poetry readings and group exercise. Where necessary, additional referrals for youth and family services are made available by program staff.
We will continue to support these and new activities to help students cope with feelings of isolation and inspire positivity and hope for their future.
For close to 20 years, Pathways has been providing youth from low-income communities with the resources they need to graduate from high school and break the cycle of poverty—and we have no intention of stopping now. As the United Nations put it, "The world cannot afford a lost generation of youth." And we are determined to play our part.
Thank you for joining us as we #BuildPathways to success for youth.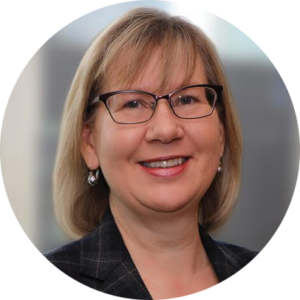 Sue Gillespie 
President and CEO
Pathways to Education Canada