Research –
Competency Development and Career Readiness
In an increasingly diverse and interconnected world individuals need more complex competencies, beyond the technical, job-specific skills. A wide range of research studies established an association between noncognitive skills and academic outcomes. Research suggests that investing in the development of non-cognitive factors yields positive educational and employment outcomes.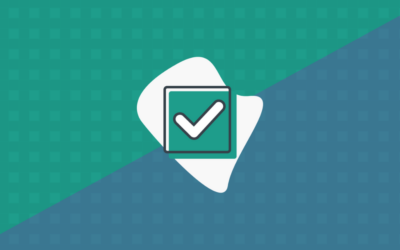 Summary of findings and recommendations from a longitudinal study of goal-setting and self-regulation by Pathways to Education Canada. Click image to open PDF. Pathways to Education Canada. (2020). Supporting goal-setting development in adolescence. Toronto, ON....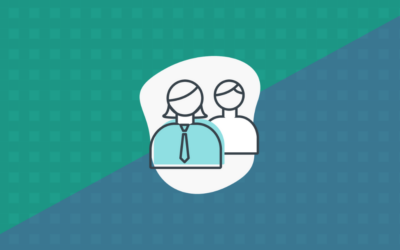 On February 28, 2019, Pathways to Education Canada convened its fifth Community Knowledge Roundtable. This one-day event brought together youth-serving organizations, post-secondary institutions, researchers, policy makers, employers, and young professionals to share...