Stories of Success
See the difference Pathways has made in the lives of individuals, families, and communities.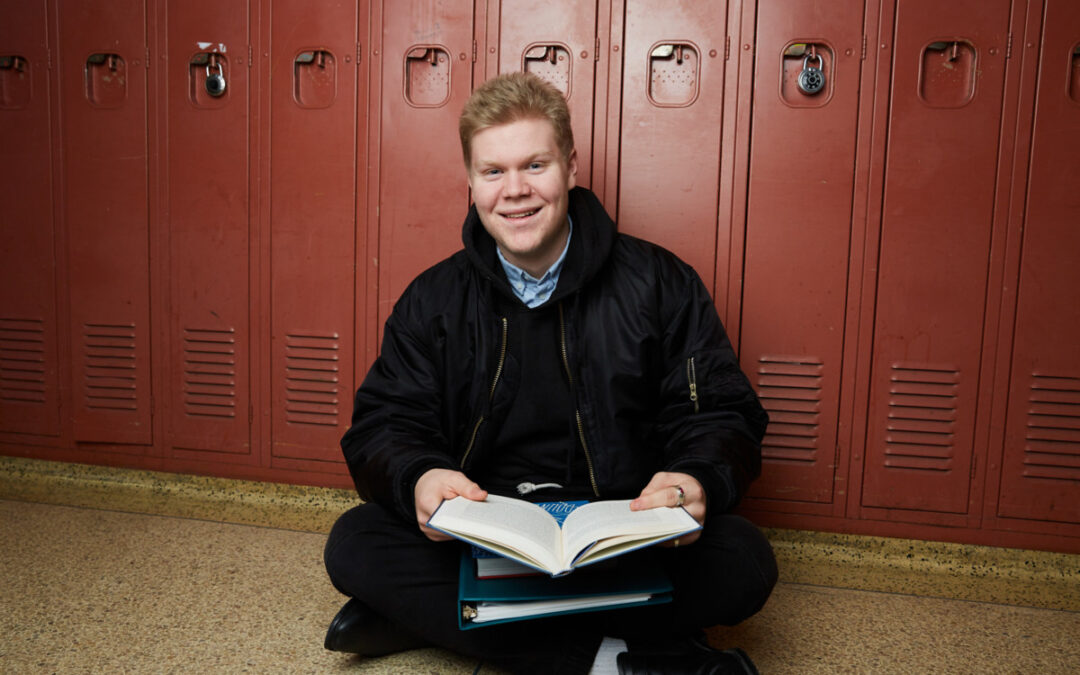 "It can be hard to remember that I am valued and cared about when I am unable to truly 'see' or talk to people I care about. When I feel this way, I look back on pre-COVID times and I remember all of the meaningful relationships I have at Pathways and it makes me feel...
Show your support. Sign up to receive stories, news, and other Pathways info straight to your inbox!