Stories of Success
See the difference Pathways has made in the lives of individuals, families, and communities.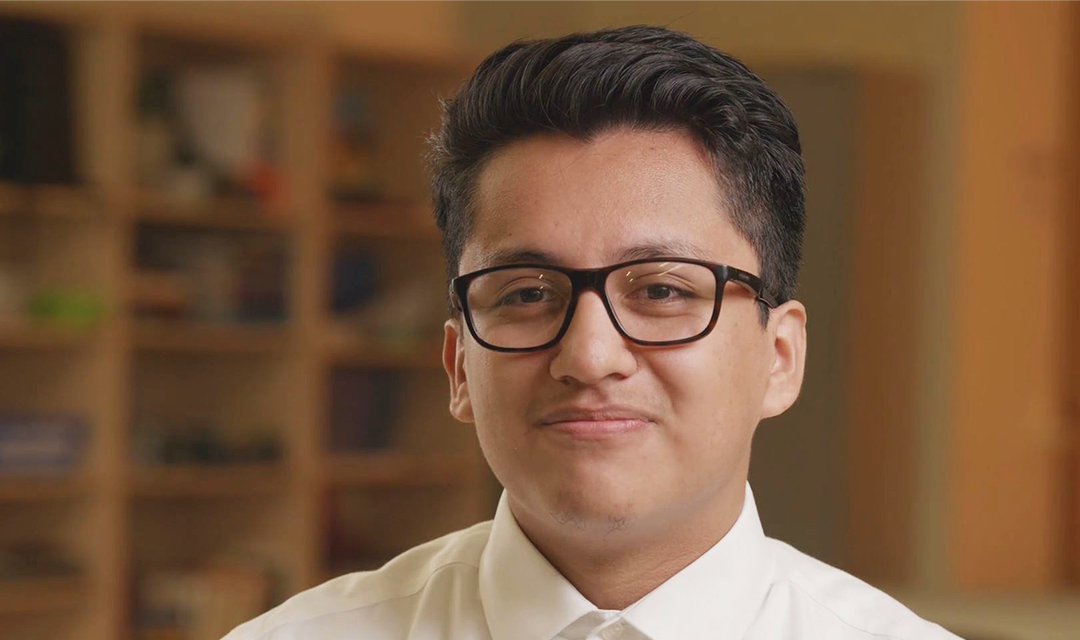 Erick graduated from Pathways Hamilton in 2018, where he developed personal confidence and discovered a passion for athletics. Today, he is completing an advanced diploma in marketing at Mohawk College, working as an intern at Pathways Canada, and looks forward to a...
Show your support. Sign up to receive stories, news, and other Pathways info straight to your inbox!