Stories of Success
See the difference Pathways has made in the lives of individuals, families, and communities.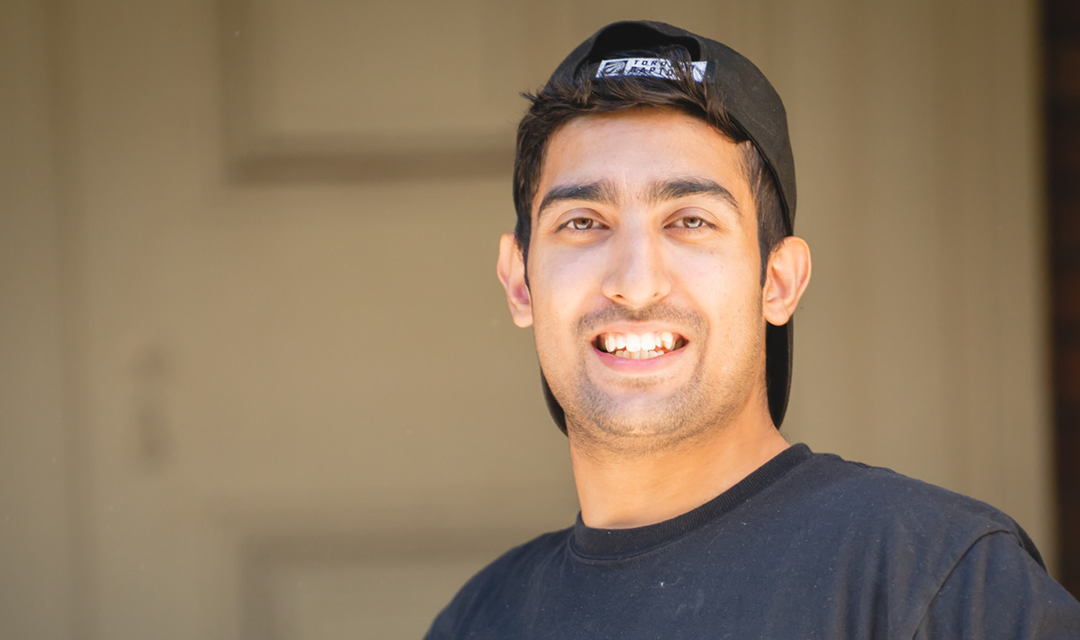 Pathways often talks about how high school graduates are more likely to volunteer and give back to their community. That's certainly been the case for me.  A few months after my family immigrated to Canada, my mom became very sick. Then she became partially paralyzed....
Show your support. Sign up to receive stories, news, and other Pathways info straight to your inbox!