Stories of Success
See the difference Pathways has made in the lives of individuals, families, and communities.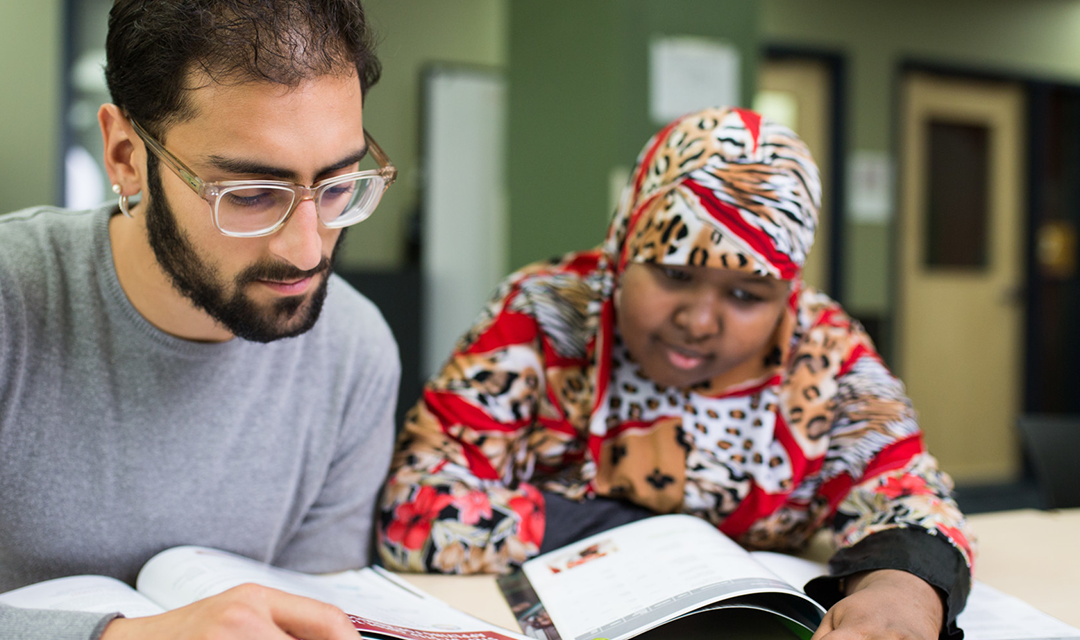 Nadine volunteers as a tutor at Pathways Ottawa where she has been helping students graduate from high school since 2014. While completing her master's degree at University of Ottawa, Nadine began looking for volunteer tutoring opportunities. Learning about the...
Show your support. Sign up to receive stories, news, and other Pathways info straight to your inbox!