Stories of Success
See the difference Pathways has made in the lives of individuals, families, and communities.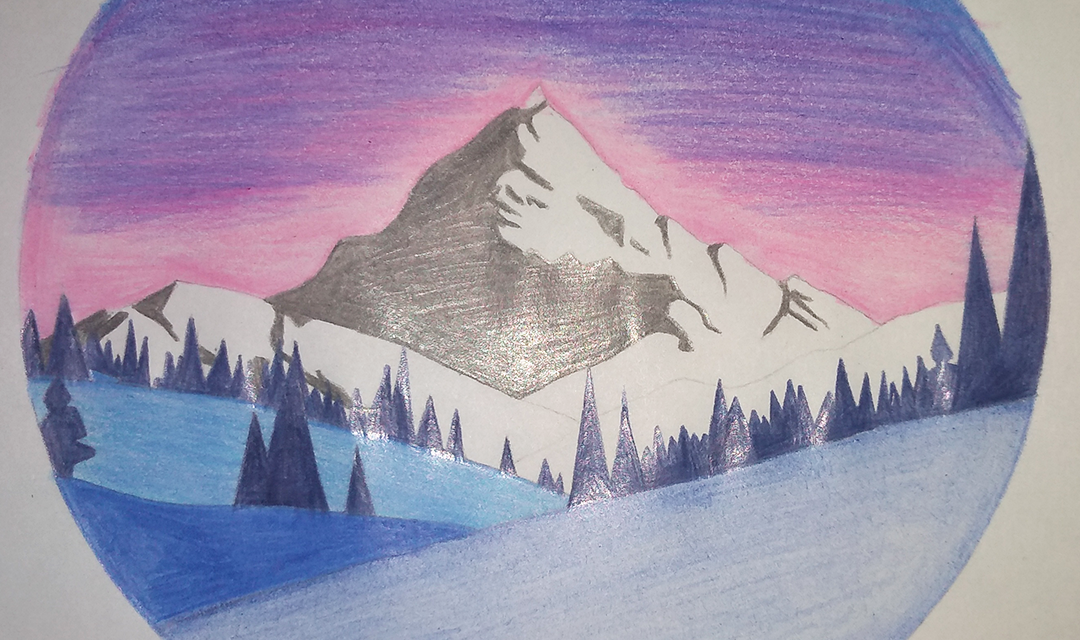 To celebrate the end of the year, Pathways students helped us design a holiday greeting for our community of supporters who contributed to the success of the Pathways Program in 2021. Each of the submitted designs and the accompanying descriptions showcase the hope,...
Show your support. Sign up to receive stories, news, and other Pathways info straight to your inbox!