Education is a powerful catalyst. It has the ability to spark a love of lifelong learning in young people and a desire to make positive social change. Through education, young people can strengthen their talents, discover their creative potential, and learn the importance of giving back to their community.
Meet David, Pauline, and Rose, three graduates of the Pathways Program who are harnessing the power of education today to become the community leaders and change-makers of tomorrow.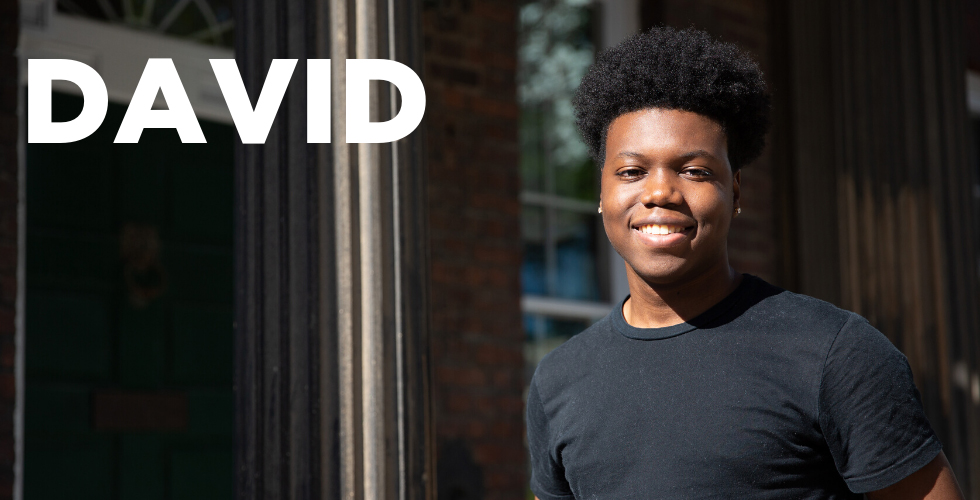 What are your hopes for the future?
"My hopes are to get into software development. I am very passionate about AI and machine learning. I would like to learn how to create self-learning software, particularly developing completely new ways to look at all the problems we are currently facing in everyday life. I would also like to learn more about how AI can completely transform (or destroy) cybersecurity and cryptography. I am open to all possibilities because many jobs that are unimaginable now are going to be common place in the future and I would like to participate in the development of that future."
What's something you're proud of?
"I'm proud to have followed my curiosity my whole life. This led me to computer science and now I am the first member of my family to attend university."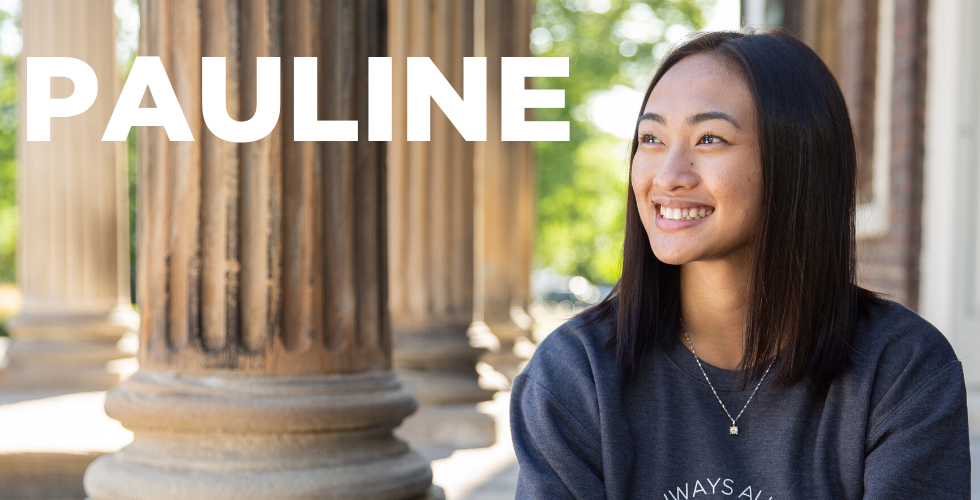 What are your hopes for the future?
"My hopes for the future are to pursue my dream career, which is to work with children and to aid all those in need. I see myself working in the medical field. I want to live a successful life to be able to give back to all who have helped and supported me through my life, and most importantly to give back to my parents."
What's something you're proud of?
"I am proud of all of the hard work and discipline I have put myself through during my high school career in order to be where I am today. I am happily studying at my choice of university and following a path to achieve my dream career."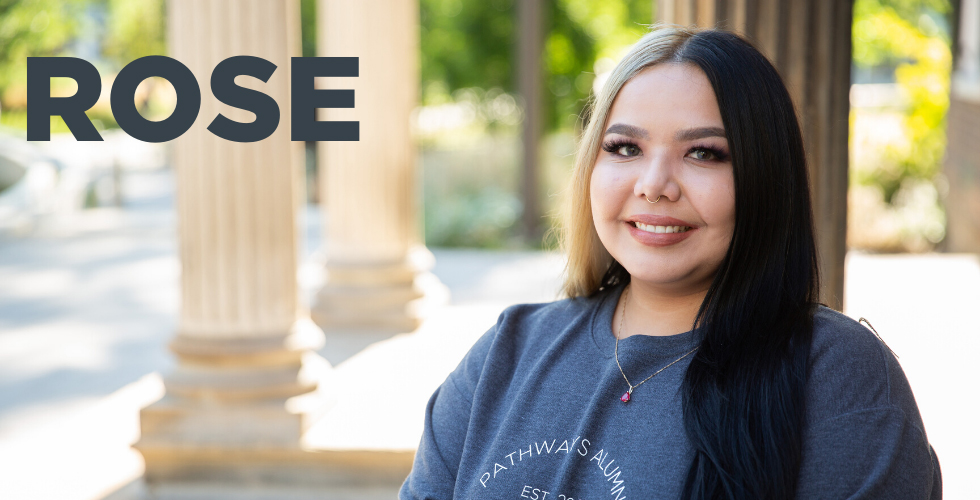 What are your hopes for the future?
"I'm going to finish school and become my own biggest inspiration. I want to get more involved in the community, participate in land-based learning, and start my career in something that means so much to me."
What's something you're proud of?
"I'm proud of myself for how far I've come in the last few years. I was involved in the Life Skills program that Pathways Winnipeg had offered all staff to take last year. I found out a lot about myself, my goals, and my culture. It has helped me reconnect to my culture."
There so many young people like David, Pauline, and Rose who are looking to give back and spark change in their communities, and we can't wait to see them do it.
—
Click here to learn more about what Pathways students and alumni across the country are doing to give back and change the world around them.