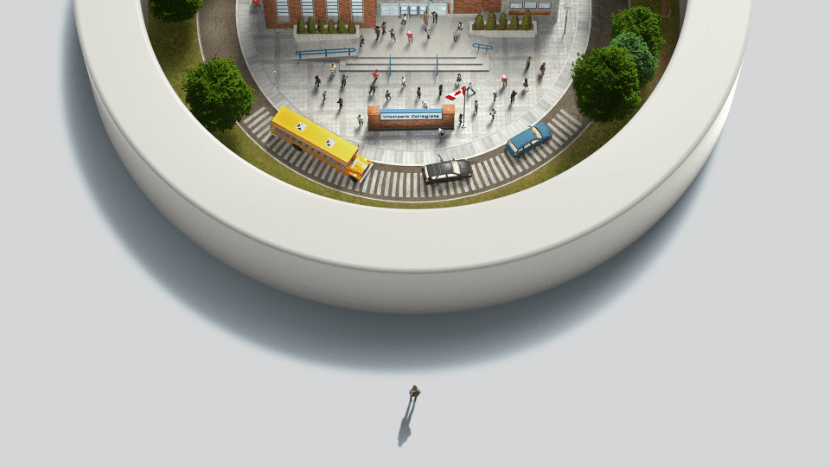 Today, the barriers to education have never been higher.
As the COVID-19 pandemic continues to disrupt our world, youth living in low-income communities are being disproportionately affected. Without access to technology, financial supports, and an environment that supports remote learning, some students lose access to education.
Help them continue high school. #BuildPathways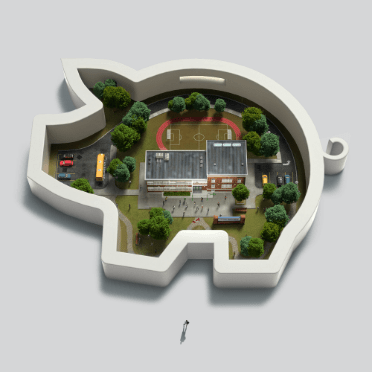 Increased financial pressures.
The economic impact of the pandemic has put a huge burden on low-income communities, and many students must now prioritize work ahead of their education.
On top of that, youth often find themselves working in the service sector, putting both themselves and their families at a greater risk of contracting COVID-19.
Youth and their families are now facing an impossible decision: protect their health, or pay for basic necessities like food and rent.
An amplified digital divide.
Many students who used to rely on the library, school, or their Pathways Program location to use a computer and access the internet, can no longer do so with social distancing measures in place.
With e-learning now being a key component of school curriculums, some families are having to choose between putting food on the table and an internet connection.
This exacerbated digital divide is widening the already pervasive socio-economic gap for young people living in low-income communities—threatening to impact their success for years to come.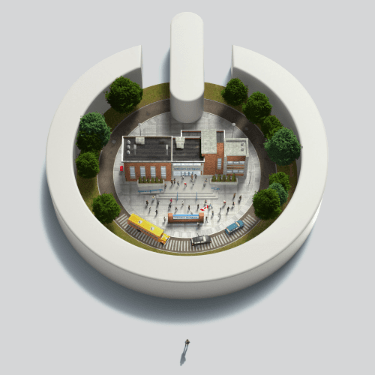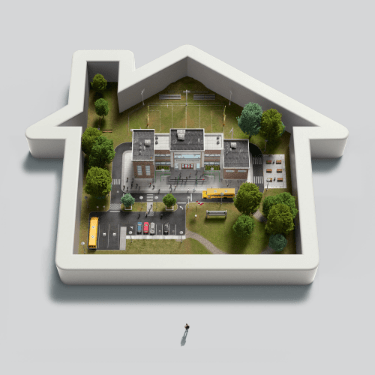 Not all rooms can be classrooms.
Many youth living in low-income communities have lost access to quiet, distraction-free places to study.
In some families, parents do not have the option to work from home—which leaves students without anyone to keep them motivated and on-track with their studies.
In these challenging remote learning environments, the struggle to focus on their schooling makes them feel like the only option may be to drop out altogether.
How we're helping students overcome barriers to education.
The Pathways Program provides the supports youth in low-income communities need to graduate from high school. Students in our program receive a comprehensive range of supports including a tailored student plan, access to tutoring and mentoring, social and financial supports, and career planning.
Since the start of the pandemic, we have adapted the delivery of our program to include enhanced virtual supports, ensuring each student gets the educational and social support they need to continue learning. In addition:
We work with local community partners and schools to ensure students have devices, and the necessary academic support, to engage in online learning.
We deployed and maintain a low-bandwidth video platform to ensure students with limited or unreliable access to the internet can connect with tutors and mentors.
We provide one-on-one support to students to help them work through questions and anxieties about the pandemic and cope with the isolation many feel as a result of social distancing measures.
Core to our programming is the supportive relationships Pathways Program staff form with students, helping youth and their families navigate the challenges they face.
As the consequences of the COVID-19 pandemic continue to be felt by young people across the country, we are ensuring that youth have what they need to overcome the barriers in their way.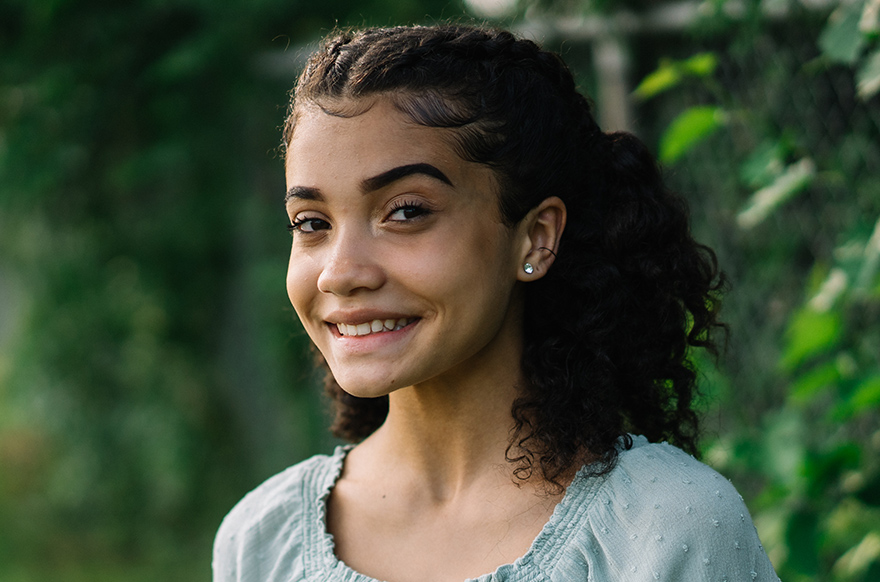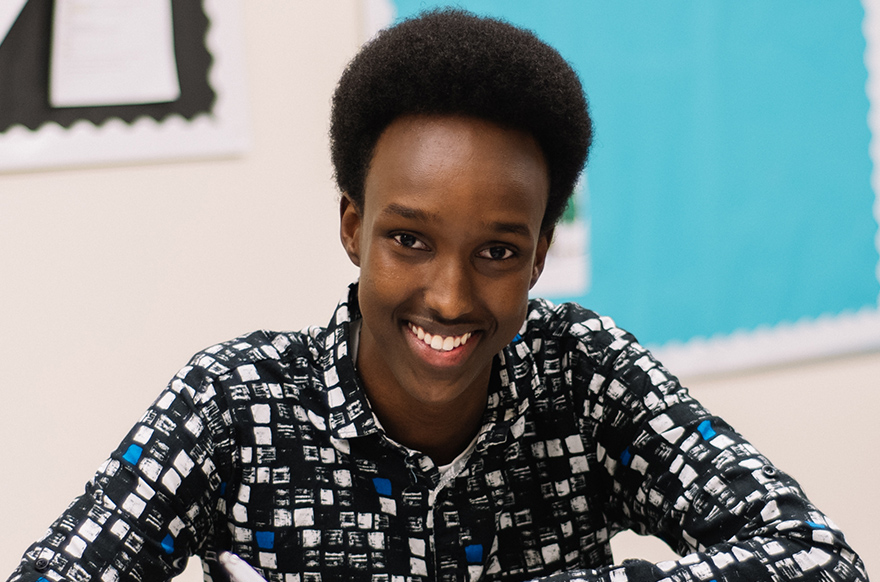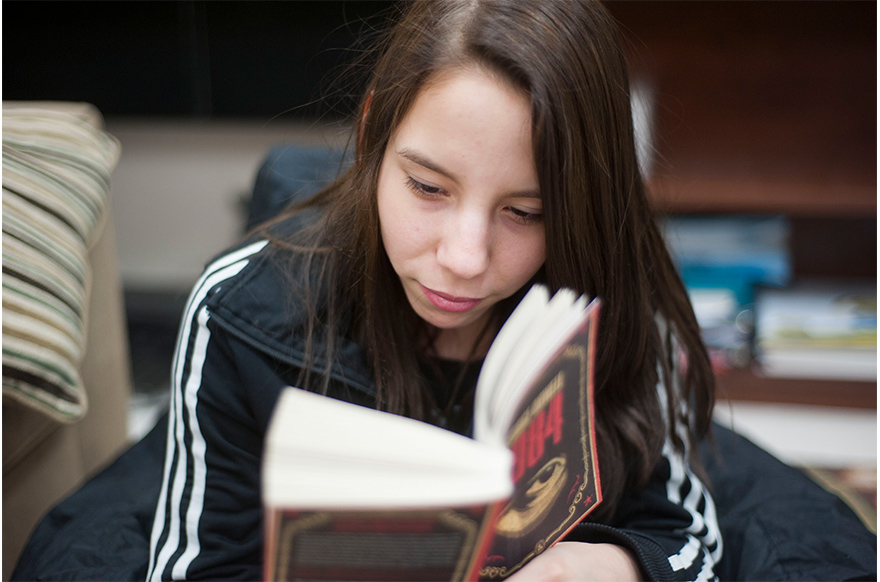 Show your support. Sign up to receive stories, news, and other Pathways info straight to your inbox!
Help #BuildPathways 
to success for all youth.
Together, we can make Canada a country where all youth have an equal opportunity to graduate from high school and build the foundation for their future success.