February is an important time of the year for high school students. It signals the end of the second term—the halfway point of the school year.
And while it's an exciting time of the year for many young people who are eagerly counting down the days until the summer break, others may be finding it difficult to stay motivated or may be having trouble seeing a prosperous future for themselves after graduation.
We sat down with Daniela—a Pathways alum who grew up in Montreal's Verdun community with her parents and big sister—to learn a bit about the types of support that helped her during high school.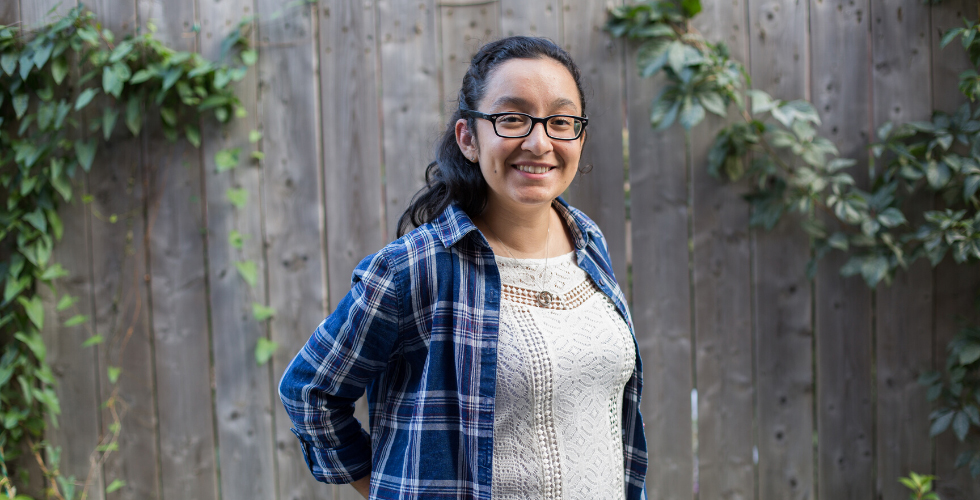 Daniela is currently studying industrial design at Cégep and plans to continue her education at the University of Montreal. And while she's passionate about her studies and proud of her talents as a designer, school wasn't always easy for her.
"I remember I was really stressed to start high school."
Even though Daniela grew up with an older sister to look up to, high school felt like a huge step and a big unknown.
"I was the only one in my elementary school who went to high school in an enriched class. It was really stressful to arrive in a class of strangers."
But around the same time that Daniela started high school, she heard about Pathways to Education from a friend. After talking about the program with her mother, Daniela immediately joined—and it made a big difference.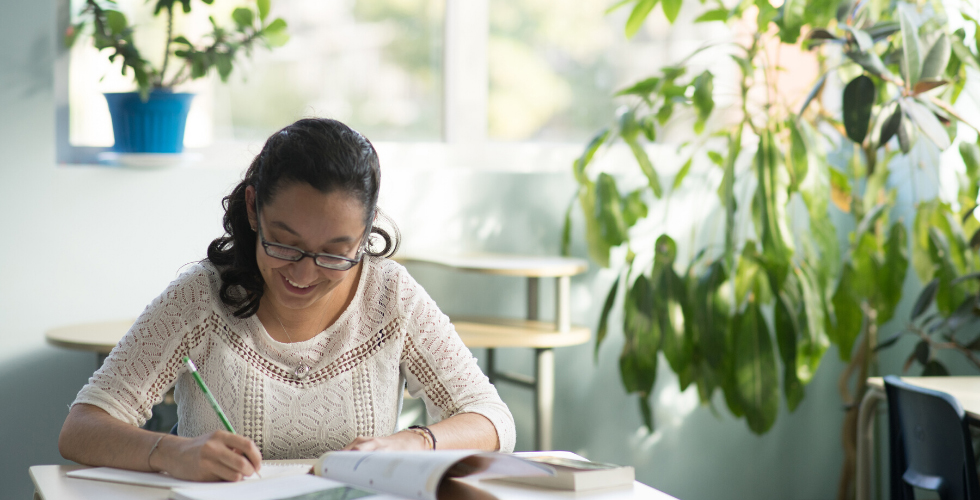 "Some of my most memorable moments during high school were with my mentors at Pathways. I could talk to them about my stress and it helped a lot to have their support."
Pathways was also a place where Daniela could turn to for school support. Since French wasn't her mother's first language, it was often difficult for her to help Daniela with her homework. The tutoring Pathways provided quickly became an important resource for Daniela.
"Pathways was a place where I could work well because I had no distractions. I had access to manuals, books, and much more."
And Daniela wasn't alone. She had many friends in the program and she saw the positive impact Pathways had on their lives, as well.
"I think Pathways is really good for the community of Verdun. There are many families who cannot afford a computer, for example, but Pathways offers so much help for students in the community who need resources. "
And Daniela counts herself among those students.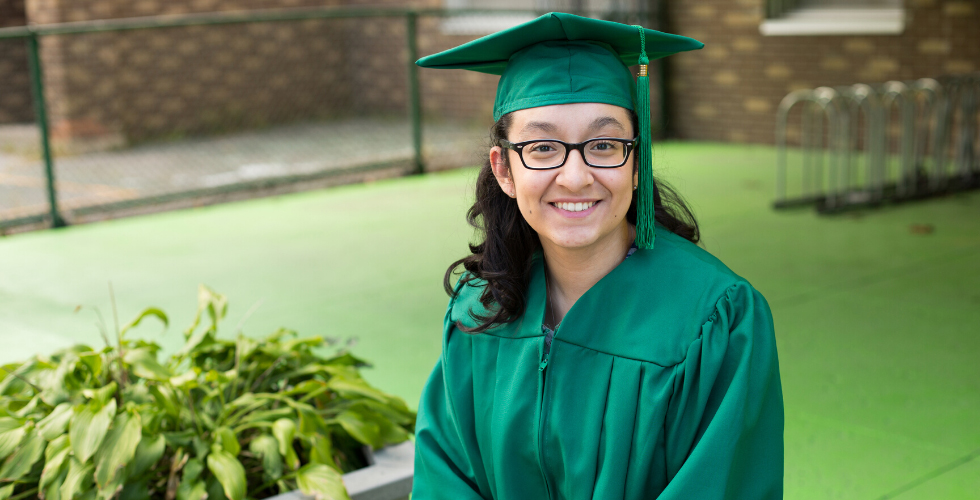 When she was accepted to Cégep at the end of high school, Pathways helped Daniela pay for her school supplies and registration fees. It was a big source of support for her family and made it possible Daniela to pursue her dream career in industrial design.
"What I like most about industrial design is the ability to explore all ideas through drawing, because there is a lot of freedom to explore different styles."
Thanks to Pathways, Daniela received the tools and support needed to discover her strengths and her passions, and she wants the same for other young people facing challenges during high school.
"Look into Pathways. It's a great place to share memorable moments. It's where I made new friends, got help with my homework, learned to relax, and became a better student."
—
Interested in helping students like Daniela persevere in school? Take a look at the many ways you can get involved right now.