Warren graduated from Pathways Kitchener in 2020. He is currently studying Kinesiology at the University of Waterloo.  
Warren has always been an active person. With siblings and friends involved in competitive sports, it made sense for him to follow the same path. Just before high school, he joined his school's basketball team, before moving on to elite clubs in later years. In fact, Warren went as far as to play in the Ontario provincial team.  
Along this journey, he appreciated the support of Pathways staff who attended his games. "My mom works a lot, so she wouldn't always be able to come," Warren explains. "But having Pathways staff at my games, supporting me during championships, felt amazing." 
That was until Warren faced two life-changing injuries.  
First, a torn ACL in the 10th grade—and then, a broken jaw just weeks after getting back on the court. For many, these would be the greatest challenges one could encounter at this age. Warren, however, had already dealt with other struggles. Just months prior, he was sidelined from an opportunity to join a top-tier private school's basketball team because his family couldn't afford the tuition.  
"Because of money, I wasn't able to get it," Warren recalls. "My whole mindset after that was to work extremely hard to build a career. I told myself that I'd take care of my family so that they'd never, ever be denied an opportunity because of financial issues." 
For Warren, being resilient didn't mean getting back on the court; instead, he focused on finding way to stay in the world of sports. He found a new career aligned with his interests and made sure he had the marks to get into the right program at the University of Waterloo. And from helping him get top grades to completing university applications, Pathways was there to help.  
"At Pathways, you're in an environment where most students are just like you and want to get to the next level," Warren recalls. "So, when someone wants to give up, we're all there for each other saying, 'Remember, there's a bigger reason why you're doing this.'"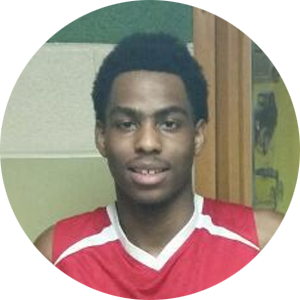 ---
Warren will be one of the alumni sharing their stories at this year's Grad Ball. Back in person for the first time in three years, this annual fundraising event raises vital funds to support the Pathways Program. We would like to thank the following sponsors who help make this event possible: 
Presenting Sponsor
Platinum Sponsors
Gold Sponsors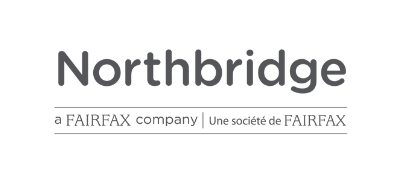 Silver Sponsors
Davies          Intact Financial Corporation