Stories of Success
See the difference Pathways has made in the lives of individuals, families, and communities.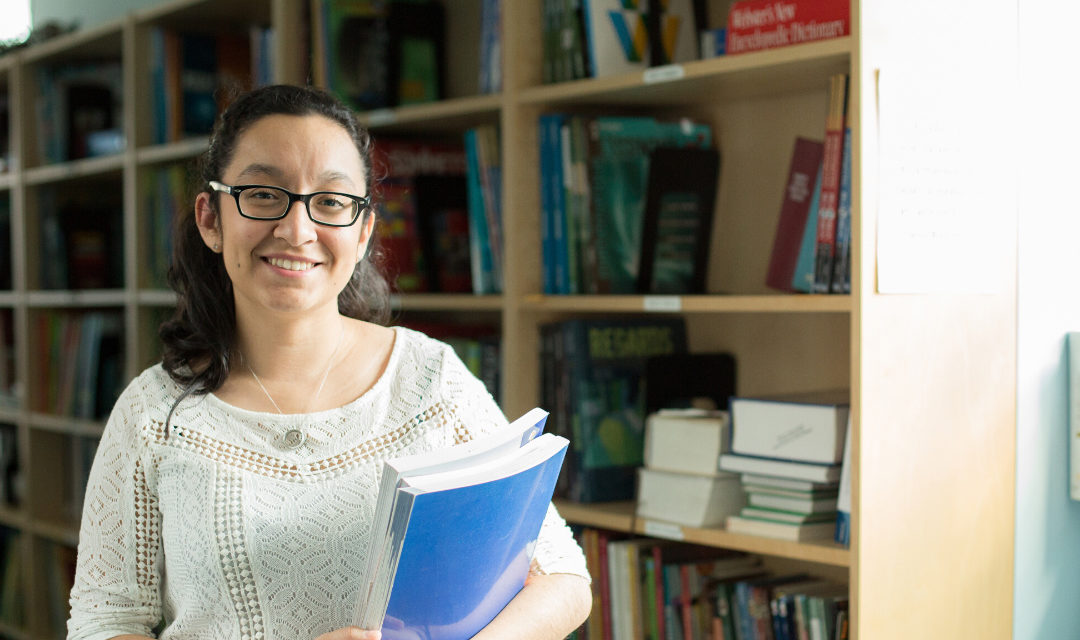 February is an important time of the year for high school students. It signals the end of the second term—the halfway point of the school year. And while it's an exciting time of the year for many young people who are eagerly counting down the days until the...
Show your support. Sign up to receive stories, news, and other Pathways info straight to your inbox!