Stories of Success
See the difference Pathways has made in the lives of individuals, families, and communities.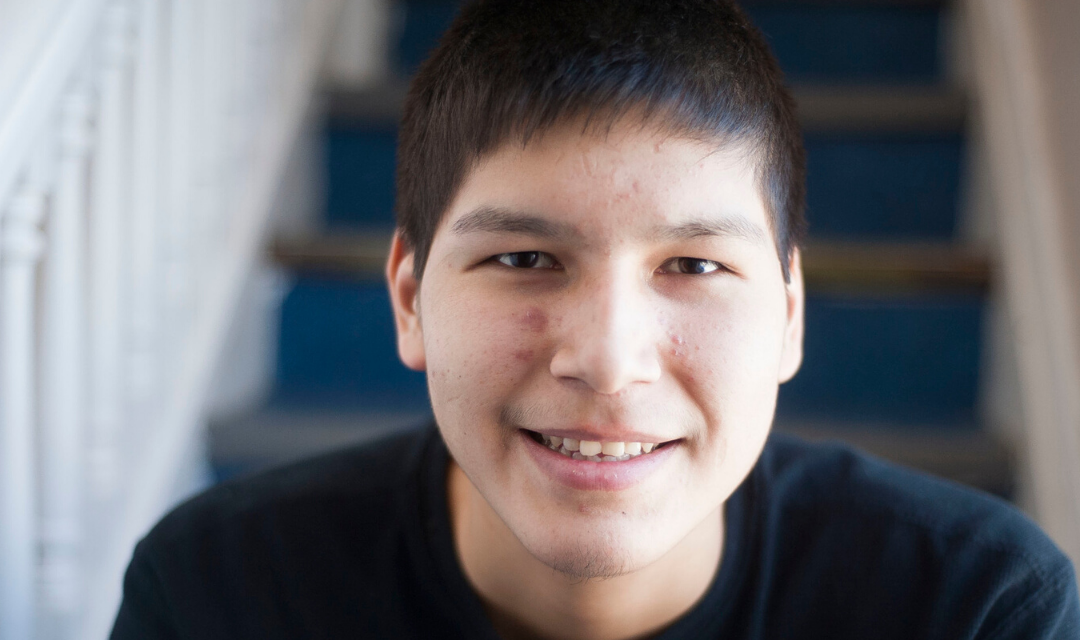 The summer before Riely started Grade 9, his mother found a Pathways flyer in their mailbox. "She told me to check it out, see if I liked it," remembers Riely. "My first day there I met Darlene who is the Program Director, and for meeting a complete stranger, she had...
Show your support. Sign up to receive stories, news, and other Pathways info straight to your inbox!