Stories of Success
See the difference Pathways has made in the lives of individuals, families, and communities.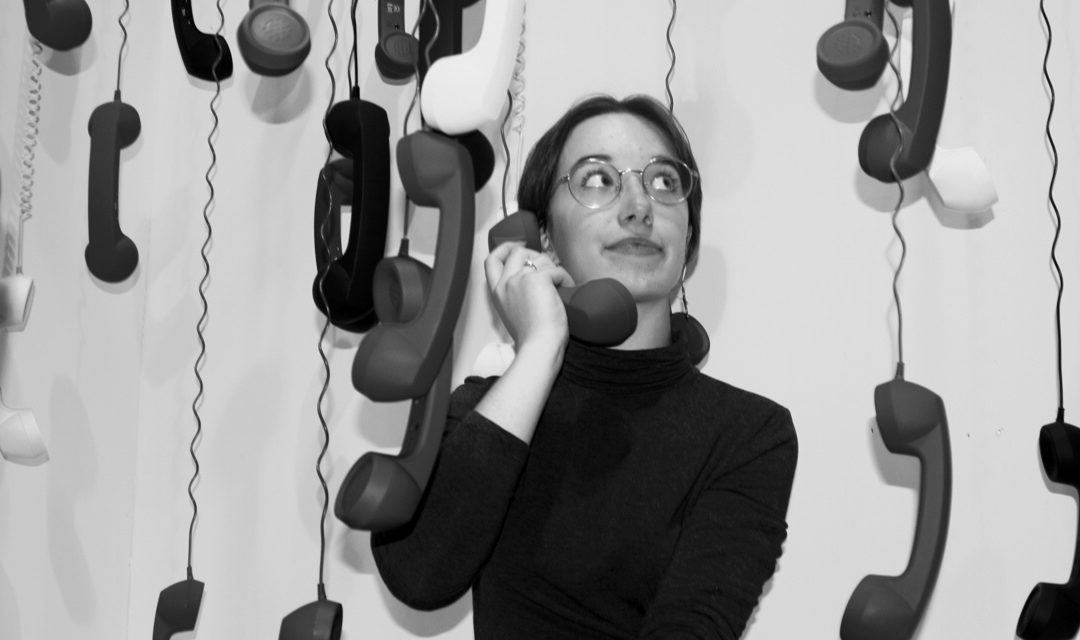 The following was written by Caitlin, a Pathways student. Community progress and hope go hand in hand, they motivate one another. Progress comes from our ambitions to do better and the more goals we reach, the more hope we create. When people come together to make a...
Show your support. Sign up to receive stories, news, and other Pathways info straight to your inbox!