Stories of Success
See the difference Pathways has made in the lives of individuals, families, and communities.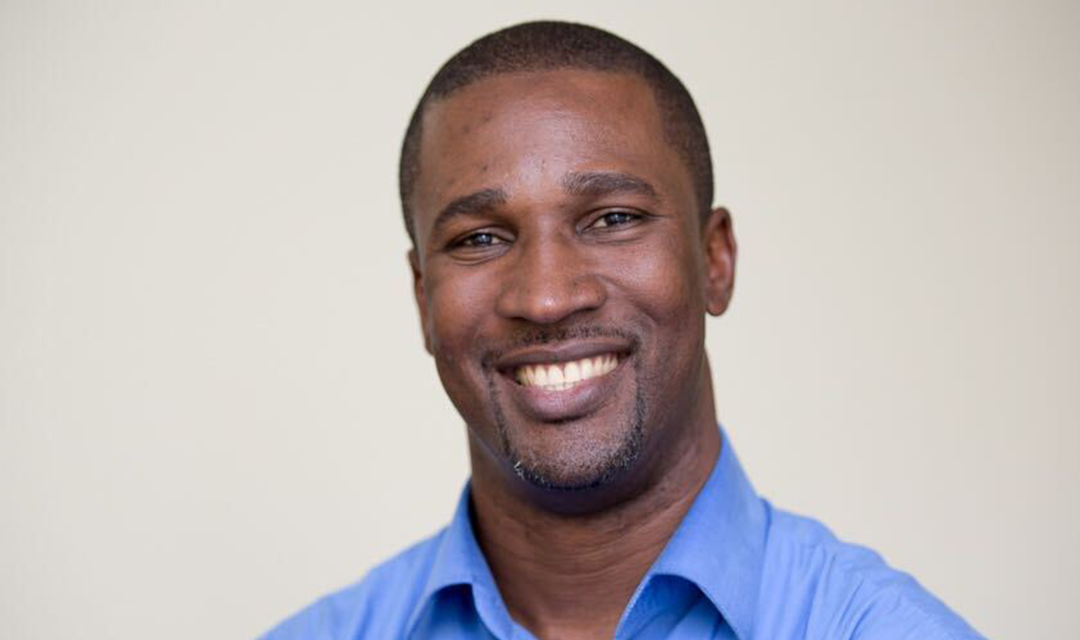 We recently spoke with Owen Hinds, Program Director at Pathways Lawrence Heights. As a thoughtful leader in his community and in the Pathways sphere, he offered his perspective on the actions we can all take this Black History Month. For many, Black History Month is...
Show your support. Sign up to receive stories, news, and other Pathways info straight to your inbox!