Stories of Success
See the difference Pathways has made in the lives of individuals, families, and communities.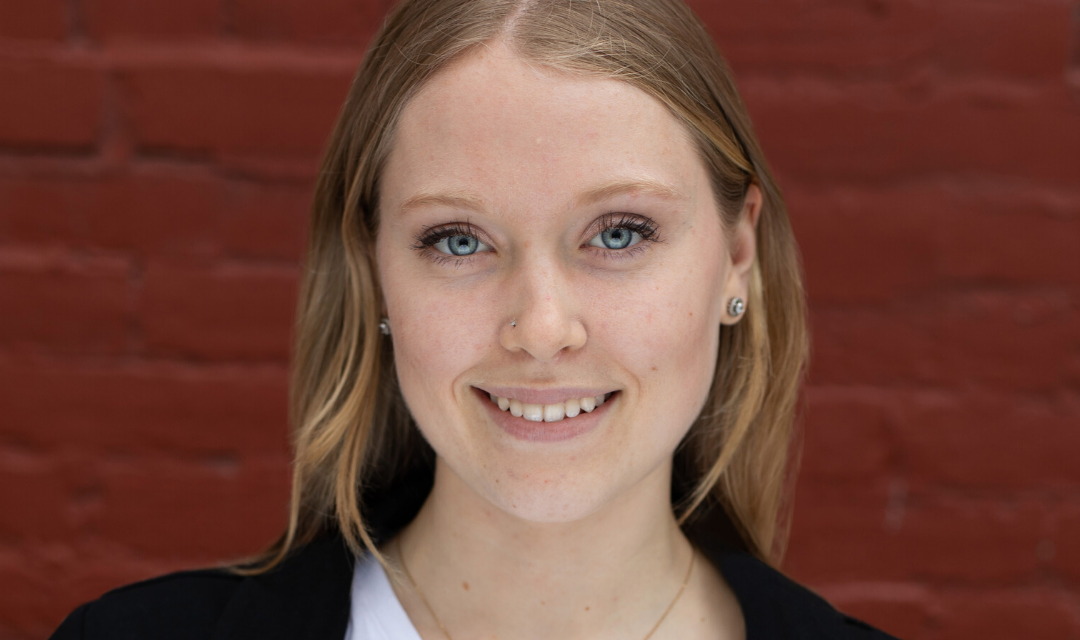 Meet Maddy, a Pathways alum from Kingston! From a young age, Maddy has been focused on how she can make the world a better place for her and her peers. When she was in high school, she helped develop the Kingston Youth Strategy, an initiative aimed at making Kingston...
Show your support. Sign up to receive stories, news, and other Pathways info straight to your inbox!