Stories of Success
See the difference Pathways has made in the lives of individuals, families, and communities.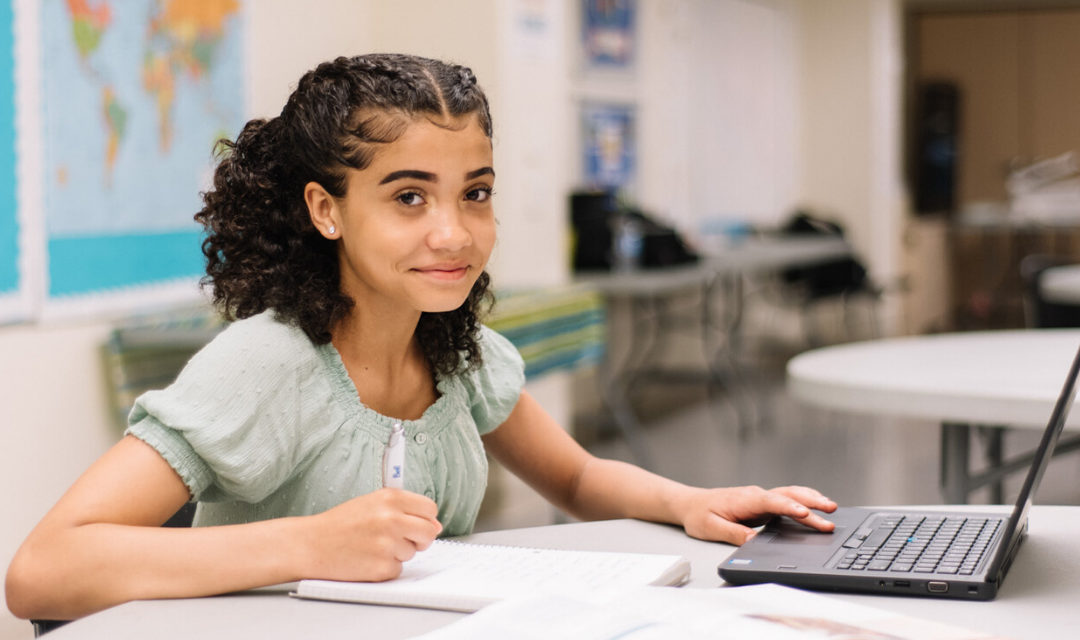 When asked what her favourite subject was growing up, Aparna doesn't miss a beat. "Math. Because I had a really good teacher who encouraged me." Aparna always loved school, but it wasn't until she became a teacher herself that their true role really clicked for her....
Show your support. Sign up to receive stories, news, and other Pathways info straight to your inbox!