Stories of Success
See the difference Pathways has made in the lives of individuals, families, and communities.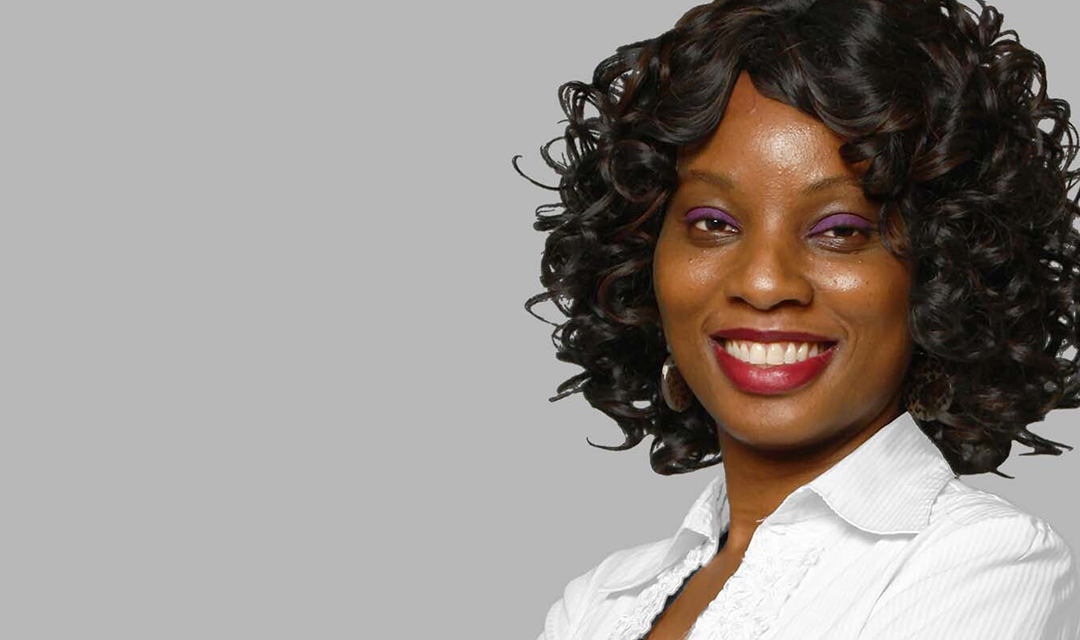 The team I lead at Pathways Canada focuses on Learning and Development. We help employees develop their skills to serve students better and grow their own careers. One key strategy to do this is mentorship. And although I work with adults, this focus on mentorship...
Show your support. Sign up to receive stories, news, and other Pathways info straight to your inbox!