Stories of Success
See the difference Pathways has made in the lives of individuals, families, and communities.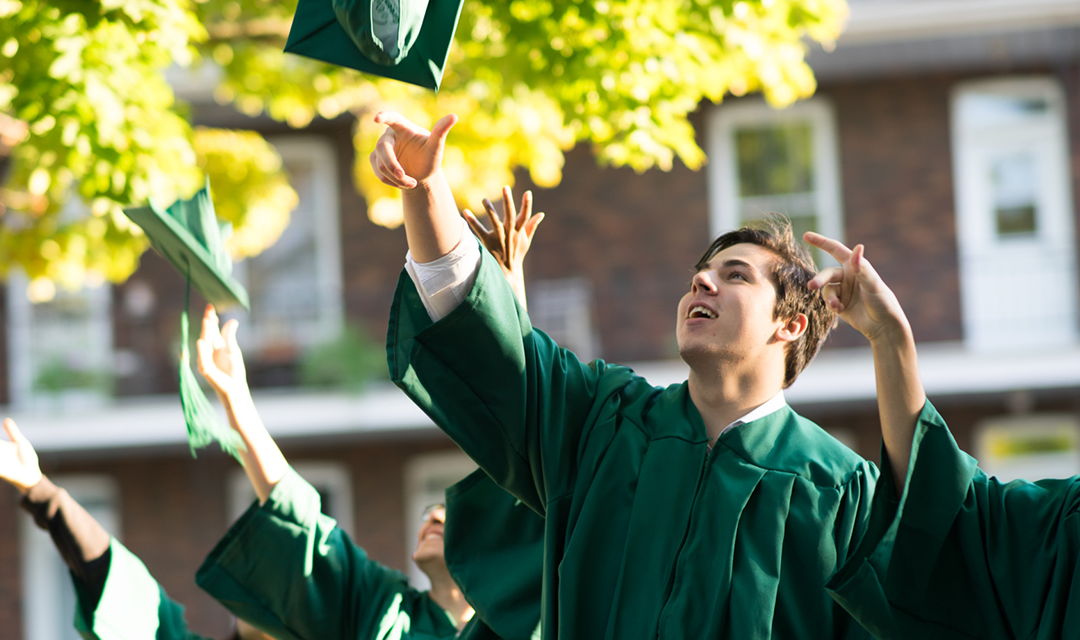 Stephanie is a proud Pathways alum from Kingston, Ontario. She believes that programs like Pathways are building young people's confidence, giving them the tools to advocate for themselves and their community. Growing up, Stephanie enjoyed many positive aspects of...
Show your support. Sign up to receive stories, news, and other Pathways info straight to your inbox!