Stories of Success
See the difference Pathways has made in the lives of individuals, families, and communities.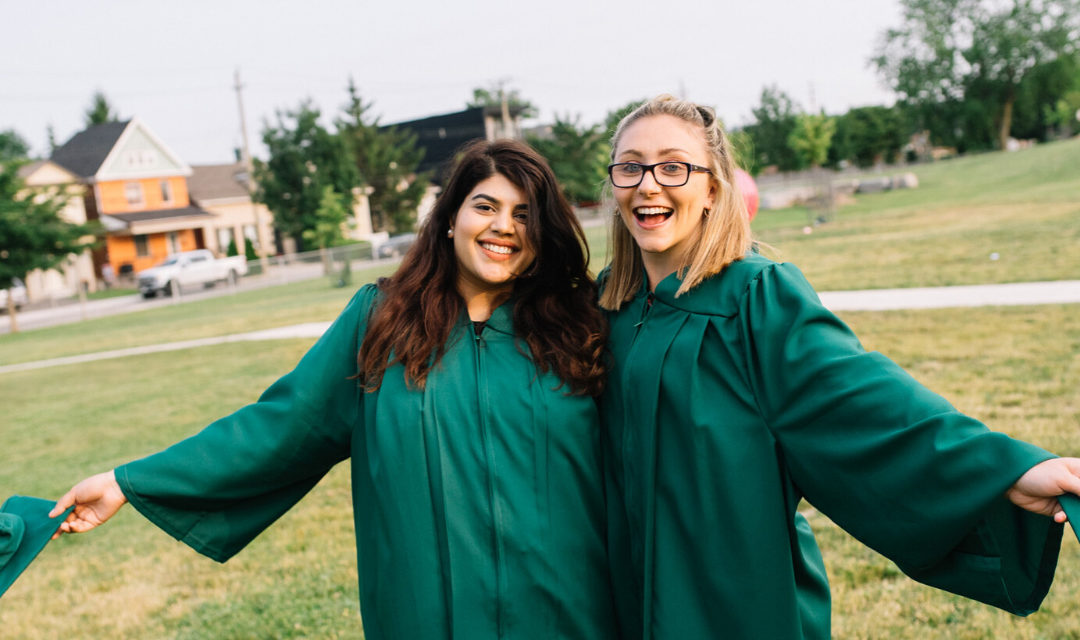 You give to us all year round, so we wanted to give something to you... the opportunity to have all your questions about Pathways to Education answered directly by one of us. And guess what? You asked a lot of really great questions! So we created a video with three...
Show your support. Sign up to receive stories, news, and other Pathways info straight to your inbox!