Stories of Success
See the difference Pathways has made in the lives of individuals, families, and communities.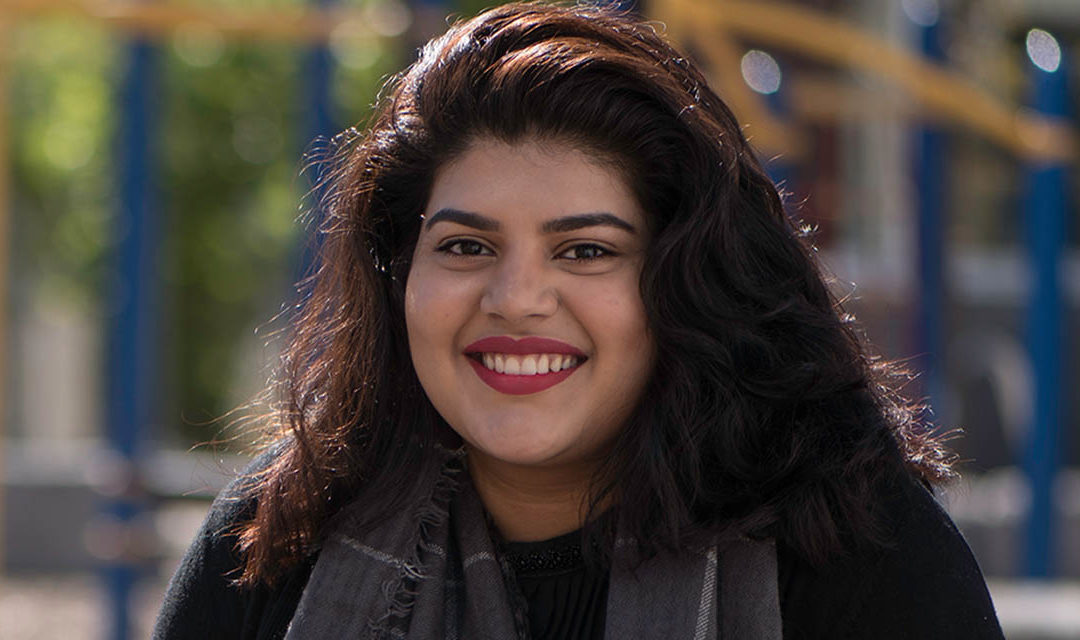 The following article was written by Roshaan, a Pathways to Education alum and an immigrant to Canada. Roshaan shared her thoughts on what being Canadian means to her, and we are proud to join Roshaan in celebrating all that makes our country great. I immigrated to...
Show your support. Sign up to receive stories, news, and other Pathways info straight to your inbox!