Did you know that more than 26 million people work for companies with employee matching gift programs? Gifts from spouses and retirees may also be eligible. They may offer grants for volunteering too!
Learn more about your employer's matching gift programs by entering the company's name in the below search box.
After finding your company, follow the forms, guidelines, and instructions that you need to submit a matching gift.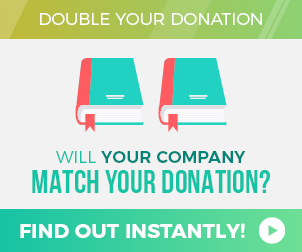 Other Ways to Support Pathways Students