Fundraise for Pathways to Education
Raise funds for the Pathways Program by running your own fundraiser! By fundraising for Pathways, you're ensuring youth in low-income communities are given the support they need to overcome barriers to education. Plus, fundraising is a great opportunity to engage your friends and family about a cause you care about.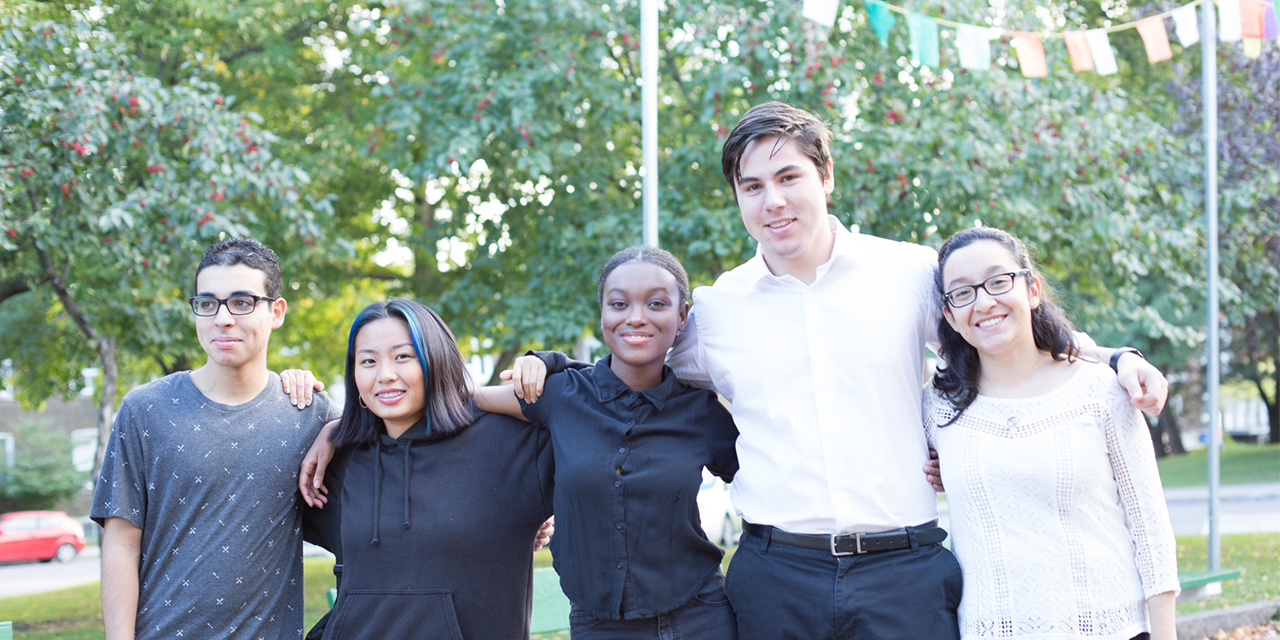 Who can fundraise for Pathways?
Individuals 

Whole schools or individual classes 

Companies or teams
Sports leagues
Anyone!
Here are a few occasions that you can celebrate with a fundraiser: 
Your birthday, wedding, graduation, or other personal milestone

As part of a team or employee donation drive

As a way for family and friends to pay tribute to a loved one
Any occasion when you'd like to rally support for Pathways students!
How do I start a fundraiser? 
Click on the "Start a fundraiser" button.
Add some details about your fundraiser:

Your fundraising goal;
The end date of your fundraiser;
A personal message about why you are fundraising for Pathways—or use the message provided, and
Your contact information, including a profile photo.

Click 'Start Fundraising' and you're ready to go!
Share the fundraiser link with friends, family, colleagues, and the rest of your network so they can start donating.
Don't forget to spread the word on social media too!
Have more questions? 
We're here to help! Don't hesitate to get in touch with us if you have any questions.
Phone: 416 646 0123 ex. 230 
Email: [email protected] 
Other Ways to Support Pathways Students